Construction workers at a site.
The era of unqualified contractors, uncontrolled and unregulated constructions are set to come to an end with the establishment of the National Construction Authority, writes ALLAN OLINGO
The National Construction Authority (NCA), launched last week, plans to start its operation by creating awareness to all stakeholders on its mandate in the construction industry.
The authority is mandated to scrutinise the contractors' list of registration from the Ministry of Public Works to weed out contractors who are not properly registered. It is also mandated to monitor the construction process, including private properties as detailed in the Physical Planning Act currently being implemented by the local authorities.
According to the chairman of the authority's board, Ken Onditi, the authority will strictly enforce the existing laws to bring sanity to the sector.
"Anybody who wants to build must come to the National Construction Authority offices, and get the authority's clearance certificate; without the certificate, you will not build," warns Onditi.
The authority will be in charge of registering all contractors after thorough scrutiny to ensure they have the required capacity to carry out any construction, both in private and public projects.
Said Onditi: "We will import the list of registration from the Ministry of Public Works, and we will scrutinise the people who are not registered properly, because we realise that this is what is causing a lot of buildings to collapse in Kenya."
capacity appraisaL
Onditi says the authority will not only regulate contractors, but also monitor projects being carried out by various government institutions to ensure there is no misuse of funds.
Architectural Association of Kenya Chairman Stephen Oundo says the authority is now expected to weed out quacks and put an end to shoddy works and curb collapsing building accidents in a sector that has remained unregulated since 1986 when Parliament disbanded the National Construction Corporation.
Oundo says the key thing to be observed by the authority will be the capacity of any contractor, including professional qualification, staff capacity and financial capability, especially those dealing with government projects.
"This will do away with contractors who have been doing shoddy jobs and led to the collapse of buildings because they use sub standard procedures that compromise the industry," says Oundo.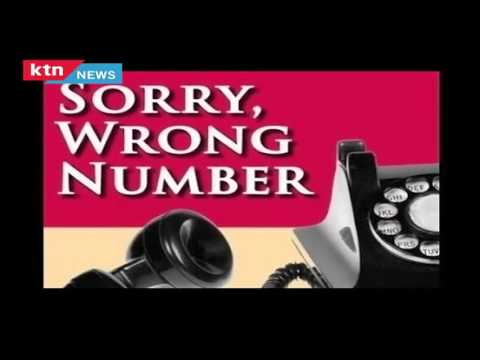 WRONG NUMBER VIDEO: This is why you may not keep your girlfriend any longer - after Valentine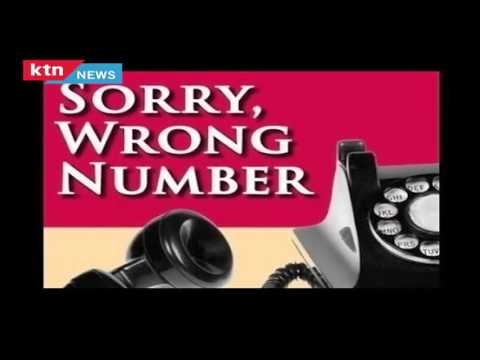 WRONG NUMBER VIDEO: Why you will have to pay cigarette-debt before leaving for "ushago"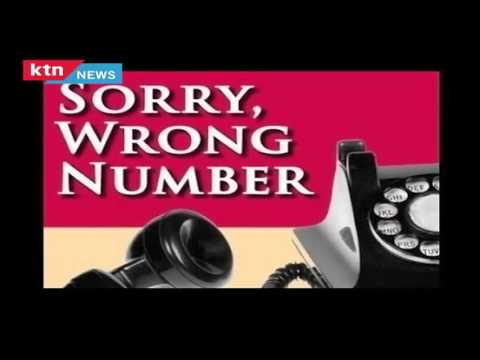 WRONG NUMBER VIDEO: "Mama-Supu" gets into fight for poisoning food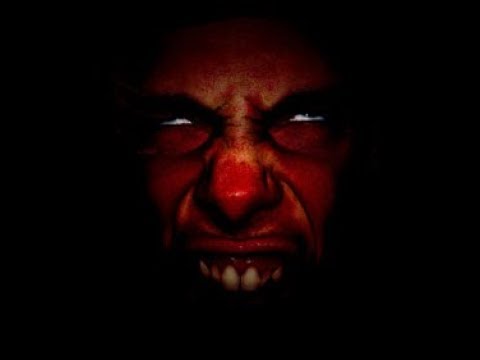 WRONG NUMBER VIDEO: "Majini" from Kwale demand relationship with Nairobi woman over this Valentina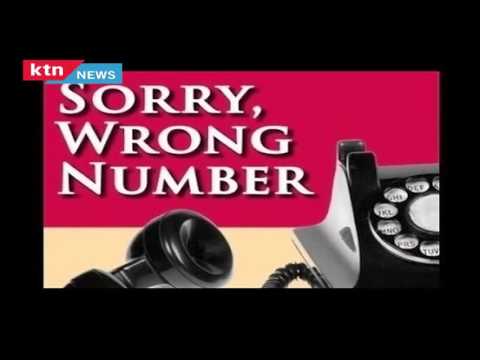 WRONG NUMBER VIDEO: Misfortune as Love letter lands on wrong hand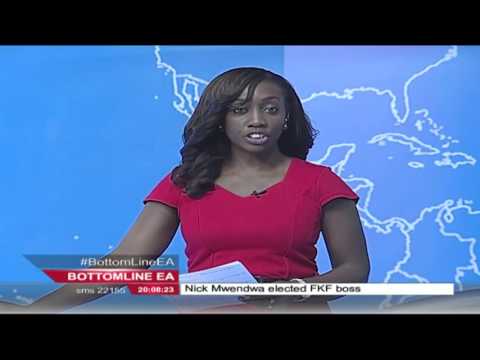 Bottomline East Africa 10th February 2016 (Part 1)