By Morris Aron
Recent news that Treasury is considering scrapping stamp duty levied on property transactions presents a new chapter in real estate business.
Well, that is until the proposal is actualised when the Budget is read next week on June 10.
Stamp duty is a form of tax incurred by buyers whenever they purchase property and is paid directly to the Government coffers.
Property analysts see the tax as a hindrance to the growth of real estate business as it increases cost of transactions and is time consuming.
"Property players have always been of the view that stamp duty should be done away with as is the case in countries that have followed the route and successfully encouraged investment into the real estate sector," says Wilberforce Oundo, the chief executive officer of Regent Management, a regional property company.
"As structured now, it is an additional cost to the buyers, is cumbersome to actualise as it takes time and in the process lengthens the duration of a property transaction."
Plans that the stamp duty might be done away with came alive recently when Joseph Kinyua, Treasury Permanent Secretary — noting the concerns of real estate players — hinted that negotiations between the Ministry of Finance's budget department and real estate professionals were at an advanced stage.
The discussions aim at doing away with the charge altogether in the next financial year beginning July, or at least, changing the manner it is levied.
If stamp duty is abolished, property costs will reduce. Photos: Martin Mukangu And File/Standard

"Payment of stamp duty and a number of contradicting regulations in the real estate sector have been a major concern to Treasury," says Kinyua.

"We are in the process of looking for ways that will address these concerns expressed by real estate players come the Budget day, with a view of doing away with the tax regime all together or revising it in such a manner that will be acceptable to both parties," he adds.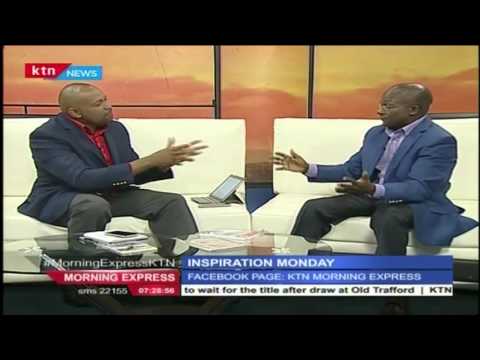 Mbugua Mumbi talks about his education and work life
Mbugua Mumbi talks about the relationship between choice of education and career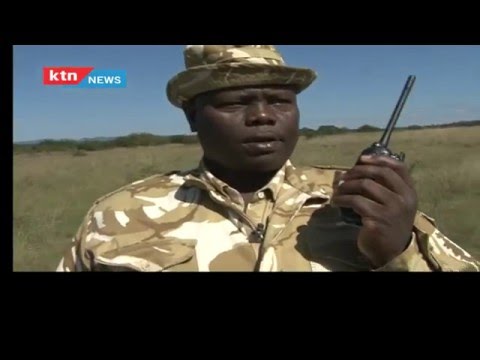 POACHING IN KENYA: Kenyan Rangers in action against Poachers
Mbugua Mumbi talks about the working environment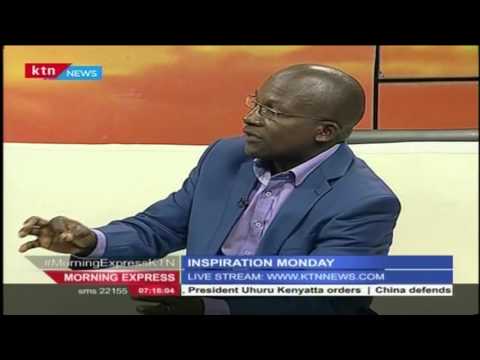 Mbugua Mumbi talks about what should be the main work motivation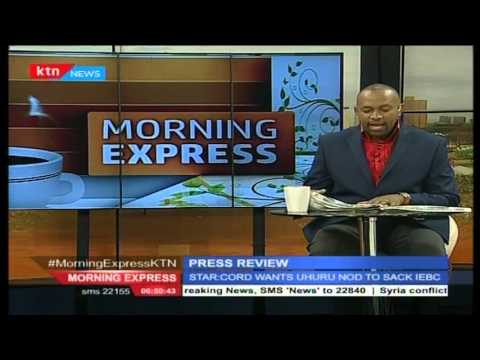 Emotions run high as Mama Lucy's body lands