Willis Oketch
This weekend will see Mombasa host its second homes expo after the inaugural one in April this year, a testimony to the growth of the real estate sub sector at the Coast. Across Mombasa town and its environs, the development of residential houses and business premises is taking place at a high rate. Some areas are going through a revolutionary phase as others like Nyali are turned into small towns.
Real estate developer Stephen Mwanzia admits there is a revolution of property development in Mombasa. He says this is one of the reasons why developers from Nairobi are moving to Mombasa to take advantage of the ready market.
"I have established an office in Mombasa after I discovered there is ready market for real estate business," says Mwanzia. "If you invest in a real estate in Mombasa, it is a guarantee you will get double profit after three years," he said.
Exhibitors
Mwanzia, the proprietor of Ndatani Enterprises, is one of the participants in the expo, which kicks off tomorrow at the White Sands Hotel.
He says Kenyans interested in owning homes or any other property should attend the exhibition. "This is where we are going to explain to our customers the types of property we have and other things we offer," he said.
He adds that the expo has been organised to take place this month because it is when many Kenyans flock to Mombasa for holidays. "The holiday makers are our potential customers. We will have face to face discussions with our clients," he explains.
Mwanzia says that many Kenyans have become more informed and demanding, requiring developers to reinvent themselves to meet the expectations of their clients. "Most developers will exhibit new designs of houses, which meet the emerging demands in the market," says Mwanzia.
This is the second Mombasa expo and it is expected to attract many exhibitors.
Myspace Properties Chief Executive Mwenda Thuranira says the event has attracted 43 exhibitors as opposed to April when there were 32. "We are optimistic that many people will attend the exhibition to learn more on how to own a home in Mombasa and its environs," he said.
Among the companies which have started moving their merchandise in preparation for the exhibition include Eden developers, Night Bridge Apartments and Ndatani Enterprises apartments.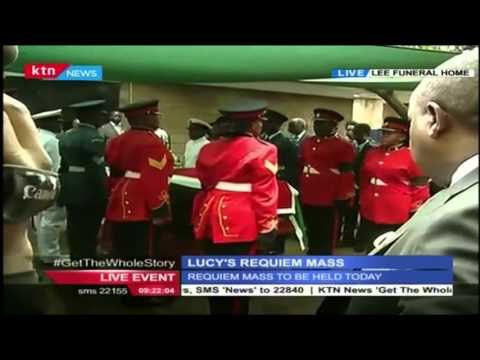 VIDEO: Body of Mama Lucy Kibaki leaves Lee Funeral Home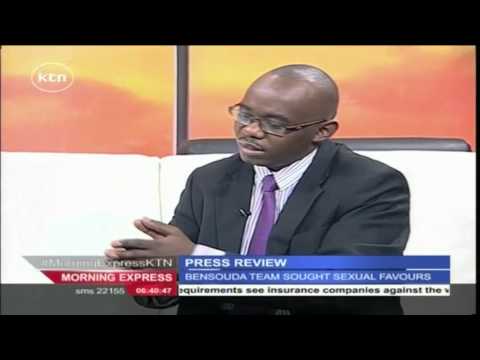 These are some of the sacrifices that Journalists make while on duty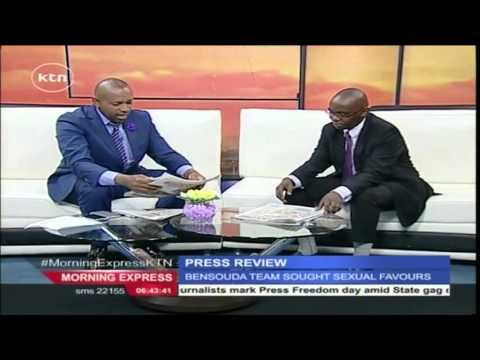 Baby's survival from Huruma Tragedy defies medical explanation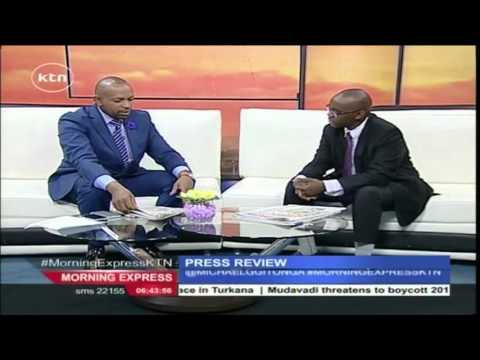 This is the dream that the father of "Hurumu Miracle Baby" had a day before rescue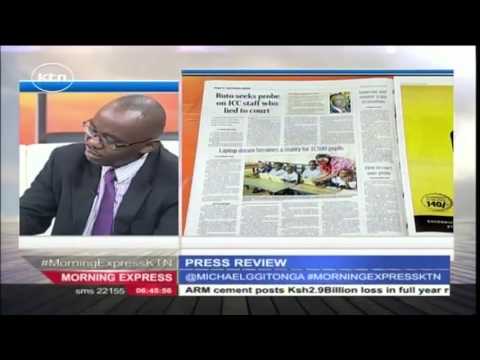 Find out what next for schools which still do not have electric connections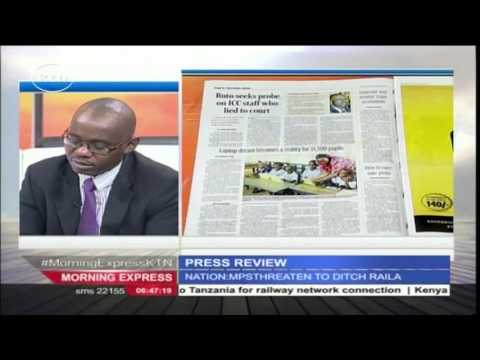 DP Ruto revives ICC case even before Bensouda's final say on his cases