Barclays Bank's Humphrey Muturi. [PHOTO: WILBERFORCE OKWIRI/STANDARD]
By MARGARET KANINI
Humphrey Muturi, 39, is the new director of business banking at Barclays Bank Kenya. Before this posting, he worked at Standard Chartered Bank as general manager, SME banking.
How do you describe yourself?
I am very passionate about empowering business people — especially small and medium enterprises and family businesses — and walking with them on their journey to prosperity and growth.
What is your job about?
My primary responsibility is to drive the business banking agenda at Barclays Bank Kenya. This means I eat, sleep and think about companies that want a boost to grow.
While doing my job, I am guided by the perspective of having customers understand and find solutions to their needs. I help customers keep their most critical clients, identify their business edge and capture it for prosperity.
There are other banks that target the segment you do. What differentiates you from them?
We have managed to place Barclays as a trusted financier that helps clients grow. We have created a relationship-managed model, which is what most businesses want to help them bridge the gap between where they are today and where they aspire to be tomorrow.
Most international banks have almost a similar segment, but we have tried to add value to our product. Our segment is entirely driven by the customer. For instance, we sit with clients who want to expand their businesses and come up with bank products that meet this need.
We also finance export and import trade for clients. To this end, we offer them letters of credit that are sent to suppliers in whichever country they are based since any document from Barclays Bank is well recognised internationally. We also offer bill avalisation, invoice discounting and fleet financing, among other products.
What informed the decision to launch business banking at Barclays?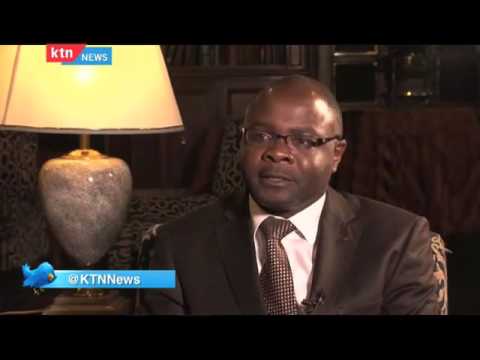 The Chamwada Report 1st May 2016 [Part 2] Episode 40 - Relationship between Kenya and Hungary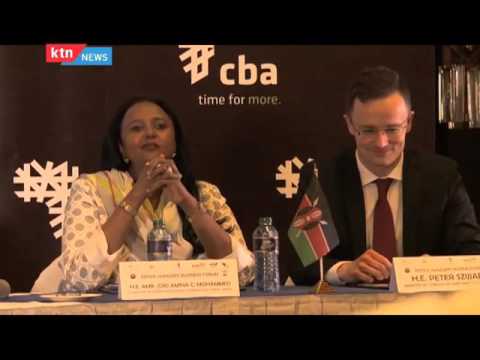 The Chamwada Report 1st May 2016 [Part 1] Episode 40 - Relationship between Kenya and Hungary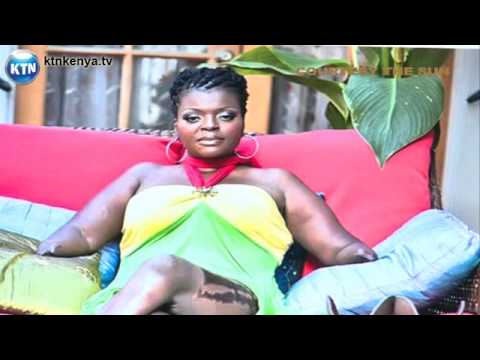 Mwanamke akatwa viungo akitafuta urembo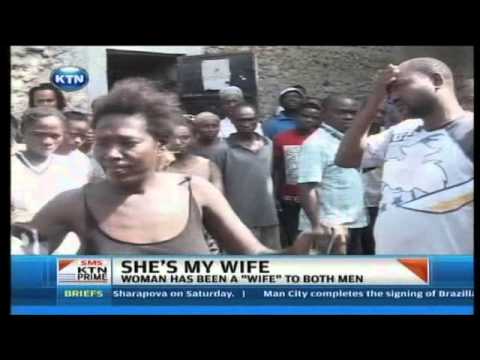 Two men clash over a woman in Mombasa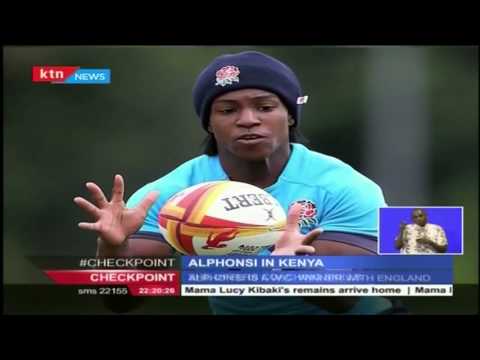 Retired Rugby lady veteran Alphonsi believes in Kenyan Rugby ladies team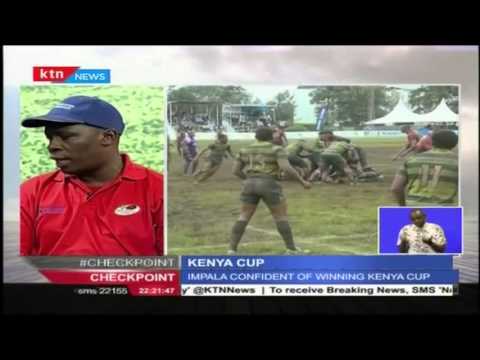 Impala Saracens coaching Director Fred remains confident of a win against Kabras Sugar