Heineken East Africa general manager Koen Morshuis.
By Macharia Kamau
Kenya: Dutch brewer Heineken is upping its marketing efforts in Kenya with the expectation of tapping into the fast growing premium beer market.
Koen Morshuis, general manager Heineken East Africa said the firm has embarked on a process to improve distribution of its products in the country, a market he noted has huge potential with its premium beer category currently on the rise.
Potential customers
"We have done research and found out that while potential customers are willing to buy, they cannot always find the product in the market, which means there is demand out there that we are not fulfilling," he said.
The firm recently set up a commercial office in Kenya that has been tasked with growing the brand while it has partnered with a local firm for the distribution of its products in the country.
Morshuis said the firm is confident of the growth prospects and it is not done with the growth of the brand yet.
"We want to grow in Kenya and the larger East Africa. We have embarked on investing in infrastructure and brand campaigns and will ensure we reach the customers who want to buy the product but have not been able," he stated in an interview.
Mirindimo 29th April 2016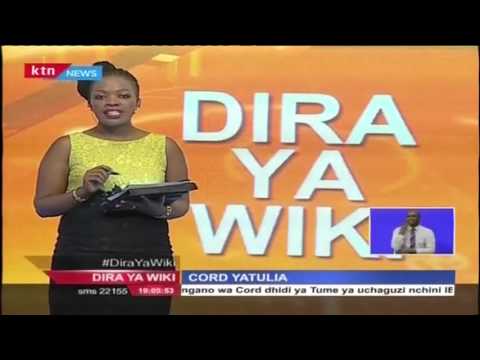 Mahakama kuu imesimamisha maandamano yaliyopangwa na muungano wa CORD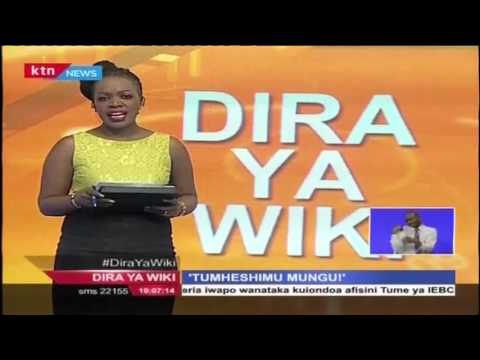 Muungano wa makanisa ya Kipentekosti nchini Kenya umeanza harakati za kumshinikiza Prof Githu Muiga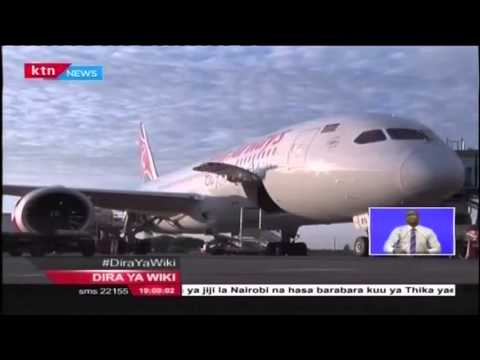 Huduma za usafiri katika shirika la ndege la KQ zaendelea kama kawaida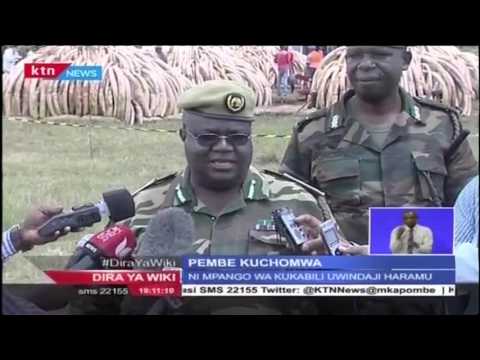 Maandalizi ya shughuli ya kihistoria ya kuchoma pembe za Ndovu yamekamilika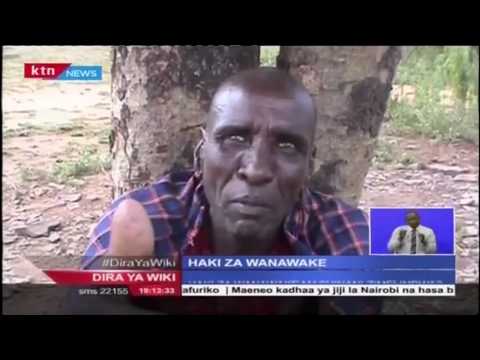 Haki za wanamwake mashinani