By James Anyanzwa
Kenya: A local firm has invested $20 million (Sh1.72 billion) in a project aimed at connecting rural households to solar energy.
M-Kopa Kenya, which won the International Finance Corporation and The Financial Times Transformational Business Award has revolutionised the solar power market in the country by connecting 60,000 households in Western Kenya.
"It is a market for customers who are using kerosene. We convince almost all of our customers to switch away from Kerosene," said Chad Larson, the firm's Finance Director.
The company, which started its operations in 2011, sells solar power systems to rural households in Kenya under a defined payment plan.
Customers pay a deposit of Sh3,000 including daily installments of Sh50 per year. Amongst the solar powered gadgets include lighting systems, rechargeable radio and phone chargers. The latest technology seeks to cushion households from the relatively expensive electricity connection charges and the frequent use of kerosene.
It is estimated that an average household in Kenya spends about Sh17, 200 per year on Kerosene.
"The cost of acquiring a solar system used to be prohibitively expensive for low income houses. M-Kopa Solar has developed a product and approach that addresses this issue," said Larson.
The M-Kopa solar is available countrywide through its distribution agents and the Safaricom dealer network.
It provides a quality solar energy system paid for by an affordable mobile payment package of Sh50 for 360 days.
The consumer maintains ownership of the solar device once payment is completed.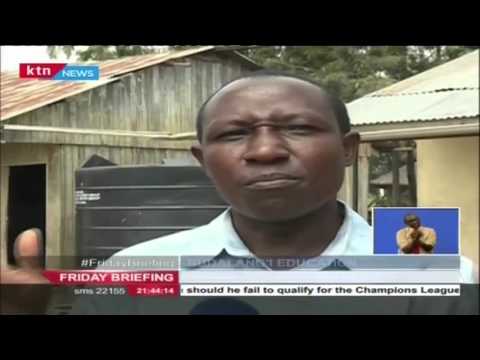 Bundangi Resident's plea for a better education system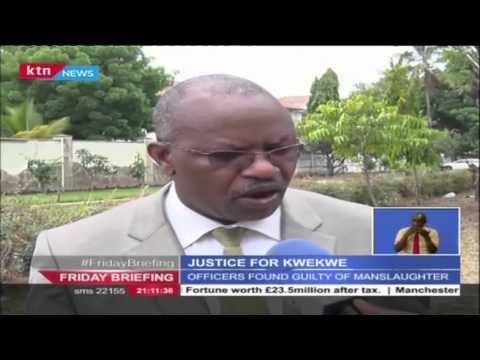 Finally Justice for Kwekwe's family after Court sets a date
Ruto's gets a shy of relief after ICC rules in his favour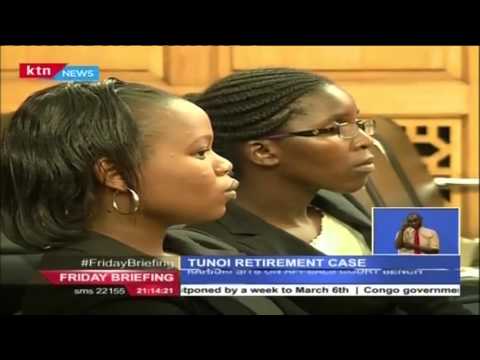 Embattled Tunoi wants High Court Judge residing over his case to set down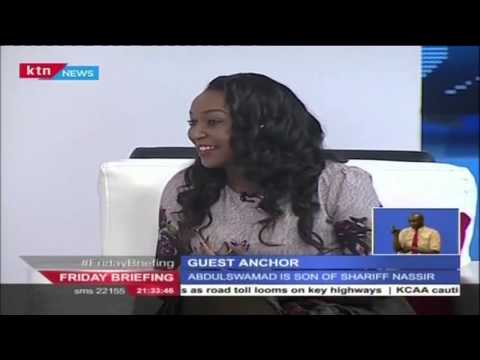 Guest Anchor; Former Mvita MP Abdulswamad Nassir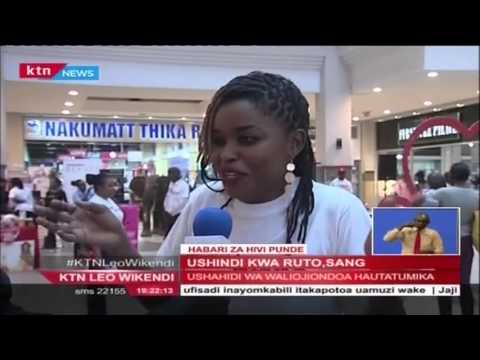 Radio maisha yakita kambi TRM kusherehekea na wapendanao