By Macharia Kamau
Kenya Power plans to overhaul its electricity distribution infrastructure. The move is aimed at cutting down on the number of unplanned blackouts.
The project will see the power utility firm invest Sh55 billion over the next three years. The move is aimed at strengthening its distribution system to reduce frequent unplanned power outages.
The company also plans to set up dedicated lines for large consumers.
The lines are expected to provide such consumers with uninterrupted power supply even in instances where there are planned power interruptions.
Kenya Power Chief Executive Ben Chumo said the power distribution firm planned to invest Sh55 billion ($637 million) in upgrading power stations and transmission lines to increase the stability of its electricity distribution network that is prone to frequent unplanned power outages.
Alternative lines
"We have revised the distribution master plan. The new plan entail projects that will strengthen the distribution network by having in place additional power lines and sub-stations that will be in place in three years," he said at a briefing in Nairobi last week. "This is projected to cost $637 million. We are also in plans to give large consumers dedicated lines to their premises to ensure they are not unnecessarily interrupted even when we are repairing other lines that service them."
He observed that the plan will also involve overhauling the current power distribution network that has been in place for years and is worn out — resulting in unplanned power outages. "The existing distribution network requires a lot of strengthening," said Chumo.
"We have assigned a team to assess the network and establish what needs to be done. We will upgrade the lines as well as the poles and preferably use concrete poles that reduce our operation and maintenance cost."
The firm expects a study being conducted by the Energy Regulation Commission (ERC) to establish the true cost of connecting new users to the electricity grid to be concluded in two months.
Chumo said the firm expected to start applying new rates in another two months.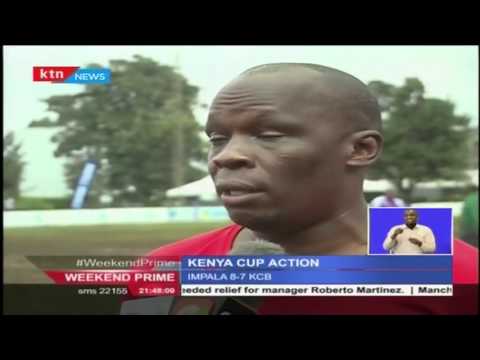 Quins and Impala register wins in the ongoing Kenya Cup Tournament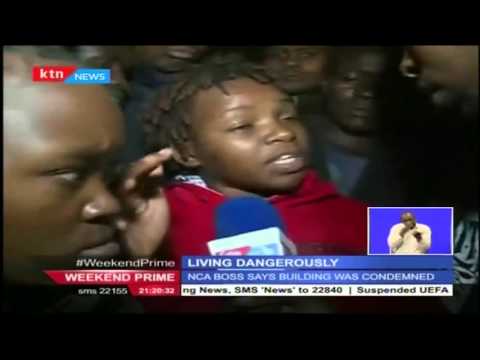 The Huruma building collapse has been attributed to weak structures and bad weather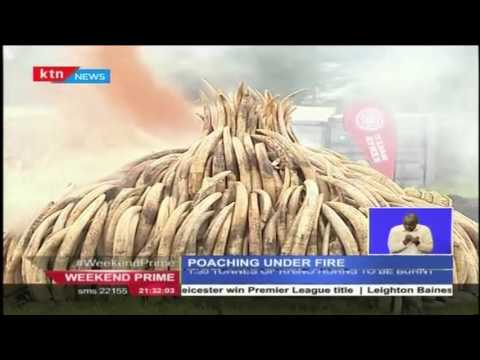 President Uhuru leads the country in burning Ivory as a sign towards the fight against poaching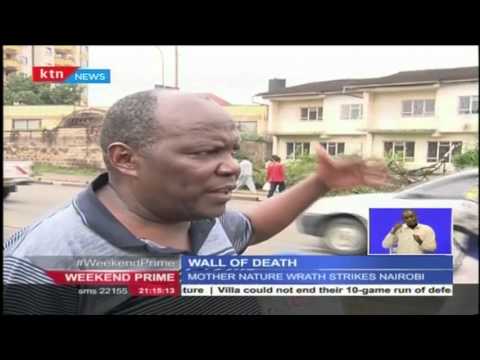 What exactly brought down the wall of Death along Ring Road in Nairobi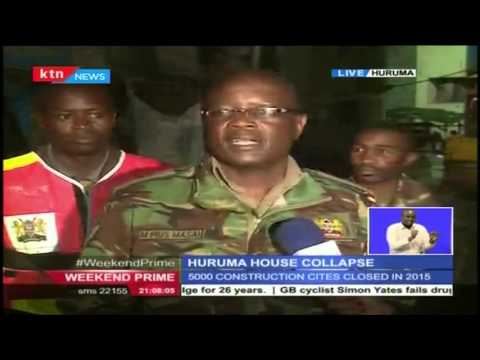 Huruma Tragedy: 12 confirmed Dead and 69 still unaccounted for and feared might be in the rubble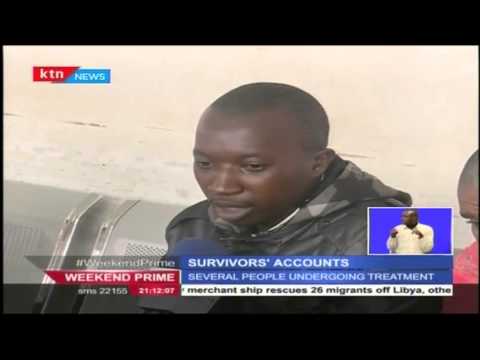 Survivor's Account of the tragic Ordeal that has ended the lives of 12 people so far