Descendants: Scientists have found 19 living relatives of Ötzi the Iceman who was found frozen in the Alps
Scientists in Austria have found 19 living descendants of a prehistoric iceman whose 5,300-year-old body was found frozen in the Alps.
Researchers from the Institute of Legal Medicine at Innsbruck Medical University took DNA samples from blood donors in Tyrol in the west of the country.
They managed to match a particular genetic mutation with that of Ötzi, whose body was discovered back in 1991.

Experts now believe that the same mutation might also be found in the nearby rgions of Engadine in Switzerland and the South Tyrol region of Italy.
According to the BBC, Walther Parson from the university, said: 'We have already found Swiss and Italian partners so that we can pursue our research.'
DNA from around 3,700 blood donors were analysed and the men were also asked to provide information on their ancestry.
None of the donors have been informed that they are distantly related to Ötzi.
Since the body was found frozen under the Alps two decades ago, scientists have conducted experiments to learn how he came to be buried between the Austrian and Italian borders more than 5,300 years ago.

A hole in his collarbone suggested he was killed by an arrow, then a brain scan concluded he died from a fall.
But research earlier this year, from the European Academy of Bolzano/Bozen (EURAC) in Germany, discovered he suffered brain damage likely caused by a blow to the head.
In 2001, scientists from Austria's Innsbruck University scanned Ötzi using a CAT scan.
They found dark spots at the back of the iceman mummy's cerebrum and concluded he may have died from a head injury.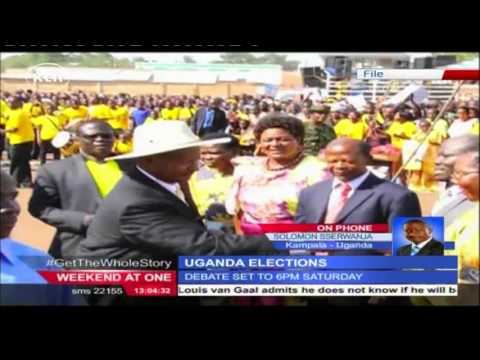 Uganda holds 2nd presidential debate amid uncertainty of President Yoweri Museveni's appearance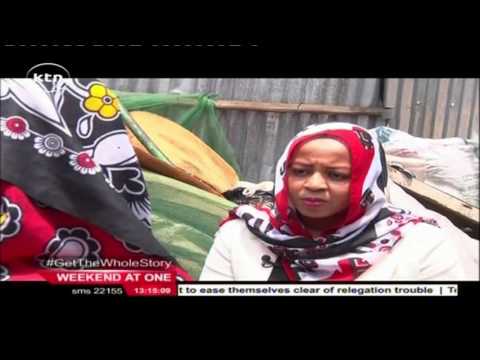 Gang rape victim of the 2007/2008 post-election violence Kenya recounts her ordeal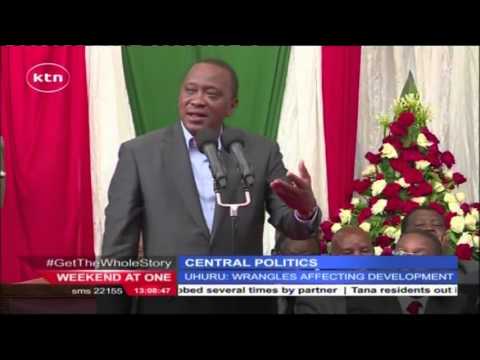 President Uhuru Kenyatta blasts Central Kenya leaders for being stumbling blocks to development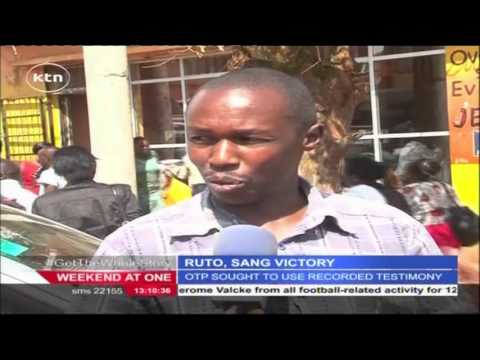 Street reactions on ICC ruling on recanted evidence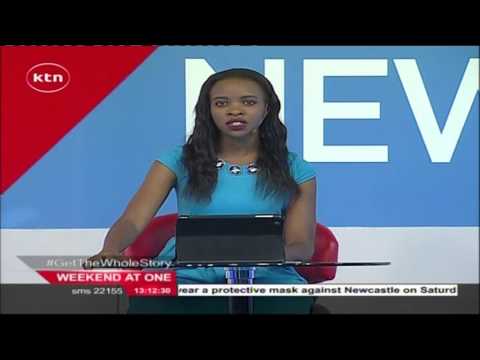 IEBC chair Isaac Hassan speaks about voter registration exercise and Okoa Kenya referendum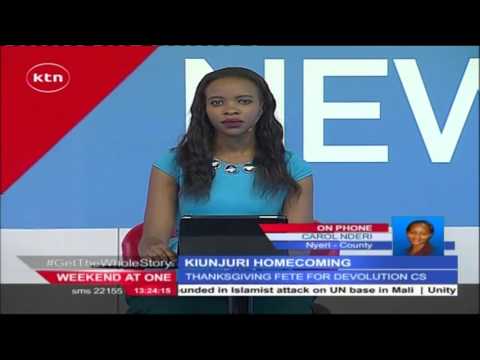 President Uhuru Kenyatta attends devolution CS Mwangi Kiunjuri's homecoming