Mutegi gathers data from a farmer in Kenya. [Photo: World Food Prize]
- Adapted from IIP Digital
Charity Mutegi, a 38-year-old agricultural scientist from Kenya, will receive an international award that recognises young researchers for innovation in food security.
The World Food Prize Foundation and the Rockefeller Foundation September 5 announced Mutegi is the 2013 winner of the Norman Borlaug Award for Field Research and Application during the African Green Revolution Forum in Maputo, Mozambique.
Mutegi will be presented with the award October 16, World Food Day, in Des Moines, Iowa, as part of the 2013 Borlaug Dialogue international symposium.
Noted agronomist Borlaug founded the World Food Prize in 1986.
The World Food Prize administers and the Rockefeller Foundation funds the annual award to an agricultural researcher under age 40 who has shown intellectual courage and determination in the fight to eliminate global hunger and poverty.
Mutegi led efforts to develop a biocontrol solution to significantly reduce aflatoxin, a deadly mold that occurs in maize and other grains during production, harvest, storage or processing.
Aflatoxin caused a fatal outbreak of aflatoxicosis in eastern Kenya in 2004 –2005 and is a serious health problem around the world when consumed directly or through milk or meat from livestock that have eaten contaminated grain.
The product Mutegi developed, called KE01, is affordable for farmers and environmentally safe, according to the World Food Prize.
"Dr Mutegi is an inspiration to other young scientists around the world. She tackled a critical problem and has effectively transferred her own scientific knowledge to farmers and policymakers to help improve food safety for the entire region," said Kenneth Quinn, president of the World Food Prize Foundation.
Mutegi helped train more than 300 agricultural extension specialists in Kenya and worked with thousands of farmers, maize traders and millers to increase their awareness of aflatoxin.
She sparked Kenya's parliament to establish a committee to study sources of contaminated grain and to invest in training maize farmers. She also has documented the extent of aflatoxin contamination in peanuts.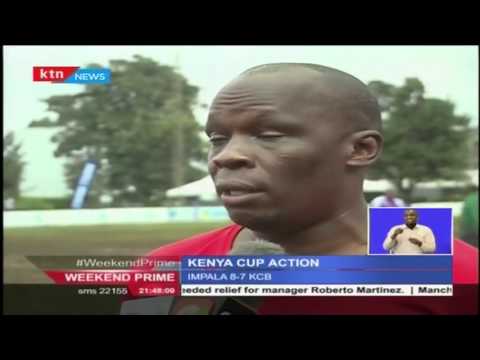 Quins and Impala register wins in the ongoing Kenya Cup Tournament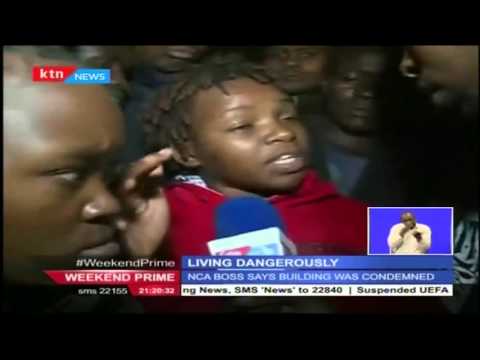 The Huruma building collapse has been attributed to weak structures and bad weather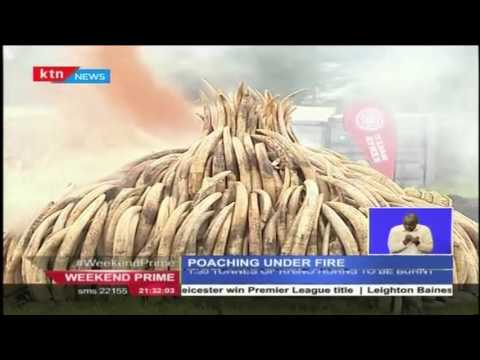 President Uhuru leads the country in burning Ivory as a sign towards the fight against poaching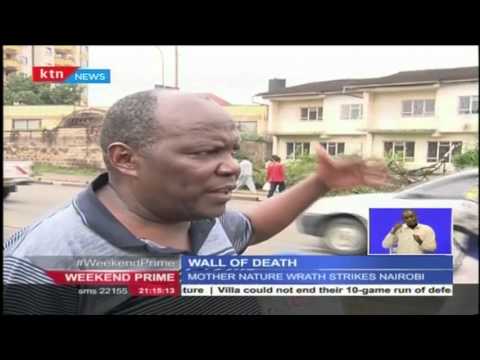 What exactly brought down the wall of Death along Ring Road in Nairobi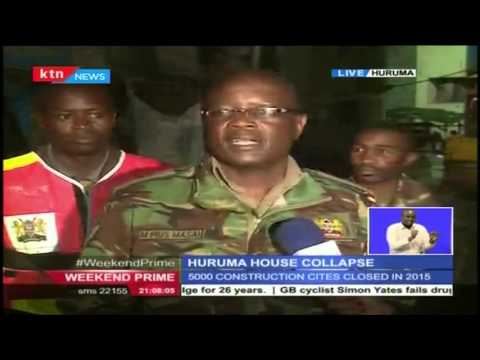 Huruma Tragedy: 12 confirmed Dead and 69 still unaccounted for and feared might be in the rubble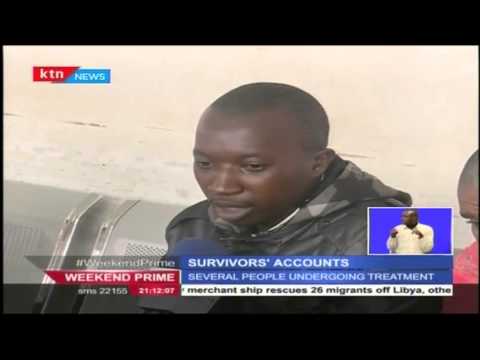 Survivor's Account of the tragic Ordeal that has ended the lives of 12 people so far