Agriculture Cabinet Secretary Mr Felix Koskei (in white cap) holds a packet of the new variety maize seed after he launched the seed at Namandala ADC Farm in Kitale. The variety can produce up to 68 bags per hactare.
By OSINDE OBARE
A new high yielding maize seed variety developed by the Kenya Agricultural Research Institute (Kari) in the Agricultural Development Corporation (ADC) Farm has been launched in the country.
The seeds promise up to 68 bags per hectare. The variety has attracted high demand from farmers from areas recommended for growing it.
Kari released the hybrid KH600-23A to the market a fortnight ago during its launch by the Agriculture Cabinet Secretary Felix Koskei at the corporation's Namandala farm in Kitale.
Kari researchers said the new hybrid variety has proved to be high yielding, early maturing and tolerant to a variety of diseases.
Crop production
Tom Nyagechanga, one of the farmers rushing to buy the hybrid ready to plant it next season was upbeat about his expectations.
"It will be a blessing to us and great boost to food security. It will be the first time to harvest such big number of bags from maize production," said Nyagechanga, who is accustomed to popular hybrid 614 produced by Kenya Seed Company.
Kitale Regional Manager Simon Bundotich told The Standard that farmers are flocking their offices to purchase the hybrid.
He said the corporation has in store 70 tonnes of the seed going at Sh280 for a kilo, Sh700 for a 5-kilo packet, Sh1,400 for 10 kilos and 25 kilos cost Sh3,400. "The seed is going like hot cake and farmers are flocking our shop offices in Kitale to purchase the seed," said Bundotich.
Researchers from the two agricultural institutions have spent over three years conducting trials before finally developing the seed variety that take five months to mature.
According to Edward Omwando, one of the researchers who was instrumental in the trails and final development of this maize seed hybrid, the variety takes between 140-175 days to mature.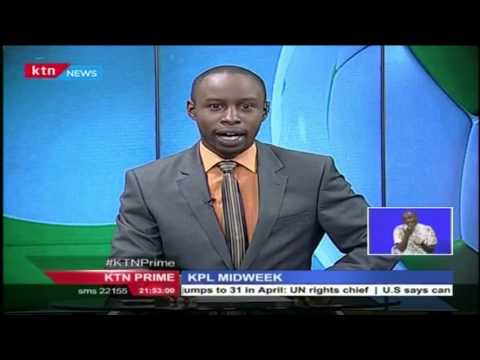 Kenya Premier League midweek update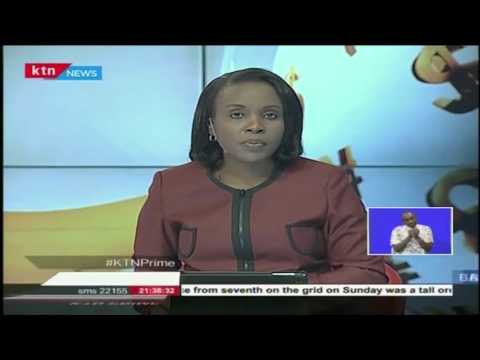 CBK Governor Dr. Patrick Njoroge states the fate of Imperial Bank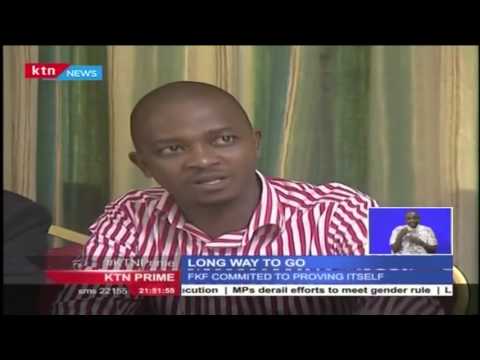 Confederation of African Football officials conclude their 4 day visit to Kenya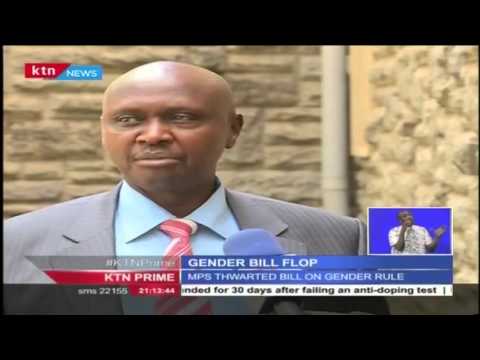 Why the Gender Bill flopped before the National assembly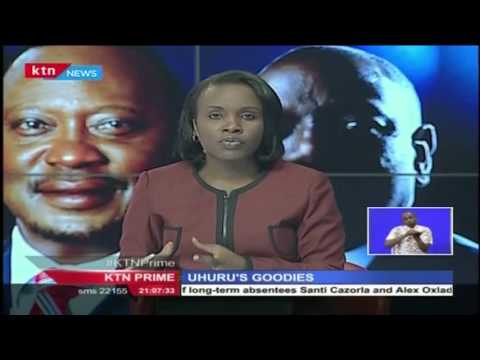 Relief in Western Kenya as investor plans to revive the pan paper mills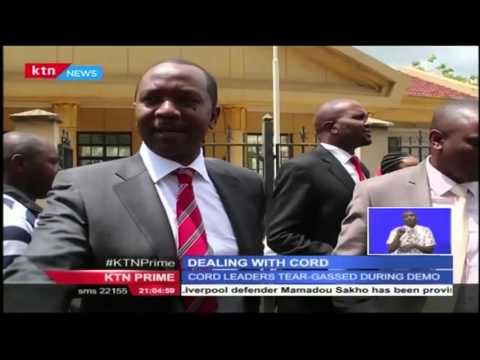 High Court declines to stop opposition CORD's planned protests against the IEBC