The price of popular maize flour brands has remained stable for the last six months due to imports from the neighboring countries as well as the start of the harvest period. [PHOTO: FILE/STANDARD]
By NICHOLAS WAITATHU
Millers have upped the ante on maize imports from neighbouring countries to sustain the local market as stock dwindle.
Between March and August this year, millers have imported about 300,000 tonnes of maize from Tanzania and Uganda.
The imports have stabilised the price of flour, which has been edging down marginally in the past few months.
The chairman of the Cereal Millers Association Diamond Lalji said millers have been buying maize at between Sh2,600 and Sh3,000 per 90 kilo bag.
"Millers have exhausted all their stocks, but stable supply of maize from Uganda and Tanzania has ensured we receive enough maize, and at the same time maintain the prices of flour at affordable levels," said Mr Lalji last week.
Sustaining demand
Lalji noted that imports from the two countries play a critical role in bridging the deficit, giving millers relief at a time they can ill-afford to import maize from countries outside the EAC following the re-introduction of duty on imported maize.
"We are charged 50 per cent tax when we import maize and that is a thing that we cannot think of doing right now," said Mr Lalji. "Cross-border trade has been key in ensuring we have enough stocks to sustain the demand."
In local supermarkets, a two kilogramme fortified maize flour packet is retailing at Sh103 having decreased from a high of Sh116 in February this year.
According to the National Cereal and Produce Board (NCPB), the local strategic grain reserve has 2.1 million bags of maize, much less than the 3 million bags required to cushion the market against shortage.
NCPB spokesperson Evans Wasike in an interview explained that stock carried over from the previous season has been sustaining the market since March this year.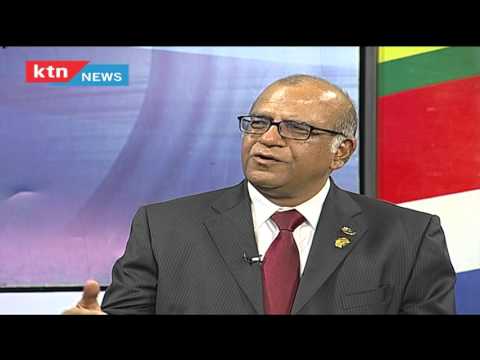 Business Today 29th April 2016 Chase Bank reopens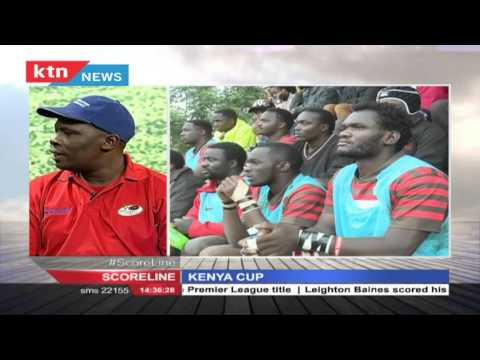 Scoreline 1st May 2016 - Kenya Cup Rugby Tournament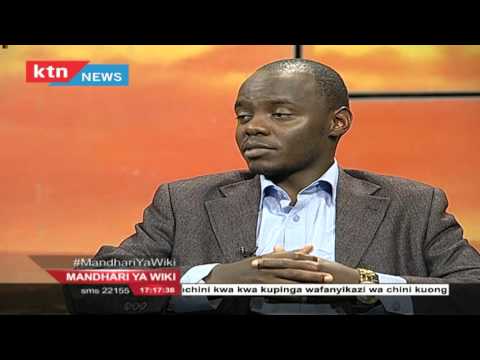 Madhari ya Wiki 1 Mei 2016 Uongozi wa Vijana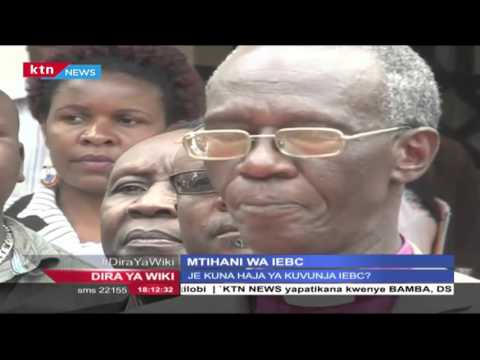 Dira ya Wiki 29 Aprili 2016 Makanisa yataka IEBC watoke ofisini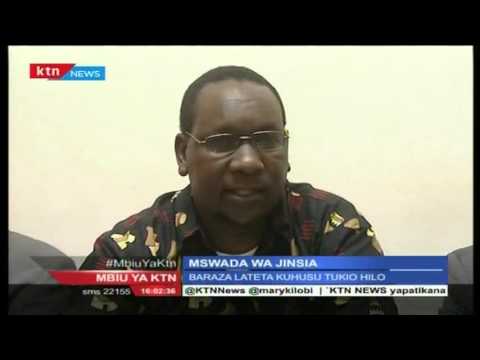 Mbiu ya KTN 2nd May 2016 Mswada wa Jinsia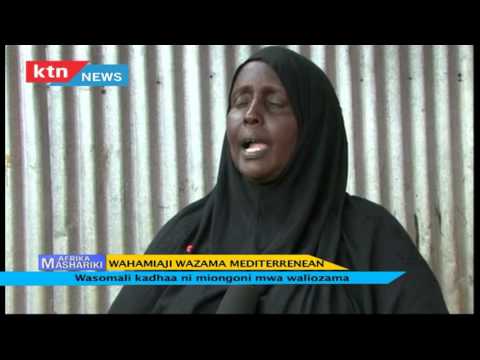 Afrika Mashariki 1 May 2016 Vita dhidi ya Uwindaji haramu