By Machari Kamau
Somak Holidays, leading tour operator in the United Kingdom chartered a 36-seater aircraft from Safari Link to airlift 35 passengers whose original flight was diverted to Mombasa after the closure of Jomo Kenyatta International Airport (JKIA) owing to a fire incident on Wednesday.
The 35 tourists who flew in from London were supposed to land at the JKIA on a scheduled flight but ended up in Mombasa following the closure due to fire outbreak at the Nairobi airport.
According to Mr Suresh Soffat, Chairman of Somak Holidays  and Somak Safaris (Kenya), they chartered a Safari Link aircraft and flew the tourists to both Amboseli Serena and Serena Mountain Lodge in Mt Kenya.
"We deemed it fit to charter the flight for our clients who would have otherwise missed their first full day of a 13-nights itinerary on a Kenyan exotic Safari,'' Soffat said.The chartered aircraft left Moi International Airport for Amboseli Serena  on Wednesday afternoon where 18 passengers were to disembark and later fly to Serena Mountain Lodge to offload the remaining 17 tourists. In the meantime, Kenya Coast Tourist Association (KCTA) chairman Mohamed Hersi has urged the Government to move with utmost speed and ensure that full operations at JKIA  resume.
Peak Season
" We cannot afford to have JKIA remain shut particularly at this time when Kenyan tourism is entering its peak season,'' Hersi said.
Elsewhere, hoteliers have called for faster upgrade of other international airports apart from the JKIA to ensure that Kenya has adequate airport facilities to provide a back up to JKIA in the event of a disaster. "Apart from JKIA, the only other airport that meets international standard status is Moi in Mombasa. Eldoret and Kisumu require more upgrading to reach that level,'' Indian Ocean Beach Resort & Spa General Manager Gomeri Kombo said.
A major fire swept through the arrivals hall at Jomo Kenyatta International Airport in Nairobi mid last week. No injuries were reported and passengers arriving at the airport during the fire were also safely transported out of the area. 
All flights in and out of JKIA were suspended as the airport was shut down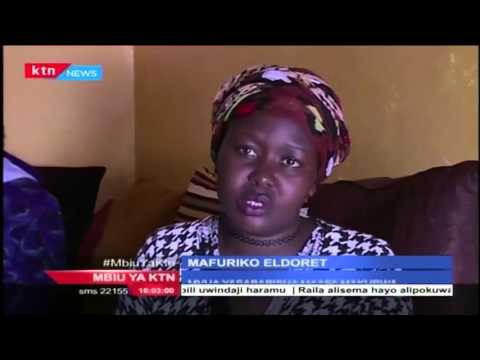 Mbiu ya KTN Taarifa Kamili 1st May 2016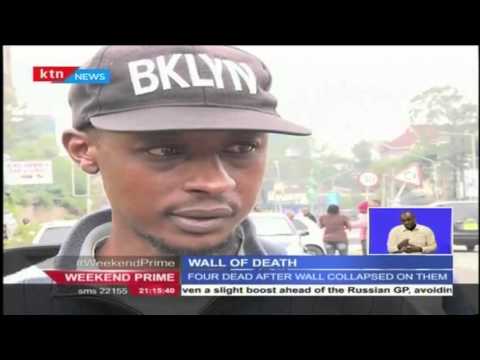 KTN Weekend Prime Full Bulletin 30th April 2016
Olympic wrestling champion fights off seven police officers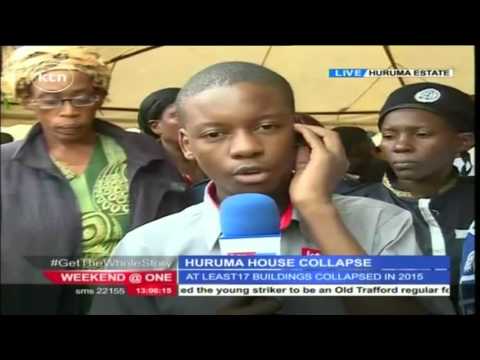 KTN Weekend at One Full Bulletin, May 1St, 2016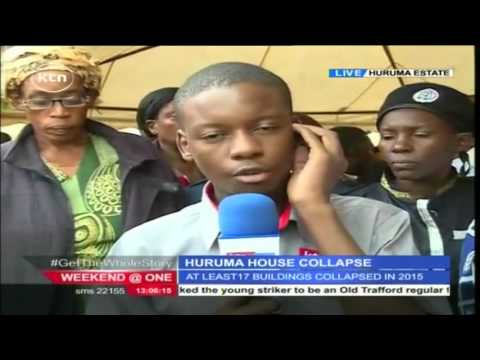 Two more bodies recovered at the tragic Huruma building collapse site raising death-toll to 14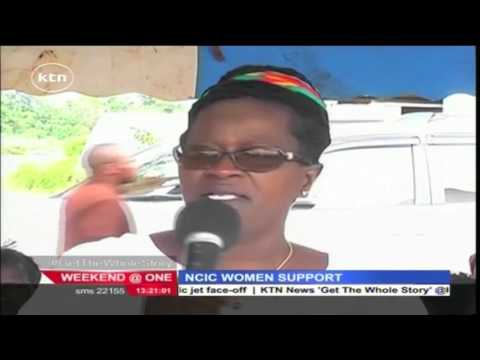 NCIC to seek support of women networks to spearhead peace keeping ahead of 2017 election