A grader working at road construction site. Firms undertaking road repair works are accused of digging up cables thereby causing major disruptions.
By MACHARIA KAMAU
Telecommunication firms want road authorities subjected to heavy penalties for tampering with telecommunication infrastructure when undertaking road construction works.
The companies note that the firms contracted to undertake road repair works have been digging up cables causing major disruptions that ends up being costly for network operators.Chairman Jamii Telecommunications Ltd (JTL) Joshua Chepkwony said road construction especially around Nairobi has been costly for telcos that have cable networks.
Frequent cable cuts, he said, have seen their customers experience downtimes that the operators have to compensate for by offering customers additional uptime when the connections are restored.
He added that ICT companies pass on the cost of repair works to customers and at the same time limit their ability to expand networks to other areas. He noted that this might affect the time taken to bridge the rural-urban digital divide.
"Road construction is destroying telecommunications infrastructure and we end up spending a lot in restoration of the networks. If this continues, connectivity prices will never come down," said Chepkwony.
He added that the operators would also be limited to spending in rehabilitating the networks in urban areas instead of investing in expanding the infrastructure to rural areas.
It is not the first time that telcos have expressed concerns over the issue. In past, cable cuts by road contractors have resulted in major connectivity downtimes, which have proved costly for the network operators with several instances where mobile phone operators have been unable to deliver different services including voice and mobile money.
This has had a ripple effect and with most businesses heavily reliant on connectivity has found themselves unable to deliver services to their clients. JTL recently took Kenya Urban Roads Authority to court over cable cuts and the court ruled in favour of Jamii Telecommunications Ltd.
Harsher penalties
ICT Cabinet Secretary Fred Matiang'i said the ministry is looking at different options that would reduce cable cuts by road contractors.
He said the ICT ministry is at moment in talks with the roads ministry and are evaluating the best options available,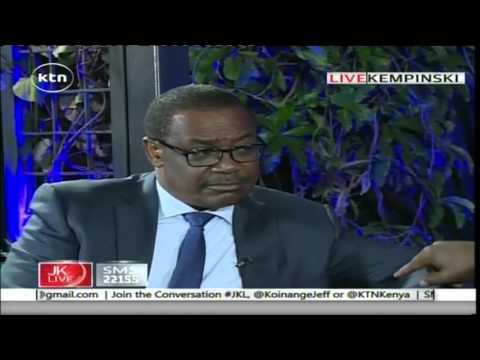 Jeff Koinange Live with Nairobi Governor Dr. Evans Kidero part 1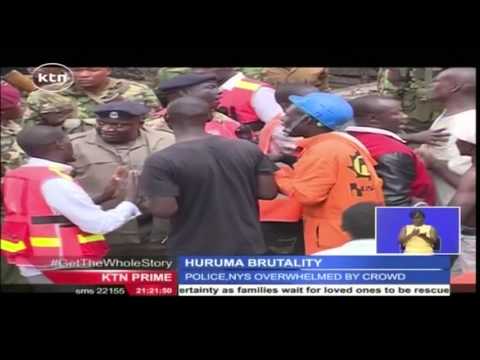 Huruma police brutality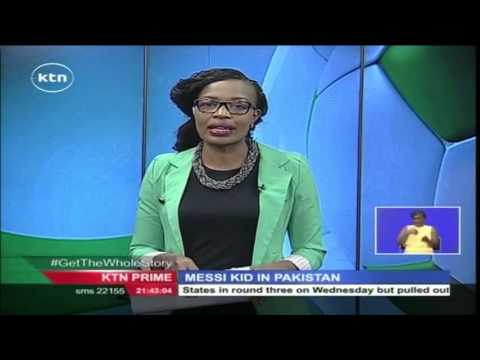 Murtaza Ahmedi is now playing in the streets of in Quetta, Pakistan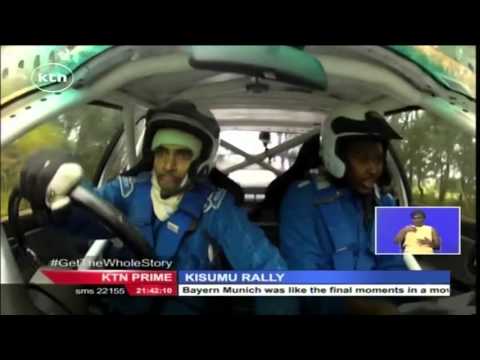 Kisumu motosports rally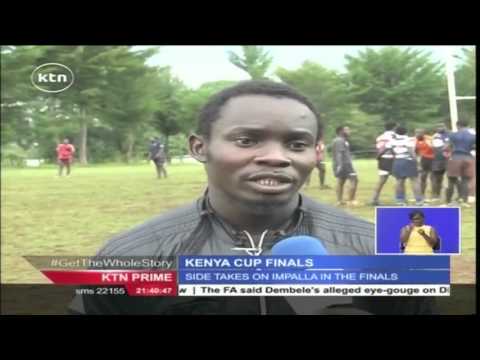 Kenya cup champions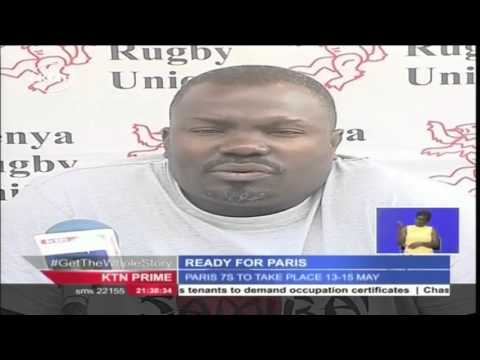 Kenya sevens team for Paris and London 7s named