By Kipchumba Kemei
The Government has urged farmers to plant maize once a year to break the cycle of a viral maize disease.
The Maize Lethal Necrosis (MLN), according to the Agriculture ministry, has so far affected 18,500 hectares of maize fields this year.
Last year, farmers in the Rift Valley, the country's grain basket, lost 697,000 bags of maize worth Sh2.1 billion after MLN affected 26,000 hectares.
"Farmers should be sensitised to adopt crop diversification and rotation with non-cereal crops to beat its spread. They should promote good agricultural practices, timely weeding, application of fertilisers and control of pests and diseases for plant vigour and tolerance to the viral disease," Joseph Ngetich, the ministry's deputy director, crop division, said yesterday in Narok.
While addressing an East, Central and South African workshop on monitoring the spread of the disease, he advised farmers to restrict the movement of maize stalks and green maize from affected to non-affected regions.
Screening
He also instructed all seed companies to treat seeds with appropriate dressers, and called for the screening of imported and locally produced maize varieties before they are allowed in the market.
He said the Government would strengthen the disease diagnostic capacity of laboratories at the Kenya Plant Health Inspectorate Service (Kephis) and Kenya Agricultural Research Institute (Kari).
"The two institutions will also deal in and support screening of germ plasms for resistance and tolerance of the virus," he said, adding that the Government has set aside funds to fight the disease.
Participants at the conference raised concerns about the rate at which viral diseases are affecting staple food crops in Africa, warning that if scientific research is not stepped up, the continent will be ravaged by hunger.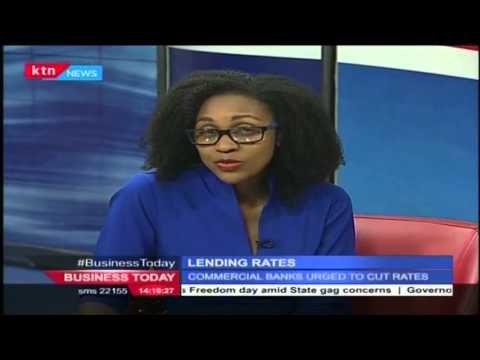 Business Today 4th May 2016: Lending rates with Economist Kariithi Murimi
COMMAND YOUR MORNING Episode 676 19th April 2016
COMMAND YOUR MORNING Episode 675 18th April 2016
COMMAND YOUR MORNING Episode 67113th April 2016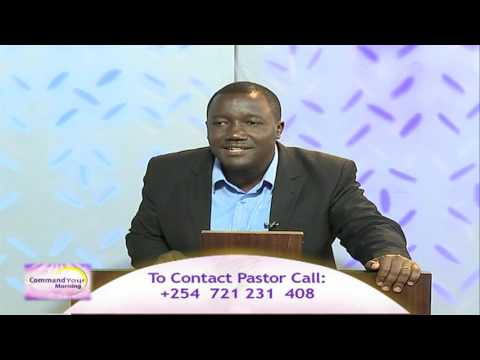 COMMAND YOUR MORNING Episode 669 11th April 2016
COMMAND YOUR MORNING Episode 667 9th April 2016