By STANDARD REPORTER
Toyota Kenya has unveiled a new Hino showroom and workshop. The facility is the first phase of investment programmes by the Japanese multinational Toyota Tshusho Corporation.
The investment is part of the Corporation's strategy to cement its commitment to Kenya and the greater East African region.
"The opening of Hino facility will enable us give the appropriate focus to the needs of the commercial vehicle operator," said Sachio Yotsukura, Toyota Kenya Ltd managing director. The firm is also banking on new devolved system of government to shore sales.
The 15-acre business park will include the Hino showroom and workshop, a central parts depot for East and Central Africa, a vehicle logistics centre for warehousing and processing vehicles for East and Central Africa and the Hino Academy.
Regional hub
Toyota Kenya Ltd Chairman Amb Dennis Awori said the investment prepares them to be the regional hub for East and Central Africa.
"We have worked closely with the Government and Vision 2030 Board to spearhead the designation of Nairobi as the African Headquarters for multinational firms with a footprint here," remarked Awori at the ceremony presided over by the Cabinet Secretary for Industrialisation, Adan Mohamed.
"Besides boosting tax revenue, this campaign will help create quality jobs and business opportunities for Kenyan SMEs." The firm started an assembly in Kenya last February in Mombasa.
Data from Kenya Motor Industry Association shows that the commercial vehicle segment has seen rapid growth since 2010. The move follows the Government's programme of phasing out 14 seater matatus in favour of locally assembled higher occupancy buses.
The event was graced by Amb Toshihisa Takata, the Japanese Ambassador to Kenya, top management team from Hino Motors Ltd and Toyota Tsusho Corporation, led by Mr Yoshia Shira, President of Hino Motors Ltd and Mr Mikio Asano, Vice President of Toyota Tsusho Corporation.
Kenyan Online Community celebrates World Internet Day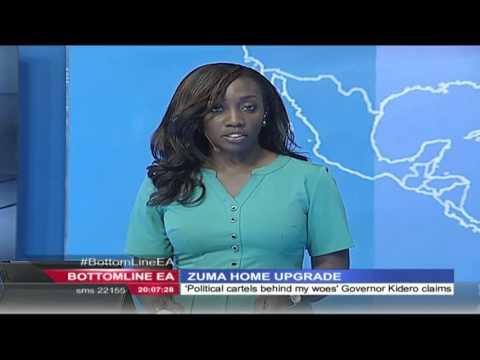 Bottom Line East Africa 9th January 2016 (Part 1)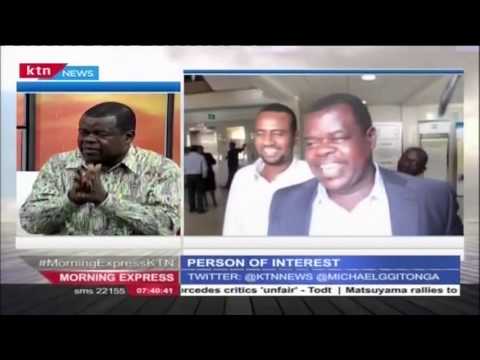 Person of Interest 9th February 2016 [Part 3] Okiya Omutata on Eurobond saga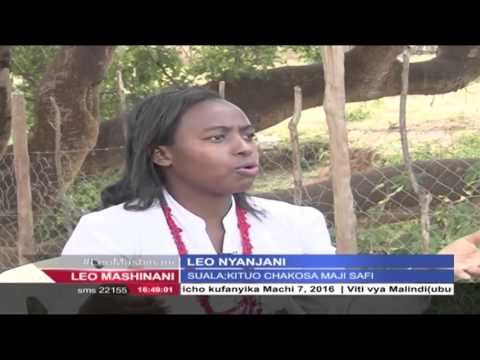 Leo Nyanjani 8th February 2016 - SUALA: Shida ya kukosa maji safi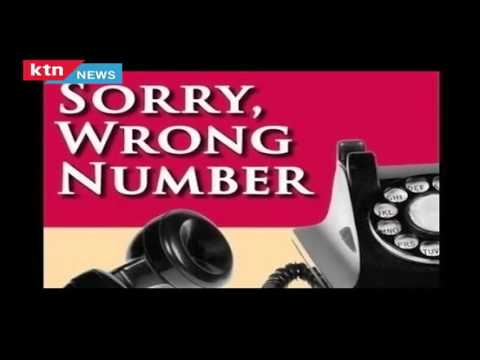 WRONG NUMBER VIDEO: How a text message landed woman in a bitter confrontation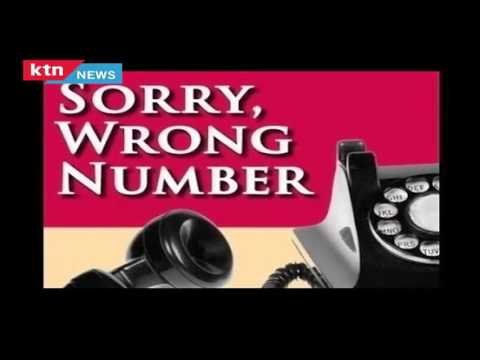 WRONG NUMBER VIDEO: This is how relationships are wrecked in January to avoid Valentines Day.