By James Anyanzwa
NAIROBI, KENYA: One of the most high-profile scandals to hit headlines is insider trading accusation against former Kenya Commercial Bank Managing Director, Terry Dividson and Benard Mwangi Kibaru, former Uchumi General Manager.
The unsuccessful case of the two has been a reminder of the importance of ensuring that insiders with privileged access to non-public information play by the rules.
"Insider trading is bad for everyone – investors, businesses, the country," says Hussein Ali, an investor who closely follows activities at the Nairobi Securities Exchange.
"From a company's perspective, the business suffers in the sense that people lose respect for their management team, and the company starts losing investors."
Court cases
While the country's securities regulators and courts see only a few cases of insider trading cases each year, there is growing uneasiness that the vice is thriving, but undetected by the regulators.
For starters, the Capital Markets Authority cannot just rely on the country's laws.
They need to encourage companies embrace insider trading policy – something that most large companies have but is still missing in many publicly traded companies.
A proposal by the National Treasury Cabinet Secretary Henry Rotich to amend the Capital Markets Act, with a view of reining in on insider traders is a welcome move.
In his first budget statement on Thursday, Mr Rotich acknowledged that insider trading and market manipulation has continued to threaten to the stability and growth of capital markets.
He underscored the need to amend the Capital Markets Act and redefine the offence of insider trading, as an offense of 'strict liability.'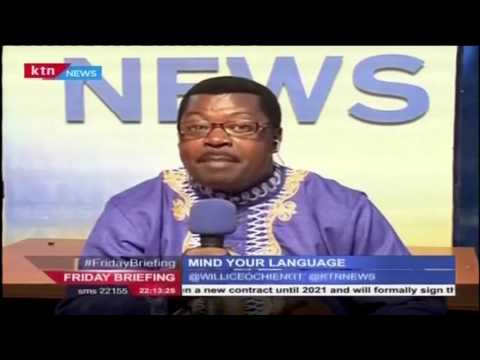 Mind Your Language with the Word master Wyllice Ochieng (29th April 2016)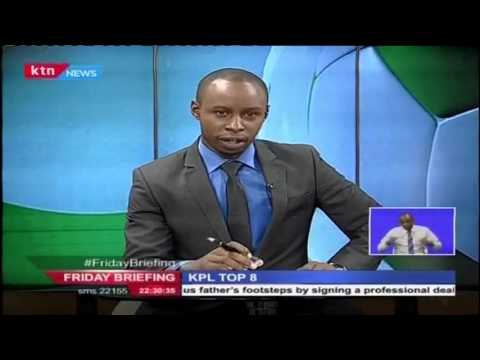 The Kenya Premier League to take a break this weekend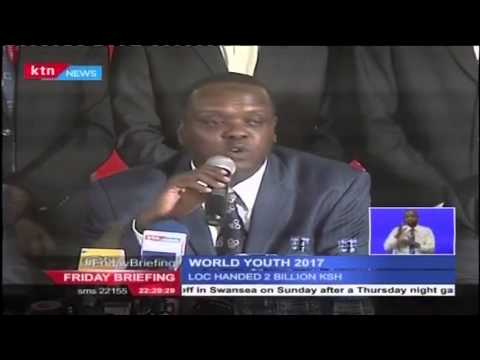 Government promises to ensure the success of 2017 World Youth Championships in Nairobi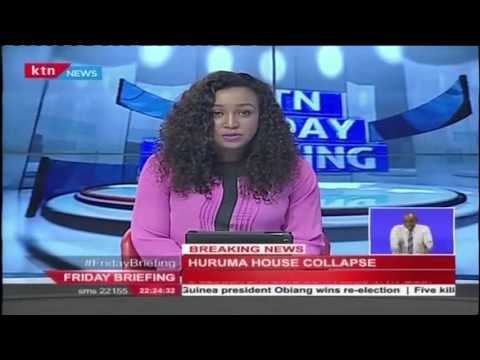 BREAKING: 6 - Storey building collapses in Huruma, Nairobi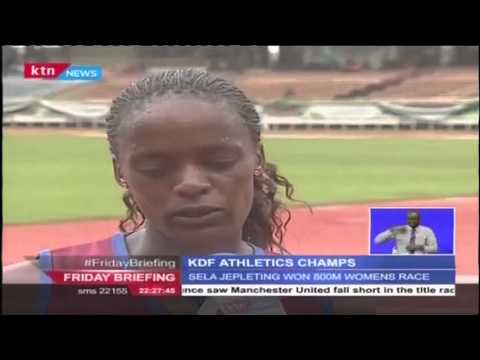 Kenya Defense Forces athletics championships come to an end
Mirindimo 29th April 2016