By NICHOLAS WAITATHU
Coffee stakeholders are working on strategies to enhance the industry competitiveness by expanding the market share locally and internationally.
The key strategy involves merging of primary coffee societies into giant cooperative institutions, which farmers can use as a platform to lobby for good prices and enhance their representation locally and internationally.
The new thinking is informed by the need for farmers to benefit out of economies of scale, as well as increasing production, which currently stands at its lowest level since 1987/88 coffee year.
Currently, Kenya is producing less than one per cent of the total global coffee output, accounting for 700,000 bags compared to Colombia, which produces over 12 million bags of coffee every year.
Coffee Board of Kenya (CBK) is rallying industry players by encouraging farmers to form strong cooperatives to cash in from opportunities along the industry's value chain.
CBK managing director Loise Njeru reckons that since 1950s, farmers in the country have only been involved in the production of the crop, but are excluded from other stages in the value chain.
Deny ownership
She contends that farmers are only involved at the farm level, but once the beans are processed for the first time in the factories, the produce is taken over by other players who carry out milling, roasting and marketing and in the process profiting from the value addition.
"This trend has denied farmers ownership of the crop from the farm to market, hence giving the big boys leeway to determine direction the industry," she said.
She noted that the country's coffee farming area has decreased over the years to 110,000 hectares, up from 150,000 hectares. In an interview this week with Weekend Business, Njeru averred that for long time, small-scale farmers in the country have been forced to operate from the periphery, while individuals and organisations with vested interests do a great percentage of work.
She largely attributed the low acreage of coffee to switching of some coffee plantations to real estates, especially in Kiambu, Murang'a and massive subdivision of land owing to population growth.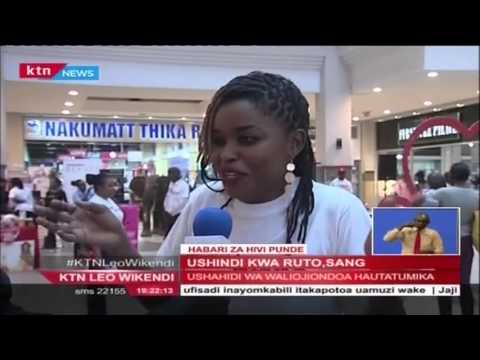 Radio maisha yakita kambi TRM kusherehekea na wapendanao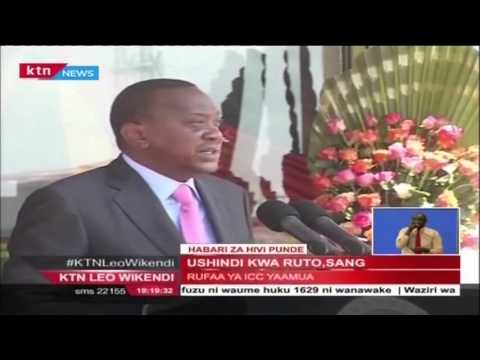 Rais aongoza hafla ya kufuzu makurutu katika chuo cha Kiganjo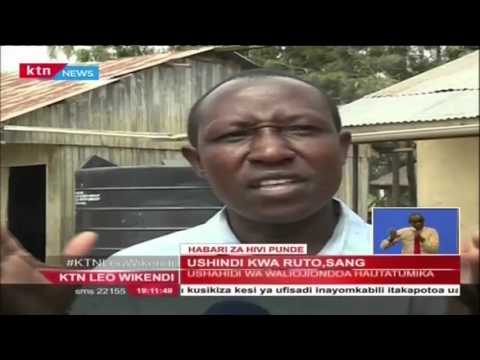 Hali duni katika Shule ya msingi, kaunti la Budalangi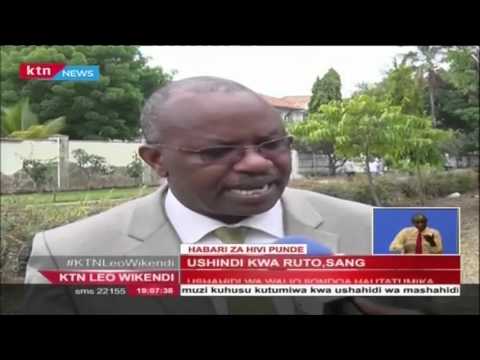 Koti yaafikiya tarehe dhidi ya mauaji ya Kwekwe,mjini Mombasa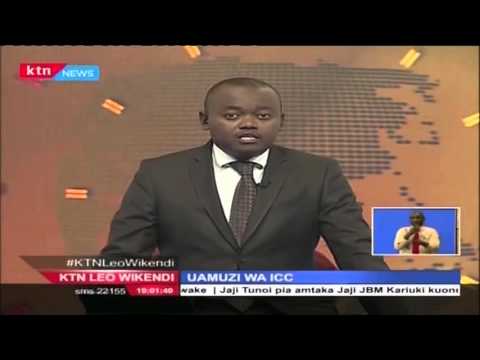 ICC yafanya Uamuzi katika Kesi ya Katibu wa Rais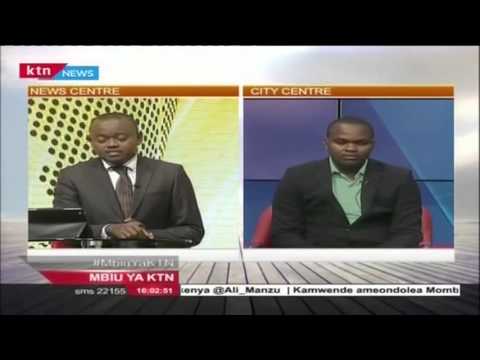 Mbiu ya KTN Kamilifu Februari 12, 2016: Uamuzi wa ICC