By MACHARIA KAMAU
It is high noon for student loan defaulters. The Higher Education Loans Board (HELB) on Thursday entered into a data-sharing pact with the National Social Security Fund (NSSF) in a move seen as tightening the noose around student beneficiaries in default.
The arrangement will allow HELB access data on some of its past beneficiaries that have been dodging repayment of their student loans.
As a result of the partnership, defaulting students, who are also paying members of the NSSF, have their 'hide and seek' with the revolving Fund cut short.
The move is also likely to put on the spot employers, who have have been remitting social security money on behalf of their employees to NSSF but not helping in the recovery of the student loans.
Similar agreements
"We have embarked on a mission to ensure that all mature loans are recovered," said Charles Ringera, Chief Executive HELB.
The Loans Board has in the recent past entered into similar agreements with major state corporations including the Capital Markets Authority, the National Hospital Insurance Fund and the Kenya Revenue Authority.
HELB expects the data mining agreements with the different government agencies to increase its loan recovery to Sh3 billion in the current financial year that ends June 30.
"The Board currently recovers in excess of Sh200 million every month. Last financial year, we recovered Sh2.52 billion and this financial year, we are targeting to recover Sh3 billion," Ringera said said, adding that the revolving Fund expects to grow at a double digit figure within the next five years.
The revolving Fund advances loans and bursaries to students in local universities and colleges. Students can get up to Sh55,000 per year in loan and Sh8,000 as a bursary.
The students are then required to start repaying a year after they leave college, regardless of whether they are in employment or not. The money is repaid at annual interest rate of four per cent.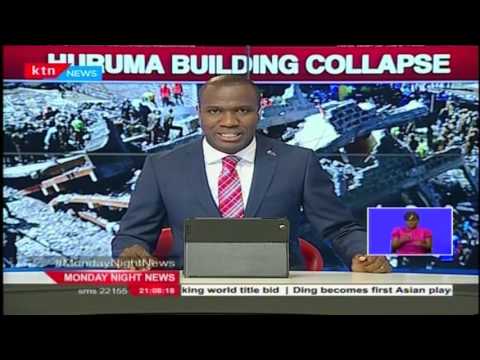 KTN Monday Night News Full Bulletin, May 2Nd, 2016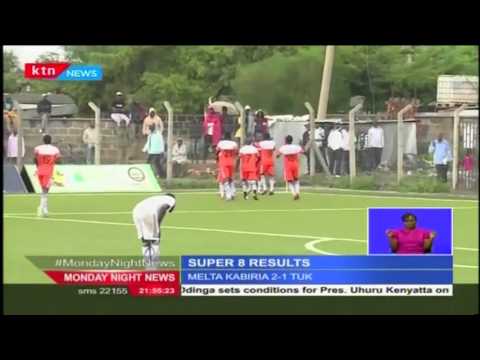 Kayole Asubuhi holds Jericho All Stars to a 1 -1 draw in Sportpesa Super 8 premier league match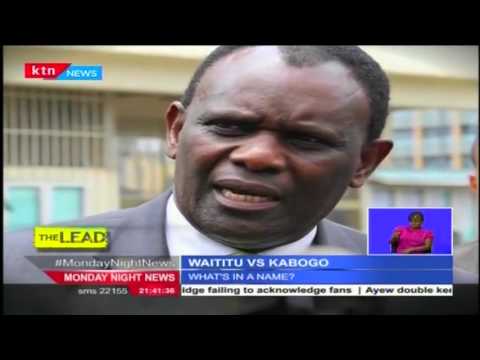 The Lead: Is Kabete MP Ferdinand Waititu using his brother's academic papers as his?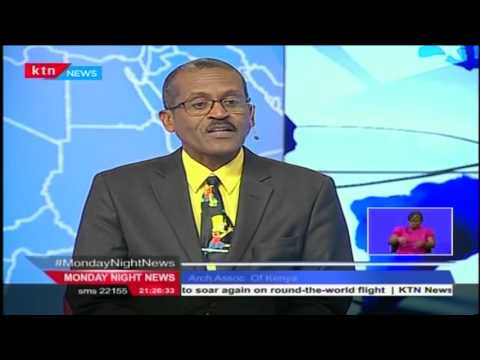 Monday Night Interview with chairman of Architectural Association of Kenya, Engineer Evans Goro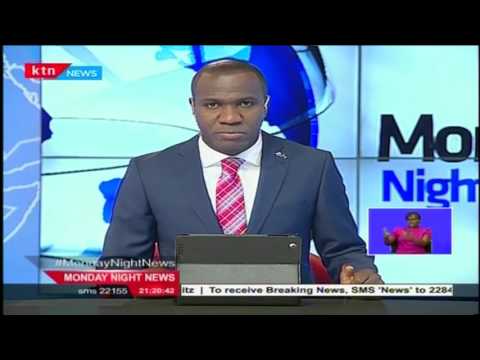 Eight girls and one man caught stripping and taking nude photos in a public park in Kisumu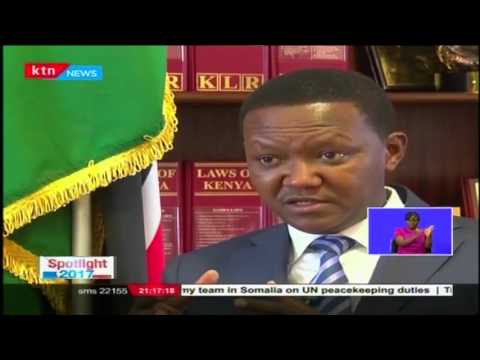 Spotlight 2017: Can Alfred Mutua overtake Kalonzo Musyoka as the Ukambani kingpin?