By Fredrick Obura
The Ministry of Medical Services is looking for about 100 staff to be employed in some of its departments before June.
The positions announced on Thursday are both permanent and temporary jobs in house-keeping, supply chain management, medical social work, mortuary, and secretarial services.
The ministry also has vacancies for drivers, cooks, and patient attendants who will be hired temporarily with a starting salary scale of Sh10, 380 and benefits such as house, commuter, extraneous, leave and commuter allowances of over Sh12,000.
"There are 20 vacant posts for clerical officers, ten for cooks, six for drivers, ten for house-keeping assistants, eight for mortuary attendants, six for secretarial assistants, 50 for patient attendants, five in the supply chain, and nine for medical social workers," said an advertisement by the ministry's permanent secretary.
Applications from qualified personnel should reach the ministry before February 20. The PS at the same time warned that any candidate found canvassing would be disqualified.
Successful candidates for the position of clerical officer two will be involved in compiling statistical records, sorting, filing, dispatching letters and maintaining of efficient filing system on routine or special sources of information.
They will also be required to prepare vouchers, compile data and draft simple letters. These are duties that would require the personnel to be deployed in the general registry, procurement, accounts or general office services.
Cooks will be employed on permanent basis under the Job Group E. They will take home Sh13,140 per month, excluding allowances.
Support services
Candidates must have a Kenya Certificate of Secondary Education with a mean grade of D plain, craft certificate in food and beverage production, sales and service or equivalent.
The 50 positions for patient attendants are temporary.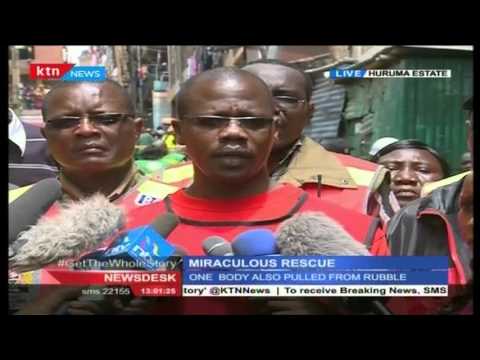 Huruma tragedy press briefing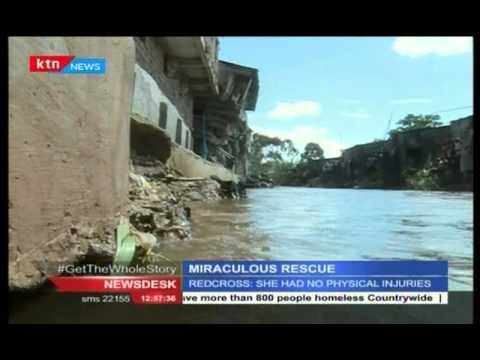 A one-and-a-half-year-old baby girl was rescued from the site of the collapsed building in Huruma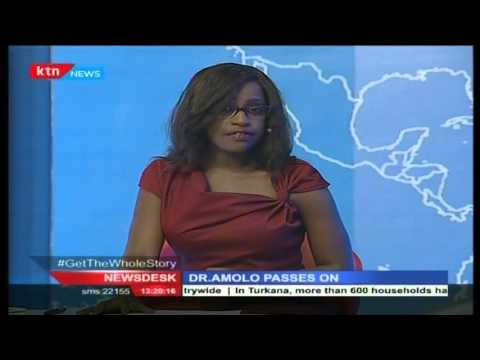 Dr. Amolo who was stabbedy by his son passes on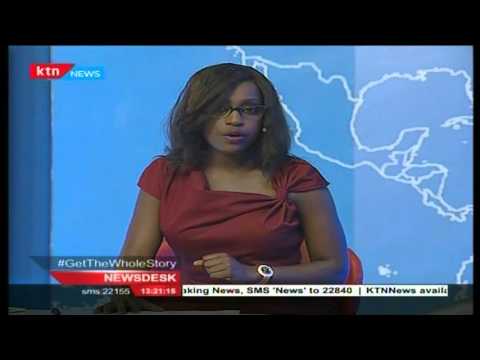 NTSA new rules on vehicle inspections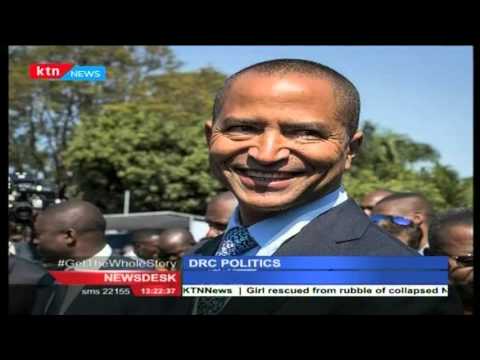 Moise Katumbi nominated as presidential candidate for the November poll in DRC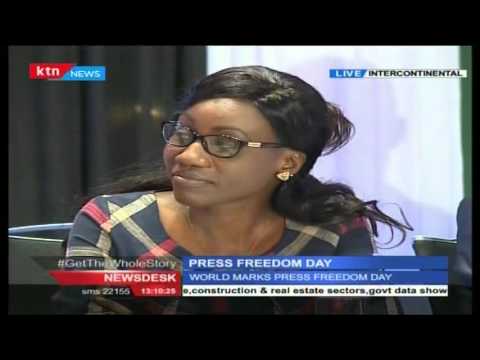 Press freedom day updates