By Bernard Muthaka
KENYA: Largely criminalised and facing accusations ranging from encouraging breeding of mosquitoes to acting as hiding places for thugs, urban agriculture is slowly emerging as a food security option, with reports indicating that up to half of the food consumed in Nairobi is grown in big towns.
Experts are accusing urban authorities and policy makers for at times opposing and generally underestimating the actual value and contribution of urban farming to poverty and food insecurity.
Population increase
"Urban agriculture is a potentially viable policy response to the complex challenge of feeding a burgeoning mass of urban residents amid decline in food production in rural areas," says a new report published by the African Capacity Building Foundation (ACBF). The report quotes studies indicating that urban agriculture contributes substantially to food security and safety for approximately 50 per cent of city dwellers worldwide, while about one-third of Nairobi households earn income related to urban farming.
The number of people coming into towns is increasing rapidly, but most find themselves worse off economically than they were back in their rural homes. A recent report from Tegemeo Institute says that a fifth of Nairobi residents are "ultra-hungry".
It is estimated that by 2030, half of all Kenyans will be living in urban areas, with that growth expected to not only significantly increase household food demand in major towns, but also to cause a decline in rural agricultural productivity due to loss of farm labour.
Health nuisance
ACBF says that for years, urban agriculture has been considered a public health nuisance and an activity characteristic of rural and not urban economies. As a result, people who engaged in urban agriculture have not been supported and instead harassed, even in years of food shortages.
In the National Urban and Peri-Urban Agriculture and Livestock Policy, which is still in draft form, the ministry of Agriculture acknowledges that urban and peri-urban farming is on the increase, but laments lack of policy guiding the practice.
One of the major challenges is the sheer number of laws in Kenya that have a bearing on urban and peri-urban agriculture, with at least 24 having something to say on the matter.
Draft policy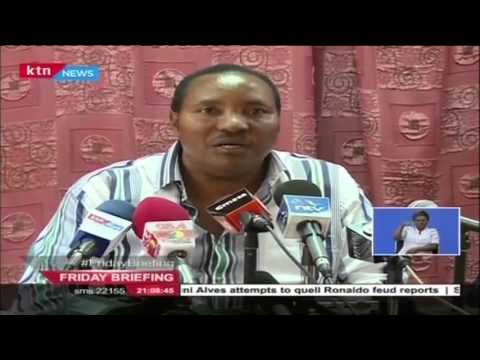 Friday Briefing Full Bulletin 5th February, 2016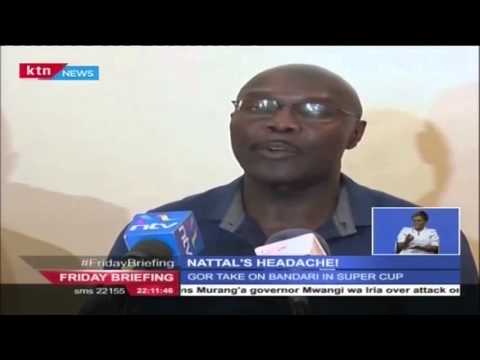 GOR Mahia is adamant its coach Frank Nuttal will stay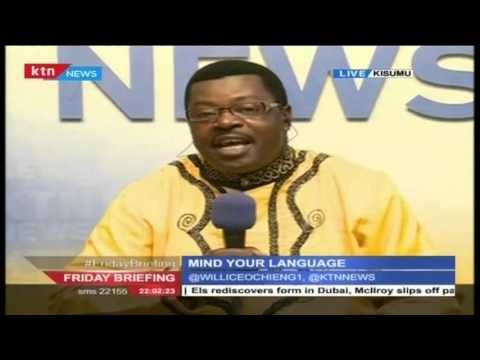 FRIDAY BRIEFING; Word On The Streets-Harangue
SYDNEY SEVENS: Shujaa ready to conquer Sydney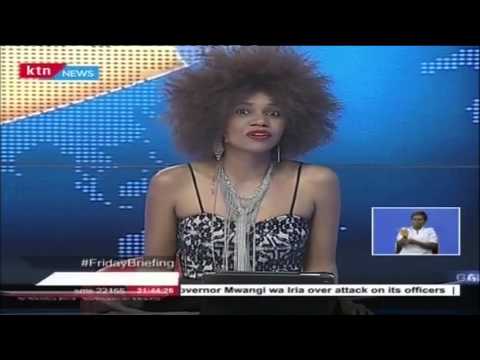 Garissa women now engage in fishing activities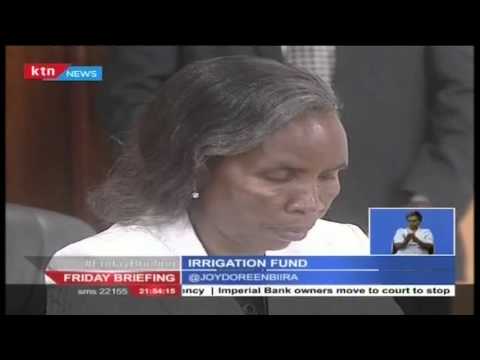 Business: Imperial bank sues CBK