By Isaiah Lucheli
The High Court has rejected a prayer by Faulu Kenya to block Safaricom from offering to its subscribers and the public the M-Shwari services.
Faulu Kenya, a micro-finance organisation, has laid claim to Safaricom's new product M-Shwari.
In his ruling, Justice Jonathan Havelock said Faulu had not made any application to be registered as a patent owner of the product under section 34 of the Industrial Property Act.
"To my thinking the plaintiff is not the owner of a registered utility model or industrial design," he said.
"I do not consider that the section applies to just any application where there is no registration as a patent owner or utility model or an industrial designer."
Justice Havelock also turned down a request by Safaricom to have the case withdrawn from High Court and instead be taken before the Industrial Property Tribunal.
Faulu Kenya had argued that last year, it developed a cash advance service, which would be operated on the mobile telephony platform and where its clients would apply for, receive and make payments through the mobile phone network.
In an affidavit, the micro-lender explained that it was already using the product in partnership with Airtel Kenya Ltd. The micro-finance organisation claims it proposed to Safaricom to partner with it in offering the service and presented them with a concept paper that incorporated information on the cash advance product. The firm said it entered into a non-disclosure agreement with Safaricom but that the mobile giant, in breach, presented a similar product called M-Shwari.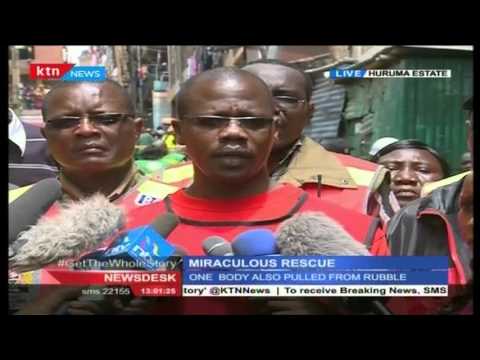 Huruma tragedy press briefing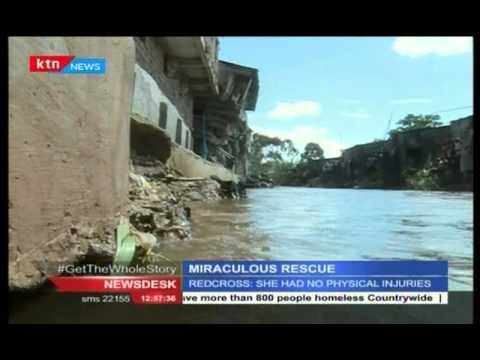 A one-and-a-half-year-old baby girl was rescued from the site of the collapsed building in Huruma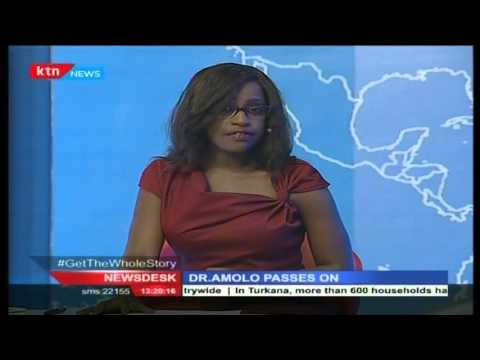 Dr. Amolo who was stabbedy by his son passes on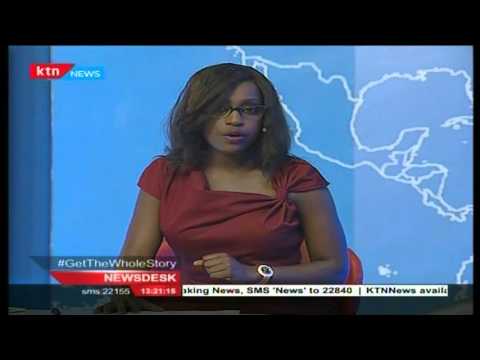 NTSA new rules on vehicle inspections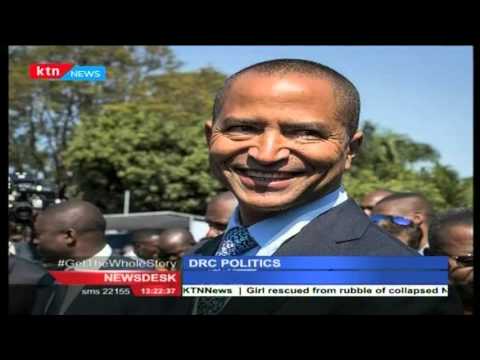 Moise Katumbi nominated as presidential candidate for the November poll in DRC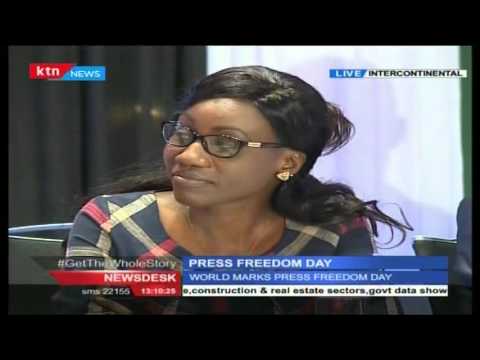 Press freedom day updates