Development comes at a time when the Government has started pushing some of its services online
By Fredrick Obura
Jamii Telecoms Ltd (JTL) is seeking to increase its fibre-optic network by building 1000 kilometers (km) in the first quarter of 2013 as it positions itself for Internet tenders to connect county governments ahead of its rivals.
The company says it will increase its fibre network to 5,000 km from the current 4,000 km at a cost of Sh500 million, in a move that will make it the biggest fibre optic provider in the country in terms of coverage. The firm intends to build the metro fibre optics in major towns in Central and Costal provinces that will include, Meru, Nyeri,Embu Nyahururu, Kilifi and Malindi.
The move will place it ahead of its rivals, Telkom Kenya that has 4,500 fibre km and AccessKenya with 350 km. JTL chairman Joshua Chepkwony said the firm has already ordered for the materials to build the cables and that the project will commence in January and its completion date slated for March next year.
"The project will enable those in towns to easily connect with their counter parts in other parts of the country without necessarily having to travel thereby cutting on their travel expenses," said Mr Chepkwony. "We are targeting, corporate, small and medium enterprises as well as Government with our fibre network."
He said other than the banking institutions, it is targeting, the firm has also set eyes on the Government tenders — to connect learning institutions, health facilities and the administrative offices in the devolved governments.
Inter-city network
The firm intends to connect the businesses with branches across the country using its inter-city fibre network and also link the central Government with its county offices.
This comes at a time when the State has started pushing some of its services online such as application of Personal Identification Numbers, access of national examination results, following the progress of Passport applications as well offering judiciary services such as Courts of Appeal hearings through video conferences.
Businesses are also adopting technologies to connect their branches or conduct virtual meetings such as teleconferencing and video conferencing that can cut down their operational expenses by up to 30 per cent.
The new footprint will add to its terrestrial fibre network in others towns that includes Nairobi, Mombasa, Naivasha, Nakuru, Eldoret, Kisumu, Kitale, Bugoma, Busia, Kakamega, Thika, Kisii and Kericho.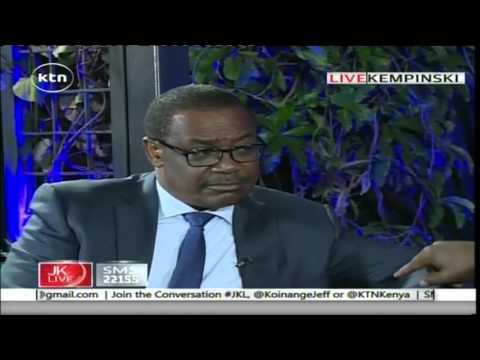 Jeff Koinange Live with Nairobi Governor Dr. Evans Kidero part 1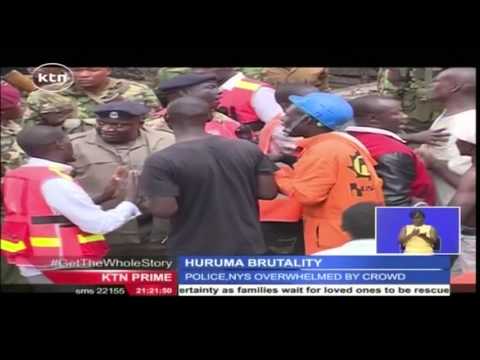 Huruma police brutality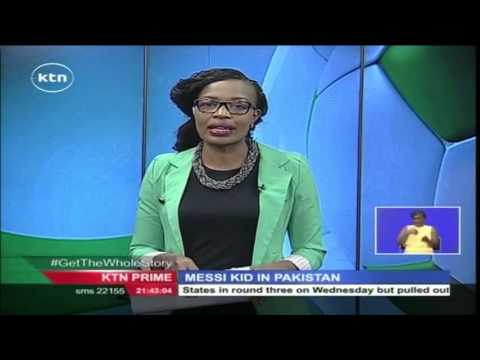 Murtaza Ahmedi is now playing in the streets of in Quetta, Pakistan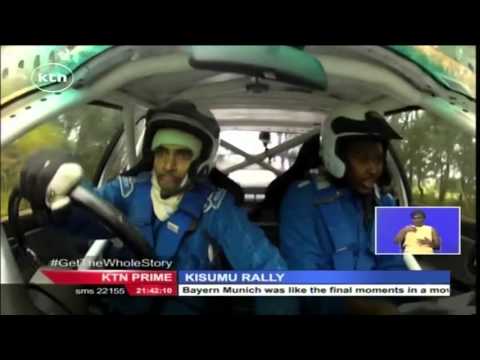 Kisumu motosports rally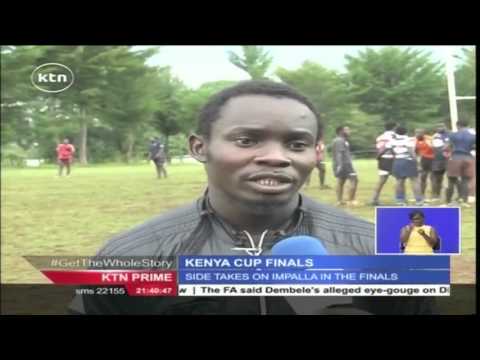 Kenya cup champions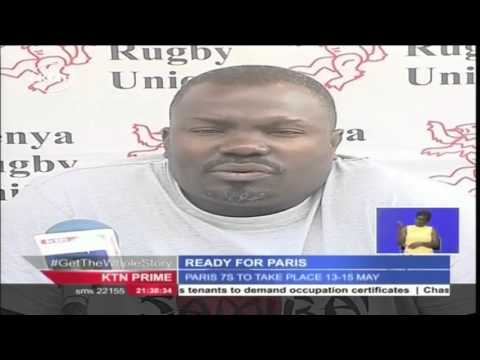 Kenya sevens team for Paris and London 7s named