By James Anyanzwa
Kenya has been spared from the list of high risk and non-cooperative countries in the global war against money laundering and financing of terrorism activities.
This follows significant steps the country has made towards improving its Anti-Money Laundering/Combating the Financing of Terrorism (AML/CFT) regime. These include enactment of the Prevention of Terrorism Act and the Capital Market (Amendment) Bill and the passage by Parliament of the Proceeds of Crime and Anti-Money Laundering (Amendment) Act and the Finance Bill.
The latest move means that country also escapes the counter measures, which could have been applied against it for failure to abide by the global standards on anti-money laundering and combating the financing of terrorism. The global standard setting body for AML/CFT called Financial Action Taskforce (FATF) noted that Kenya had taken significant steps towards improving its AML/CFT regime.
However, in its plenary meeting held in Paris, France, between October 15-19, FATF encouraged Kenya to address its remaining deficiencies and continue the process of implementing its action plan.
Finance minister Njeru Githae said the Government would build on this achievement and intensify its efforts to address the outstanding issues, which include making the Financial Reporting Centre fully operational and development of regulations required under the Terrorism Act 2012.
In a statement yesterday, Githae said the Government would also move with speed to develop regulations required under the Proceeds of Crime and Anti-Money Laundering Act, 2009 and implement the Proceeds of Crime and Anti-Money Laundering Act, 2009 in a manner that demonstrate the sanctions provided therein are effective, proportionate and dissuasive.
"It is important to appreciate the country was spared from a further downgrade (blacklisting) to the list of Jurisdictions to which the FATF has called on its members and other jurisdictions to apply counter-measures," he said. "This is an achievement we all should embrace and support the Government in its efforts to further improve Kenya's AML/CFT regime."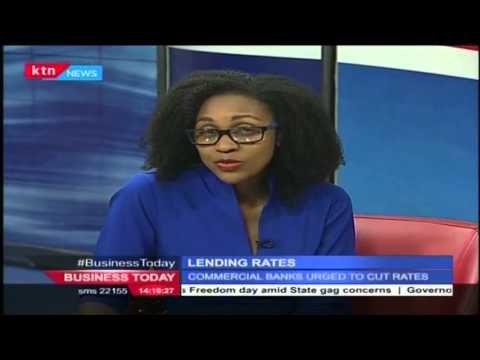 Business Today 4th May 2016: Lending rates with Economist Kariithi Murimi
COMMAND YOUR MORNING Episode 676 19th April 2016
COMMAND YOUR MORNING Episode 675 18th April 2016
COMMAND YOUR MORNING Episode 67113th April 2016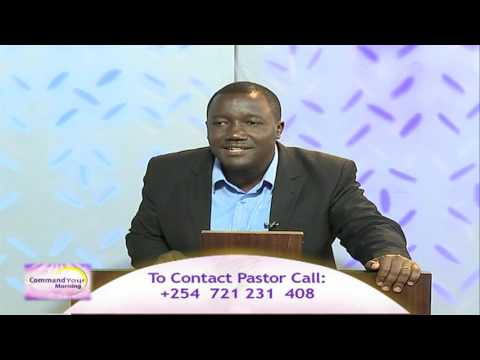 COMMAND YOUR MORNING Episode 669 11th April 2016
COMMAND YOUR MORNING Episode 667 9th April 2016