By Philip Mwakio
Mombasa and Coast tourism will miss the services of Air Berlin, a charter flight operating from Germany to Moi International Airport, Mombasa.
This follows an announcement by the airline that it plans to shelve Mombasa from their summer 2013 programme.
Industry players who did not wish to be named blamed government for inadequate funding for marketing alternative destinations. "It is the government that has failed to fund tourism marketing to tap into alternate markets while at the same time running good will missions to the existing markets in Europe." he said.
This is not possible now due to lack of funds for Kenya Tourist Board,'' the source added.
"Costly increases, plans for VAT, which the Tourism ministry failed to stop and then the issue with Qatar Airways.
The airline wanted to fly Mombasa route on a daily basis, supporting tourism and trade but someone in Government stopped them."
KTN Leo Kamilifu 11th Februari 2016 sehemu ya kwanza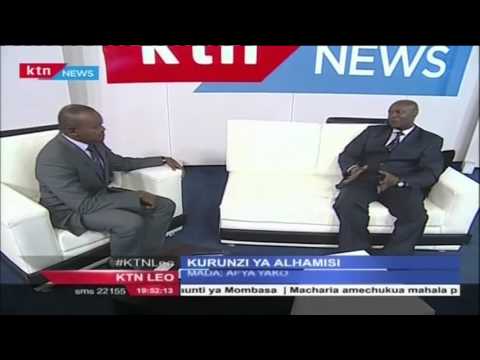 AFYA YAKO; ongezeko za maradhi ya moyo sehemu ya pili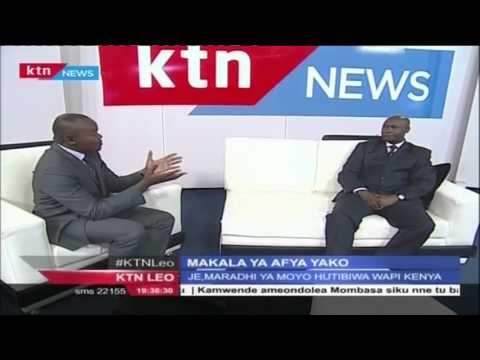 AFYA YAKO; ongezeko za maradhi ya moyo Sehemu ya Kwanza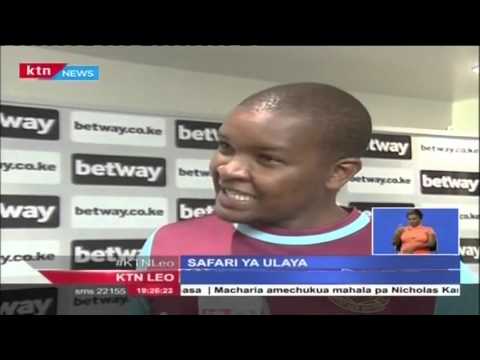 Mshindi wa kwanza wa Betway atuzwa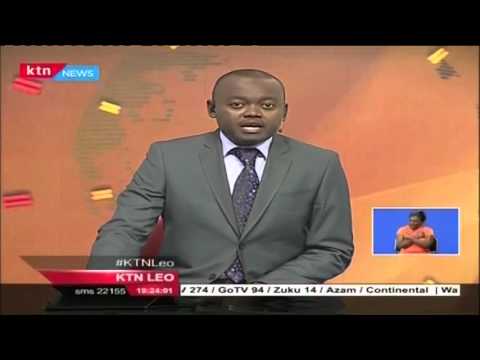 Ligi ya Kenya yaingia raundi ya 11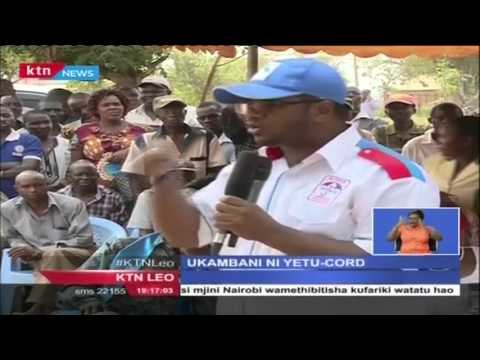 Wanasiasa wakosoa maendeleo chap chap