By Macharia Kamau
Collection of entry fees into the Masai Mara Game Reserve through an automated system managed by Equity Bank has taken off on a sour note, with tour operators saying it is cumbersome and causing major delays.
Narok County Council, under whose jurisdiction the reserve falls, and Equity Bank have partnered to automate the collection of entry fees into the reserve. Under the arrangement, the bank collects entry fees from tour operators and other visitors to the Mara on behalf of the county council, which manages the reserve. Tour operators are supposed to pay the fees at select Equity Bank branches.
The system, whose implementation began towards the end of last year, is expected to save the council upwards of Sh1 billion that is lost through manipulation of receipt books.
Tour operators, however, say in its current form, the system is too rigid for the needs of their clientele as well as time wasting and further point out that the manner of implementing the e-ticketing system was playing part in making the Mara unattractive.
Fred Kaigua chief executive Kenya Association of Tour Operators (KATO) said while it could significantly boost the revenue collections for the council, the implementation got off to a bad start and it is a turn off to many operators and even tourists.
"The card is a brilliant idea that will eliminate corruption and improve revenue collection but the execution is marred with flaws," he said.
"One of these is that all the details of the individual tourists have to be captured on the card and every tourist needs an individual card. There are operators that will have in excess of a hundred clients per one visit to the Mara especially during the peak seasons."
He it was also taking too long, up to six hours, for an operator to get the cards from the bank.
He said the system was too stiff as it could not accommodate last minute bookings as well as impromptu visitors to the reserve.
"It has seen many operators shift their focus from the Mara," he said.
"The card can only be used once and is not transferable. They have set the standards in a way that it is working against what they might have set out to achieve.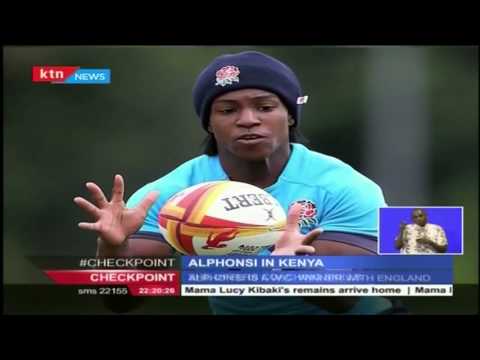 Retired Rugby lady veteran Alphonsi believes in Kenyan Rugby ladies team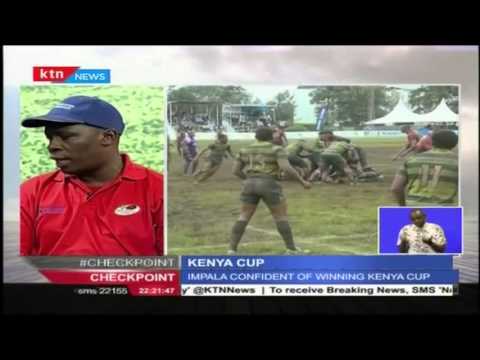 Impala Saracens coaching Director Fred remains confident of a win against Kabras Sugar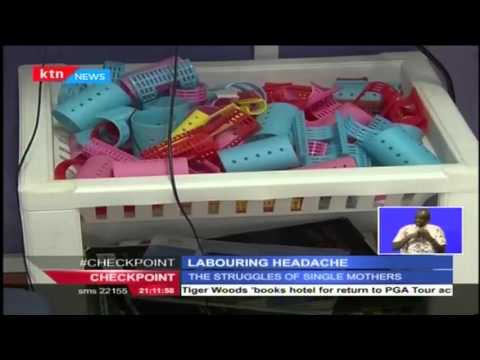 Labouring Single Mothers talk of their parenting turmoils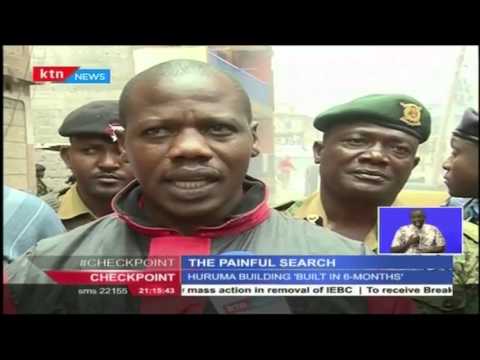 Optimistic Relatives painfully search for bodies after the Huruma tragedy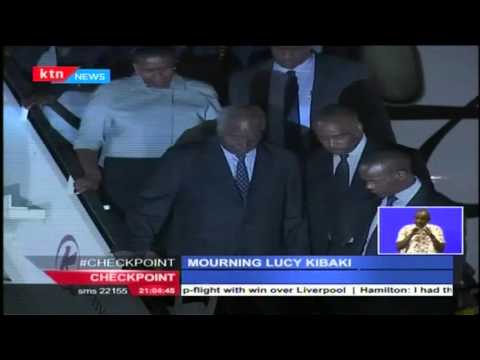 The late Mama Lucy Kibaki's body arrives at JKIA and Uhuru declares 3 days of national mourning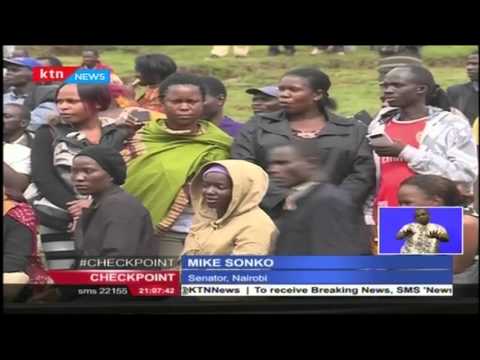 President Uhuru and Opposition Leaders fail to turn up at Labour Day celebrations