By Njiraini Muchira and Macharia Kamau
The road between Narok and the Sekanani, the entry point to the Mara, has for years remained in a deplorable condition. [Picture: Jenipher Wachie/Standard]
It has been the goose that lays the golden egg. For decades, the Masai Mara National Reserve has been the pillar of the Sh100 billion tourism sector.
From the fact that its home to the big five, hundreds of species of animals and thousands of birds species and forms part of the ecosystem of the marvellous annual wildebeest migration that is a major tourists attract, the Mara has been a national treasure.
This, however, has only been when it is raking in billions annual. Now the famous game reserve is coming under constant threats with increasing risks, which if not addressed fast could see the Mara continue on a degeneration path and in the process robbing the country of what can only be equated to a treasured silverware.
That Masai Mara is losing its fascination is with no doubt. Access to the game reserve is through a road that has been in a deplorable condition for close to a decade.
Unplanned development of hotels and lodges are cropping up at an unprecedented rate, while human-wildlife interaction and conflicts are getting to dangerous levels because of high human population growth rate.
As if that is not bad enough, the local community has in recent times been at war with the Narok County Council for introducing a new card payment system that they say is denying them a piece of the cake.
Then there is the indifference approach by the Government when it comes to addressing the myriad challenges facing the Mara.
Now industry players are worried the reserve is fast losing out to Tanzania's Serengeti National Park that has all the attractions that Mara has given the fact that the two are within the same ecosystem but beats Mara because of better management policies and ease of access by road.
Other than the Serengeti, other local parks and reserves might benefit from the unattractiveness of the Mara and with time what has over time come to be a top attraction might end up just being another national reserve.
"Mara is certainly in jeopardy and needs urgent help. The population around Mara has been growing at a high rate, which is a strain on the ecosystem and on the animal population which is not contained in a specific area but spread in different areas," said Agatha Juma chief executive Kenya Tourism Federation.
"We need to put in place a management plan for the Mara urgently. A plan would ensure sustainable use of the land now and in years to come... today any land owner can decide to alter their land use and there is nothing that would stop them," she said.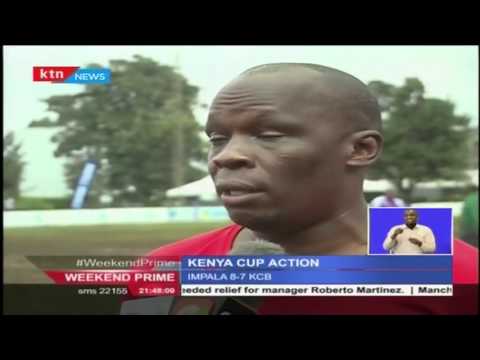 Quins and Impala register wins in the ongoing Kenya Cup Tournament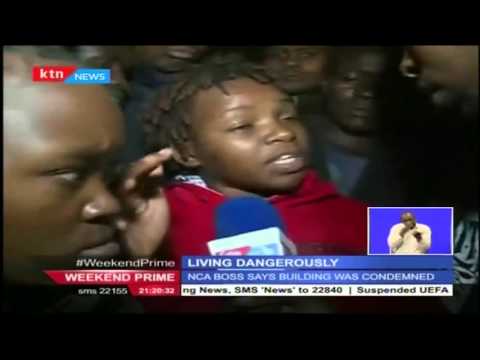 The Huruma building collapse has been attributed to weak structures and bad weather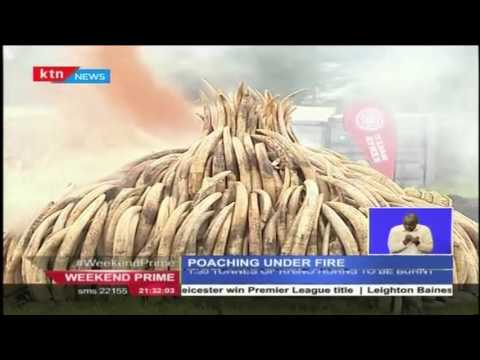 President Uhuru leads the country in burning Ivory as a sign towards the fight against poaching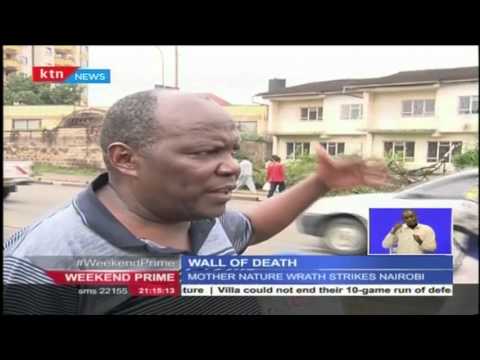 What exactly brought down the wall of Death along Ring Road in Nairobi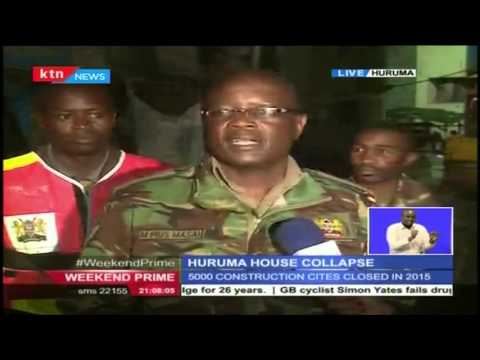 Huruma Tragedy: 12 confirmed Dead and 69 still unaccounted for and feared might be in the rubble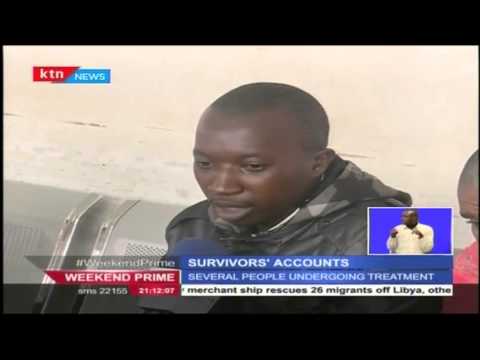 Survivor's Account of the tragic Ordeal that has ended the lives of 12 people so far