BY MACHARIA KAMAU
Introduction of Value Added Tax in the tourism sector will lead to a reduction in earnings and slow down investments in the industry.
Tour operators and hoteliers say if the VAT Bill is enacted in its current form, the industry will suffer high costs and tourists might shun Kenya for neighbouring countries.
The draft Bill proposes to charge VAT on transport, tour packages and services, costs that operators say they cannot absorb and would pass them to tourists.
Kenya Association of Tour Operators Chairman, Mr Adam Jillo, said VAT had potential to reduce earnings by as much as Sh50 billion. The industry earned the country Sh97 billion in 2010 and attracted 1.26 million visitors.
"Treasury be trying to raise Sh10 billion by introducing VAT on services by tour operators but the move can easily result in our tourism receipts going down to under a million visitors and earnings reducing to Sh60 billion," he said at a Press briefing on Monday.
He added that a reduction in the number of tourists would hurt other service providers including airlines and suppliers of produce to hotels. Hoteliers said the proposal to scrap remissions on capital investments would make Kenya unattractive investment destination.
"The VAT Bill is not just about added costs but also investments. We have seen Kenya attracting major hotel brands, this might however slow down if the VAT bill goes through as it is," said Mike Macharia, Kenya Association of Hotel Keepers and Caterers chief executive.
The most recent hotel brands that have made entry onto the country are Kempinski and Radisson Blu Hotels. More leading hotels are expected to join the fray.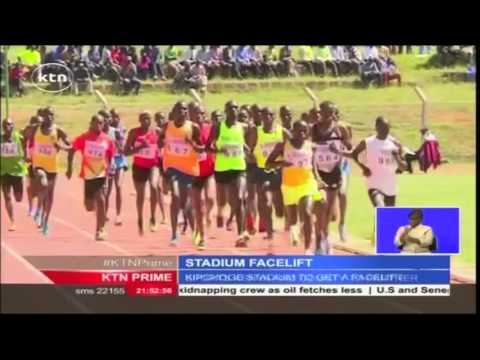 Sports Kenya partnered with Uasin Gishu county government to give Kipchoge Keino stadium a facelift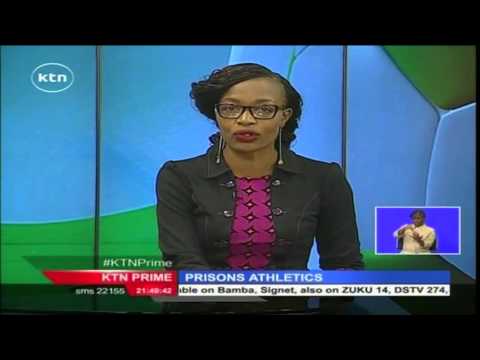 Kenya Prisons to hold their 2016 athletics championships at the Nyayo National Stadium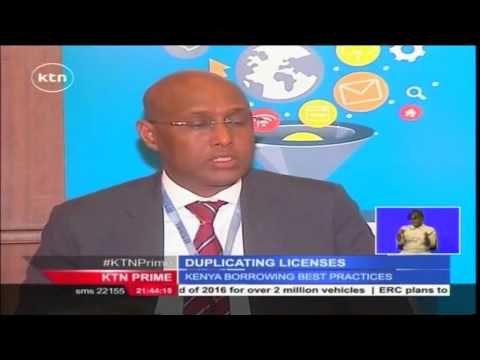 Kenya to rationalize duplication of licenses to ease the cost of doing business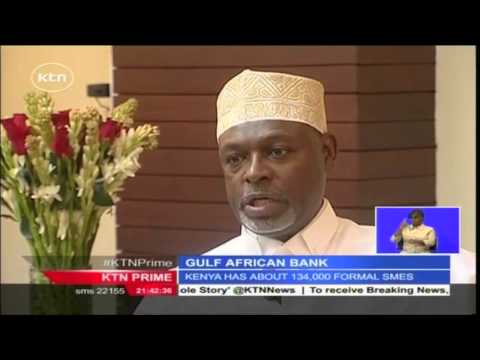 Gulf African Bank set to increase its branch network from 15 to 20 by close of 2016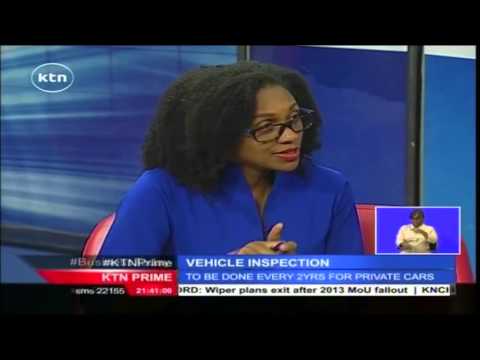 Vehicles 4 years older than date of manufacturer to be subjected to fresh inspection by NTSA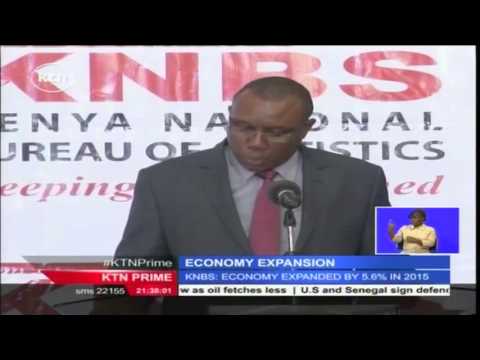 Kenya's economy grows marginally by 5.6 % in 2015 compared to 5.3 % growth in 2014