By Roseleen Nzioka
The Independent Electoral and Boundaries Commission (IEBC) Monday launched a preliminary report on the creation of new constituencies and wards.
IEBC Chairman Isaack Hassan said public hearings would be conducted in the next 21 days regarding the report as required by the Constitution.
Hassan said the Commission would accept written submissions from the public and hand delivered
IEBC Chairman Isaack Hassan and other officials at the launch Monday, of the IEBC interim report on constituency boundaries. Photo/Standard

to the Constituency Election Coordinators (CECs), and that submissions could also be sent via email to [email protected] He said the Commission would also receive oral presentations during public hearings to be conducted in all the counties.

Speaking at the launch at KICC Monday, Hassan urged Kenyans to submit their inputs with sobriety adding that a lot of work had gone into this process.

"In exercising its mandate, the Commission studied the two reference materials (Reports of IIBRC and Parliamentary Committee together with their annexes) and analyzed over 20,000 hours of the verbatim reports captured during IIBRC public hearings and written memoranda submitted to IIBRC," said Hassan.

Once released members of the public would have 21 days to give to the commission their presentations on the report.

Thereafter, the IEBC shall have 14 days to review the preliminary report considering the public's input and submit the revised version to the Parliamentary Committee on Justice and Legal Affairs.

The committee would, within 14 days, then table the revised report together with its recommendations for adoption by Parliament.

Parliament would look at it within seven days and forward the report to the commission, which shall publish the names of the new electoral units in the Kenya Gazette within 14 days.

The report is expected to generate interest from the political class following controversies that marked an initial review of the constituencies contained in a report released in 2010 by the defunct Interim Independent Boundaries Review Commission (IIBRC).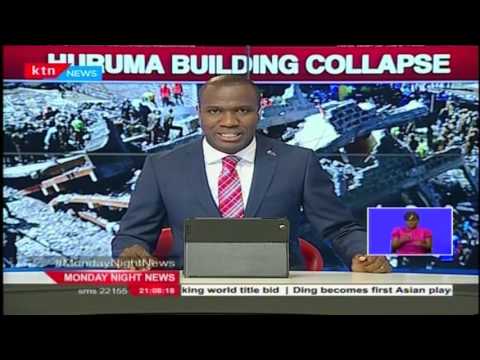 KTN Monday Night News Full Bulletin, May 2Nd, 2016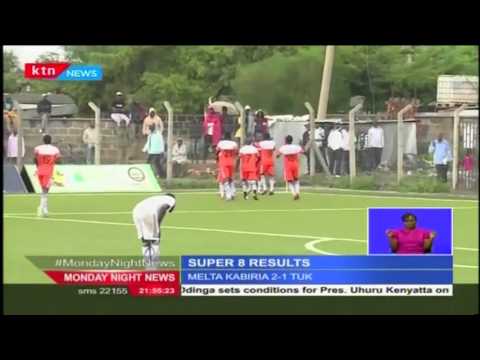 Kayole Asubuhi holds Jericho All Stars to a 1 -1 draw in Sportpesa Super 8 premier league match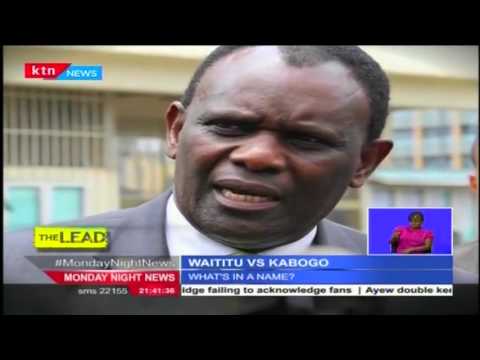 The Lead: Is Kabete MP Ferdinand Waititu using his brother's academic papers as his?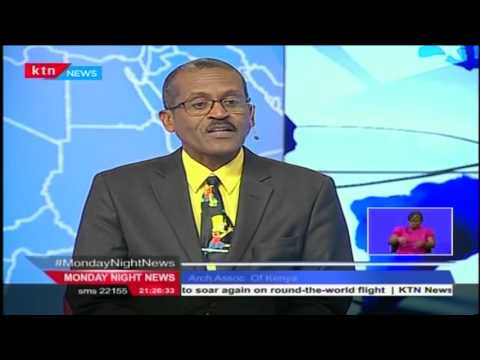 Monday Night Interview with chairman of Architectural Association of Kenya, Engineer Evans Goro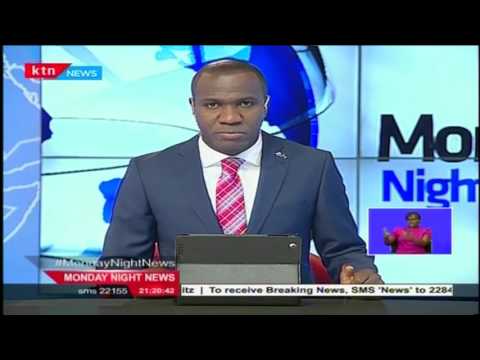 Eight girls and one man caught stripping and taking nude photos in a public park in Kisumu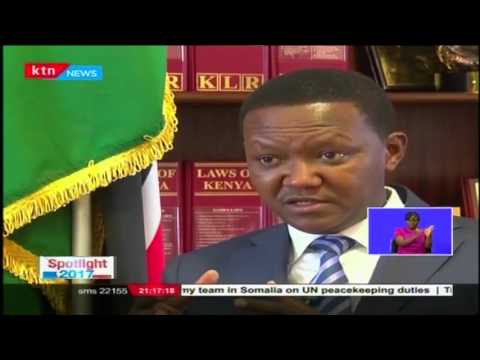 Spotlight 2017: Can Alfred Mutua overtake Kalonzo Musyoka as the Ukambani kingpin?