By Cyrus Ombati
An explosion believed to be a grenade occurred near a training centre in Ifo Dadaab on Tuesday morning. No injuries were reported but police are investigating the incident.
Meanwhile on Monday night, two people were shot and seriously wounded in Garissa town in what police believe is a new tactic being employed by Al-Shabaab militants' sympathisers in the area.
The two, barbers, were shot at close range by gunmen who escaped without stealing anything from them.
Witnesses and police said the gunmen walked to the barbershop at about 8pm and shot the two in the chest and head before escaping on foot.
The new Dadaab refugee camps set up by UNHCR in Kenya. Photo: UNHCR
Police on Tuesday said the victims were admitted at a local hospital, and were in stable condition.
North Eastern PPO Leo Nyongesa said no arrest had been made but they are investigating the motive and those behind the attack.
The attack happened hours after a police officer was killed and two others injured in an explosion executed by a gang of Al Shabaab sympathisers at the Hagadera refugee camp, in North Eastern Kenya.
The injured officers are still in hospital in Garissa. Their colleagues have complained injured officers are abandoned in hospitals in the area. They want their superiors to intervene.
"These officers need to be airlifted to Nairobi for treatment but they have been abandoned here. It affects our morale," said an officer on the ground.
The Hagadera refugee camp is among five that holds close to 450,000 refugees from Somalia and there are 220 officers manning it.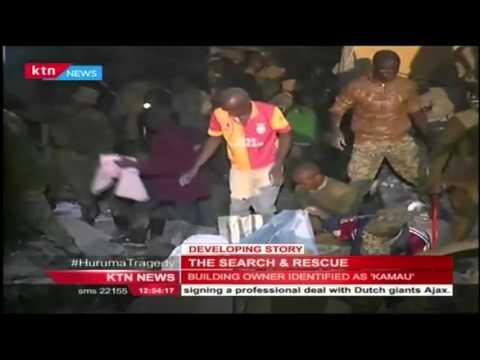 Rescue Operation for the survivors of Huruma Building tragedy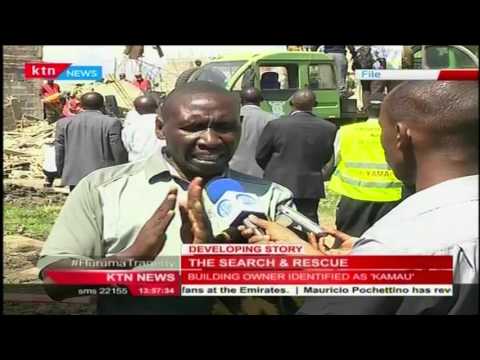 Here are buildings that have collapsed in the past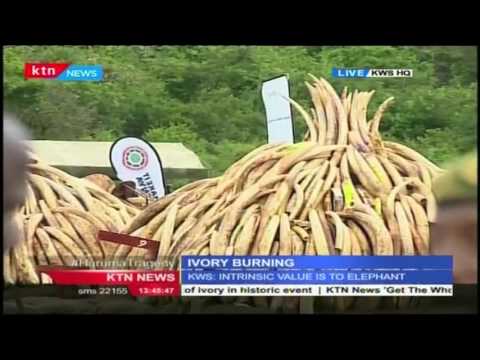 Kenya set to burn 505 tones of Ivory, KTN's Denis Onsarigo with the update
IG Boinet orders arrest of the alleged owner of the Huruma collapsed building Samuel Kamau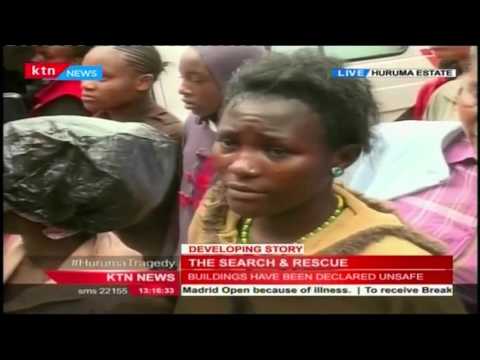 KTN's Mitchelle Ngele with update from Huruma where a building collapsed killing 8 people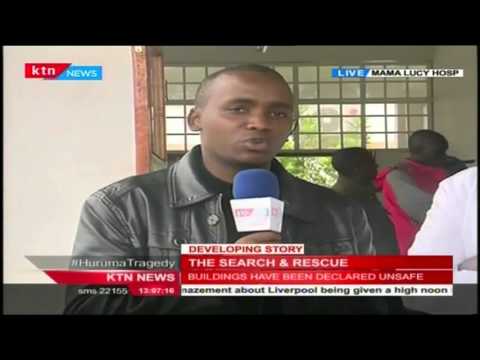 KTN'S Nick Wambua with update on casualties of the Hurauma tragedy from Mama Lucy Hospital