By Augustine Oduor And Roselyne Obala
Up to 170,000 students in public universities will see their studies disrupted from Wednesday if a planned strike by lecturers kicks off.
The lecturers on Tuesday rejected a last-ditch attempt by the Government to stave off the strike sparked by a long-running pay dispute.
University Academic Staff Union officials after they addressed a press conference in Nairobi on Tuesday. Lecturers in public universities begin a strike today over Government failure to increase their pay. Photo: Jenipher Wachie/Standard

The strike by 7,000 lecturers is likely to affect 80,000 regular and 90,000 Module II – commonly referred to as 'parallel' – students according to Prof Wangila Barasa, the chairman of the Vice-Chancellors' Committee.

It might also disrupt graduation calendar of the universities.

Desperate attempts by Higher Education Minister Margaret Kamar in Parliament, and at her office, to find a solution hit a brick wall as MPs added to her woes.

Prof Kamar told Parliament attempts to invite the University Academic Staff Union (Uasu) for talks in Kisumu failed, as the dons went ahead to launch to the strike in Nairobi on Tuesday.

"It is true and good for the House to know public universities lecturers are going on strike beginning tomorrow (Wednesday), but the unions have given dialogue a wide berth," Kamar told Parliament.

MPs confronted her over the lackluster way the Government has treated lecturers and criticised the ministry for failing to engage them in any meaningful dialogue.

Saboti MP Eugene Wamalwa challenged Kamar to ensure fruitful dialogue is reached as Kenya is at war with Al Shabaab and no distraction is desirable.

Ainamoi MP Benjamin Lagat asked the minister why the Government was only ready to talk after it was pushed to the wall by threats of a work stoppage.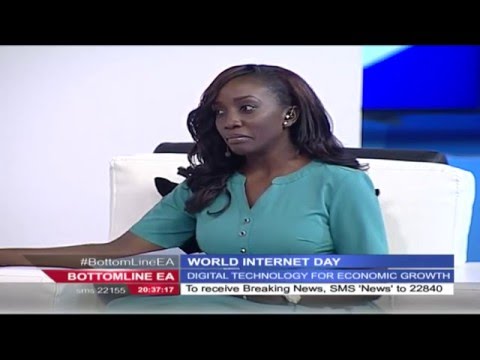 Bottomline East Africa - 9th February 2016 - Digital Technology for economic growth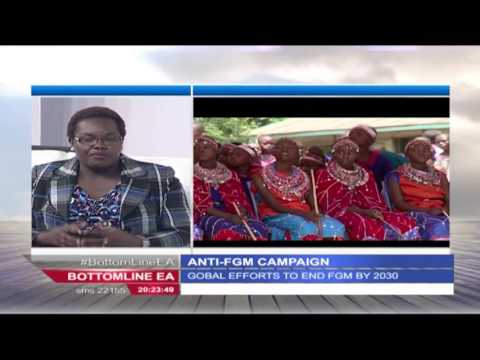 Bottomline East Africa - 9th February 2016 - Global effort to end FGM by 2030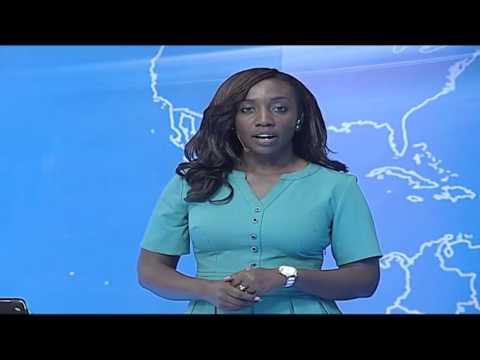 Bottomline East Africa - 9th February 2016 - Kenyan Online Community celebrates World Internet Day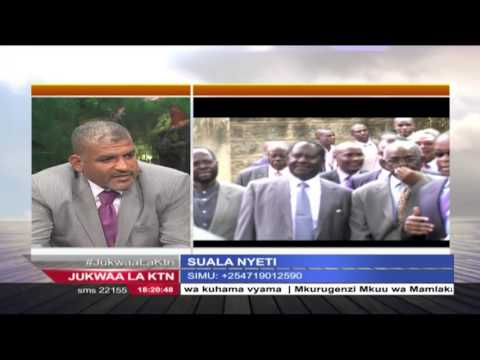 Jukwaa la KTN 9th February 2016 - [Part 2] - Kiini cha siaza za Pwani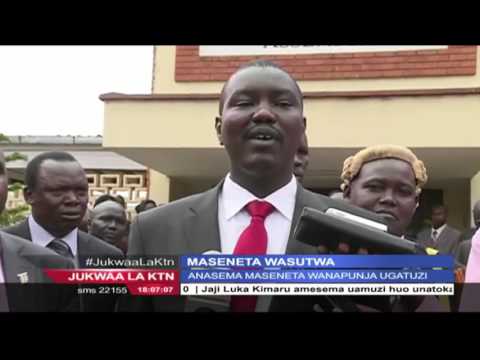 Jukwaa la KTN 9th February 2016 - [Part 1] - Changamoto zinazokumba ugatuzi
Kenyan Online Community celebrates World Internet Day