By Isaac Ongiri
Raphael Tuju resigned as presidential advisor on ethnic and media relations on Friday, and is on Sunday expected to join the presidential race.
But the former Minister for Foreign Affairs' plot is already being seen as a State House's strategy to scuttle Prime Minister Raila Odinga's 2012 game plan.
Former foreign Affairs minister Raphael Tuju
State House operatives are said to have masterminded Tuju's resignation, as part of a plan to have an alternative candidate if Deputy Prime Minister Uhuru Kenyatta's charges at the International Criminal Court are confirmed. Confirmation hearings of cases facing Uhuru, Head of Public Service Francis Muthaura, former Police Commissioner Hussein Ali, former Cabinet ministers William Ruto, Henry Kosgey and radio presenter, Joshua arap Sang' are set for next month.
And the President accepted the resignation of a most loyal defender outside Central Province.
This gave room for Tuju's big day this morning. He is expected to announce his 2012 presidential bid as an independent candidate.
"Yes, I have resigned as the President's advisor. I will make an important announcement on Sunday at 11am," Tuju told The Standard On Sunday.
Tuju's entry is seen as plot to change the game for the Prime Minister seen as the favourite against rivals under the G-7 banner. A clique of the President's advisors expects the Kikuyu nation to embrace a Tuju presidency, as an alternative to Uhuru's.
To them, another Kikuyu candidate running just after President Kibaki's 10-year rule is mission impossible.
"They have been trying to persuade Uhuru to tone down so that someone from another community can be supported then we can get it back later, but he has refused," said an official from Harambee House.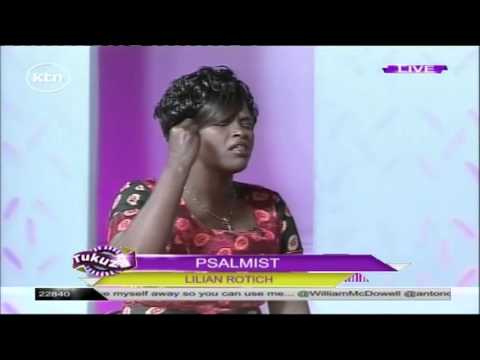 The Psalmist: Gospel Singer Lilian Rotich talks about her musical journey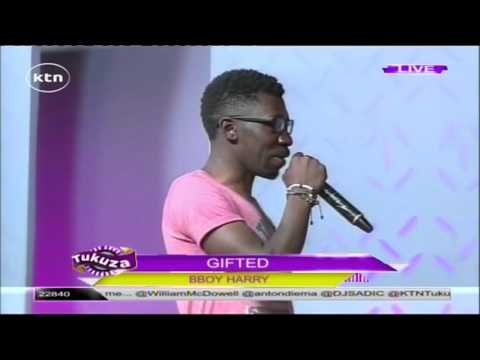 Gifted: BBoy Harry on KTN's Tukuza Show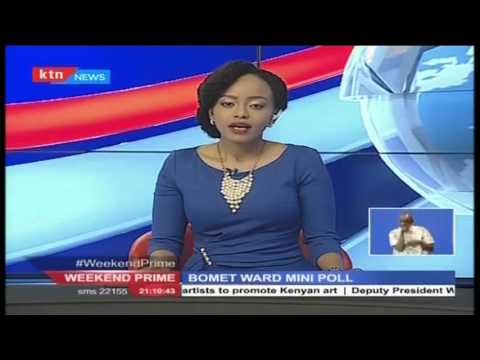 KTN Weekend Prime Full Bulletin 13th Feb 2016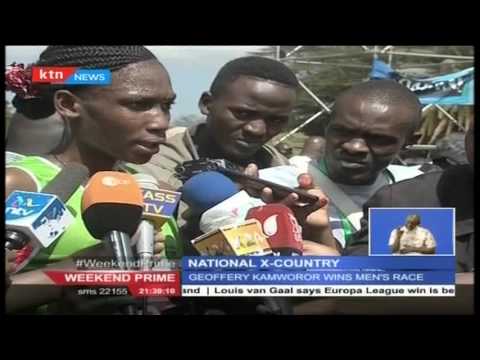 KTN Weekend Prime Sports 13th February, 2016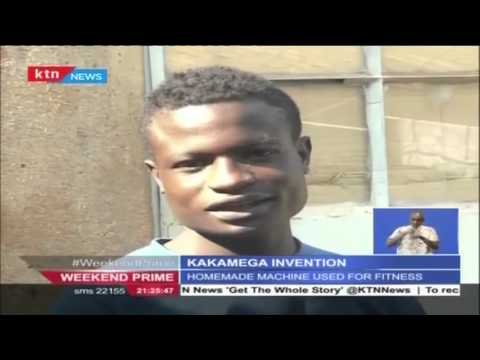 36 year old Joram Moi invents a non-electric washing machine in Kakamega County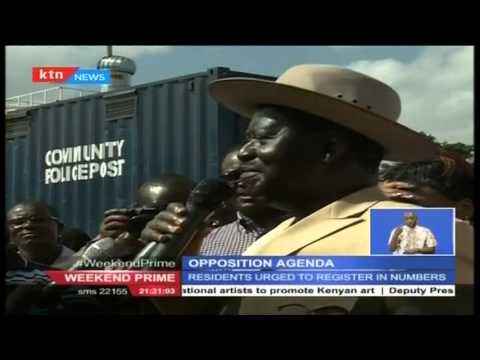 Cord leaders take swipe at Jubilee's administration