By Luke Anami
Students who qualify and are admitted to public universities will not have to wait too long to begin their first year of studies.
This follows a decision by the universities' Joint Admissions Board (JAB) to have a double intake of new undergraduate students. Chairman Prof Barasa Wangila said on Monday the universities would admit 32, 611 students who sat the Kenya Certificate of Secondary Education (KCSE) in 2009 and 2010, out of 96,000 who qualified.
"We are working on modalities to admit students who sat for KCSE examination last year," Prof Wangila, who is also the Vice-Chancellor Masinde Muliro University of Science and Technology (MMUST), said after a board meeting held on Monday at Kenyatta University.
"This is in preparation for the first free primary education students who will have finished Form Four by 2015. Based on the current performance analysis, it is expected that more than 150,000 are likely to qualify for university intake and we need to clear the backlog before then." Prof Wangila who was accompanied by outgoing JAB Chairperson and, Kenyatta University Vice-Chancellor Olive Mugenda, and Egerton's Vice Chancellor James Tuitoek at the press briefing said a number of universities are in the process of admitting 2010 KCSE students come July this year.
"Already universities such as Kenyatta have made arrangements to accommodate students of 2010, and we are encouraging more to do so by 2015," Prof Wangila added.
The 32,611 candidates who will be admitted to public universities and their constituent colleges include those who scored a minimum aggregate of "B" of the 63 points and above.
"The Board also agreed that in addition, all female candidates with an aggregate grade of "B" of 62 and 61 points be admitted under JAB gender criteria," Prof Wangila explained.
Fund expansion
"If we have to avoid the tsunami (massive tidal wave) of 2015, universities must be able to expand their infrastructure to accommodate more students between now and thereafter," said Prof Mugenda.
"We are appealing to the Government to move with speed to fund public universities expansion to avoid a crisis come 2015."
Prof Mugenda said discussions with Kenya National Examination Council (KNEC) were underway to have the KCSE results released early to allow JAB and universities time to admit them immediately the same year.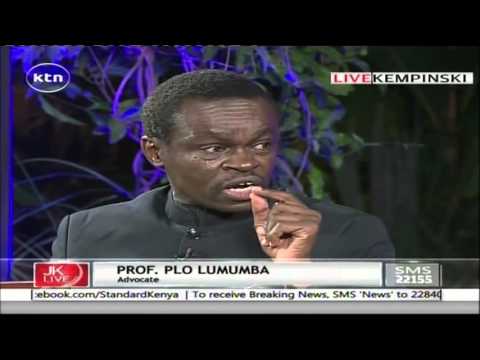 Jeff Koinange Live with PLO Lumumba and Barrack Muluka 10/2/2016 part 1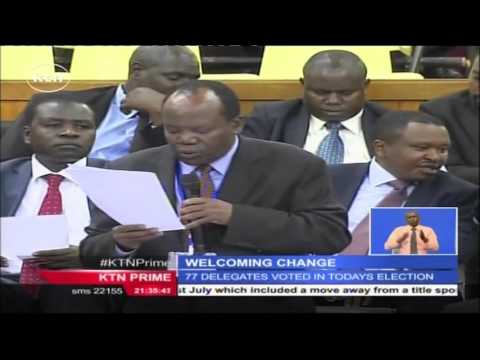 Outgoing Sam Nyamweya Welcomes Team Change at FKF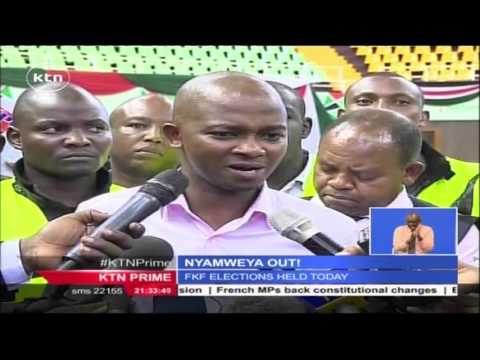 Nick Mwendwa elected new Football Kenya Federation President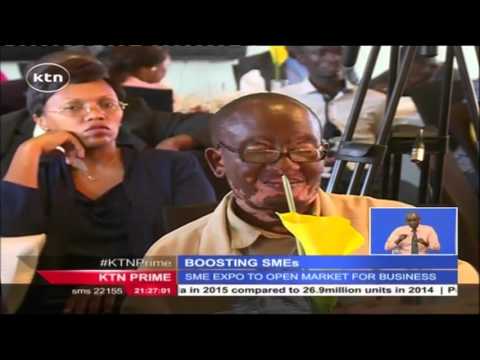 Kenya National Chamber of Commerce seeks to open up markets for SMES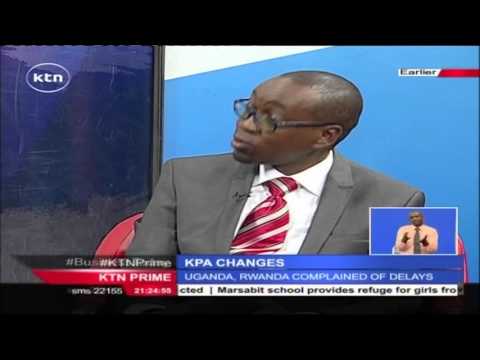 Corruption at the port takes up cost of doing business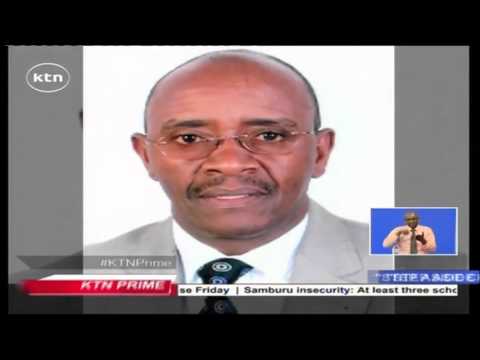 ICPAK call for resignation of Jonathan Ciano as chair of institute's disciplinary committee