By Mutinda Mwanzia
Who is the man that is a heartbeat from being confirmed Kenya's next Chief Justice? What background has shaped his life and beliefs, and why does he arouse both admiration and fear in different measure? While Dr Willy Munyoki Mutunga's human rights and political activism are well documented, his childhood roots have largely remained beyond the grid of public scrutiny.
To answer these questions, The Standard opted off the beaten path and visited Mutunga's home and ancestral roots in the sleepy village of Kilonzo, Kitui County.
It was a humbling experience.
Kitui County is synonymous with one of the giants of the Kamba people's modern political history, Africa's first Chief Justice, the late Kitili Mwendwa.
A resident of Kilonzo village at Dr Willy Mutunga's library in Kilonzo village, Kitui County. INSET: Dr WIlly Mutunga's brother Judah Mwangagngi Mutunga, a teacher at Ikuyuni Secondary School talks to The Standard team in Kitui. Photo: Moses Omusula

Here, close relatives and neighbours have watched Dr Mutunga's rise to the top and the ensuing opposition from a section of society with bemusement. And they paint a different picture of the man now facing close scrutiny of his spirituality, culture and standing by the Catholic Church and some politicians on issues relating to family.

His village in the new Nzambani District is a seven-kilometre drive along a winding, well-maintained dirt road from Kitui Town. Relatives and neighbours warmly usher The Standard team to the humble home where Mutunga was born and bred, before moving out to pursue higher education and a livelihood.

And he still visits the village, but without the trappings that 'highly placed' sons and daughters of the land are known for, which include expensive four-wheel-drive fuel guzzlers and luxury sedans.

Principled and firm

His humble roots bred in him a deep appreciation of the everyday struggles of ordinary Kenyans, while his brushes with the Moi regime and detention honed his civil rights activism.

"You will see Mutunga driving himself in an economical vehicle. He is a private but very down-to-earth man," insists his brother Judah Mwangangi, a high school teacher.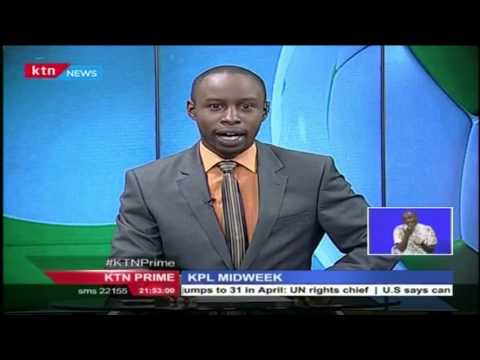 Kenya Premier League midweek update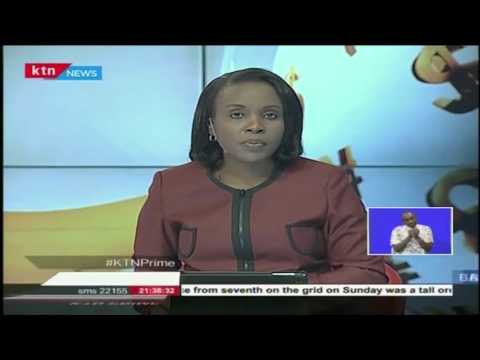 CBK Governor Dr. Patrick Njoroge states the fate of Imperial Bank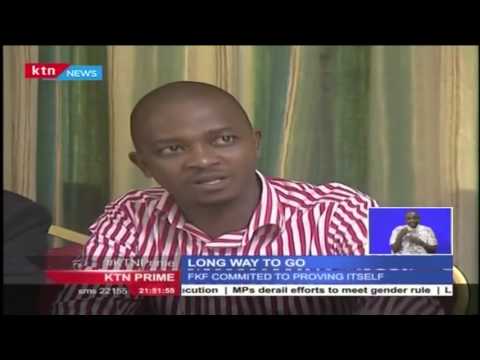 Confederation of African Football officials conclude their 4 day visit to Kenya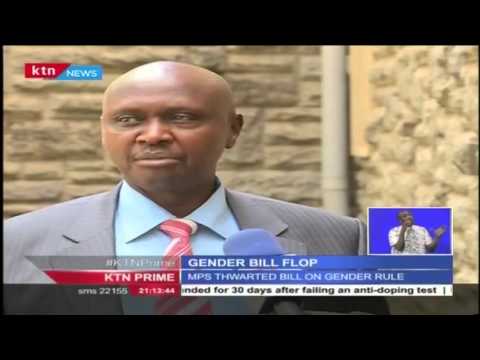 Why the Gender Bill flopped before the National assembly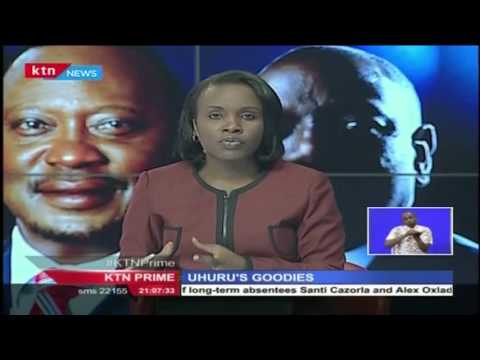 Relief in Western Kenya as investor plans to revive the pan paper mills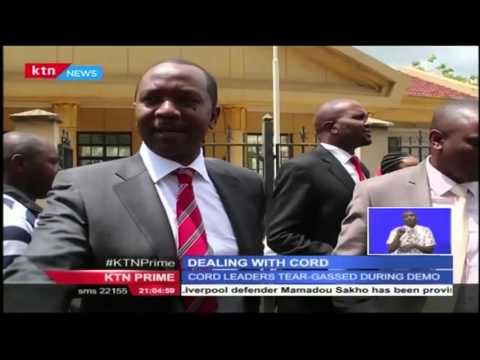 High Court declines to stop opposition CORD's planned protests against the IEBC