By Steve Mkawale
Justice and Constitutional Affairs Minister Mutula Kilonzo has proposed that those found guilty of corruption should be punished severely, including being sentenced to death.
Mutula said the punishment will serve as a great deterrent to those who intend to engage in theft of public assets.
He observed that countries like China have managed to eliminate corruption because of death penalty.
Minister for Justice and Constitutional Affairs Mutula Kilonzo addresses the Press during a stakeholders' workshop on the Ethics and Anti-Corruption Bill, 2011 at PanAfric Hotel, Nairobi, Thursday. [PHOTO: Jonah Onyango/STANDARD]
"The Philippines have a similar penalty for plunder of public resources. It is high time Kenya comes up with more severe penalties for corruption, so that we make it a life and death affair," said the Minister.
Mutula made the remarks on Thursday when he opened a stakeholders' forum on Ethics and Anti-Corruption Bill 2011 at the Sarova Panafric Hotel, Nairobi.
He observed that one of the reasons people engage in corruption is because the punishment prescribed does not befit the crime.
"I feel there is a need to increase fines and custodial sentences," said Kilonzo.
Prosecutorial powers
The anti-corruption Bill has already been crafted but stakeholders, including those in private sector, were supposed to improve on the final draft during the meeting.
After deliberations, the Bill that seeks to make the Kenya Anti Corruption Commission (KACC) have prosecutorial powers will go for a round table discussion with the Attorney General, Ministry of Justice officials and the Constitution Implementation Committee (CIC), which will be the last stage before it goes to Parliament.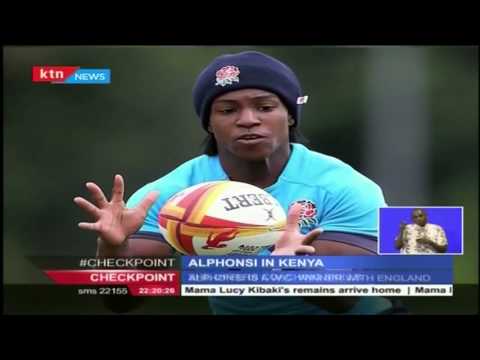 Retired Rugby lady veteran Alphonsi believes in Kenyan Rugby ladies team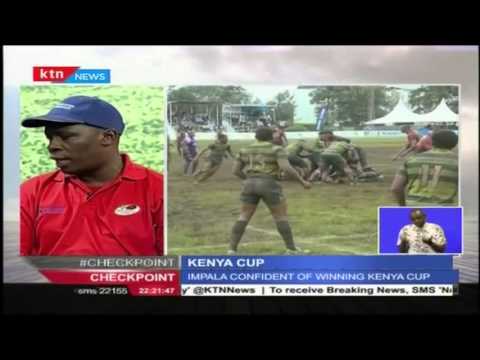 Impala Saracens coaching Director Fred remains confident of a win against Kabras Sugar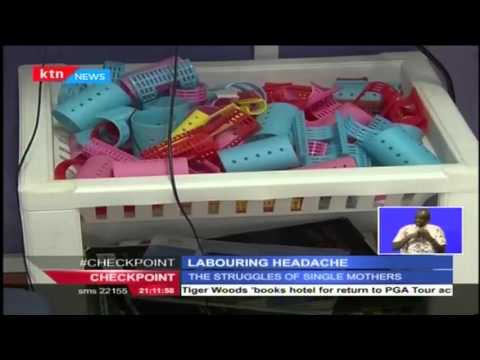 Labouring Single Mothers talk of their parenting turmoils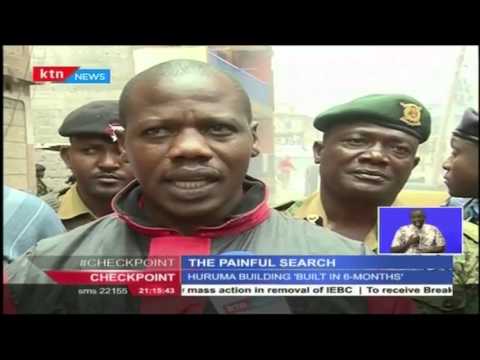 Optimistic Relatives painfully search for bodies after the Huruma tragedy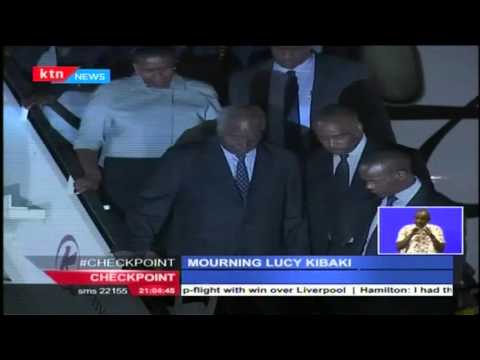 The late Mama Lucy Kibaki's body arrives at JKIA and Uhuru declares 3 days of national mourning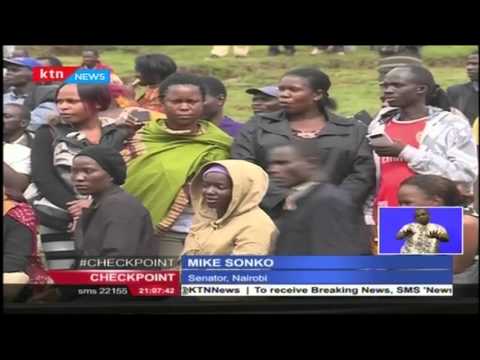 President Uhuru and Opposition Leaders fail to turn up at Labour Day celebrations