BY STANDARD CORRESPONDENT
KTN Investigative Editor Mohammed Ali has reported to the police alleged threats to his life by a Mombasa businessman.
Ali told police he had been relaxing at the Mama Ngina Drive in Mombasa when the prominent businessman related to a local MPs approached him.
"I was relaxing on Saturday evening when the businessman came to where I was and said: "Endelea hivyo hivyo tuone utafika wapi (Continue what you do, we see how far you will go)".
"I treated this as a threat and immediately went to report the incident at the Mombasa Central Police Station," said Ali.
Mohammed Ali, KTN Investigative Editor
He said officers promised to investigate the matter.
Ali says he has been receiving threats from prominent businessmen after he aired a series of stories on drugs and substance abuse.
"I believe my life is in danger. I started to receive threats immediately after doing the investigative series (Jicho Pevu) on drug abuse," he explained.
The series 'Ulanguzi wa dawa za kulevya'— Peddling of Drugs and 'Dawa za Karaha' which was aired between March 6 and 8 during the 7pm and 9pm news bulletin on KTN was stopped after some politicians went to court seeking injunctions on allegations that they had been defamed by the story.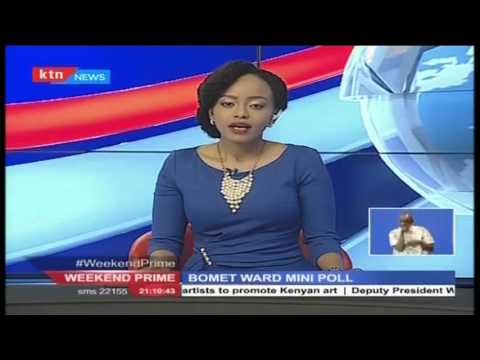 KTN Weekend Prime Full Bulletin 13th Feb 2016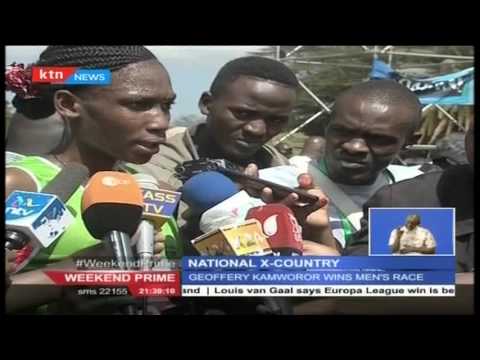 KTN Weekend Prime Sports 13th February, 2016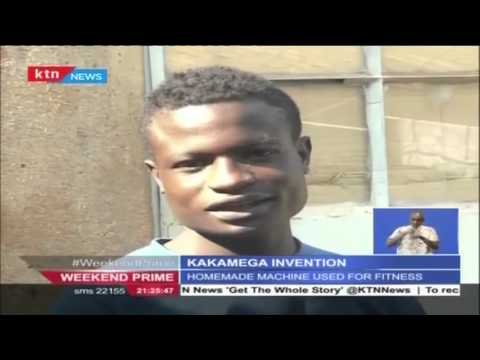 INVENTION: Homemade non-electric machine used for washing in Kakamega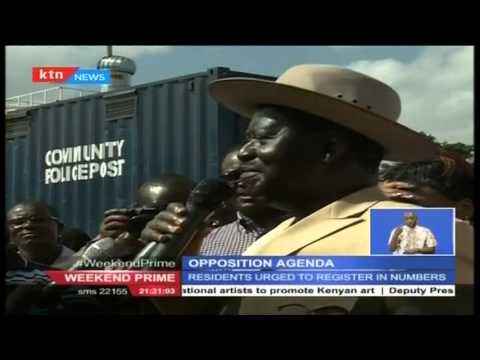 Cord leaders take a swipe at Jubilee's administration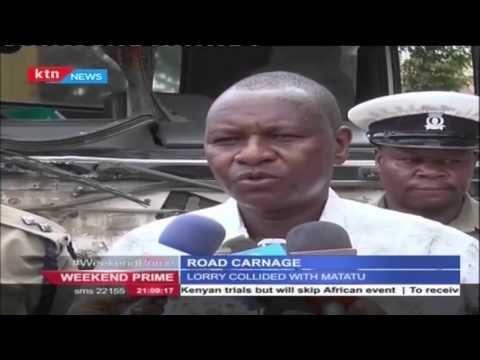 Seven people killed in Mazeras crash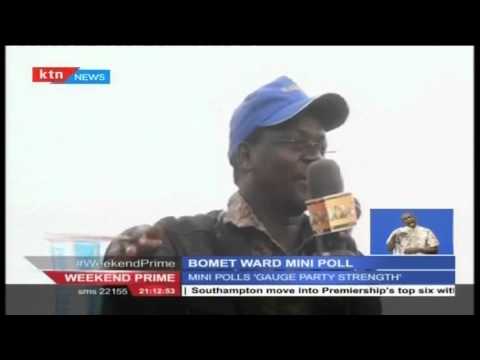 Mini polls 'gauge party strength' in Bomet's By-Election