By David Ochami
The National Economic Council has vetoed attempts to regulate petroleum products' prices early, Energy Minister Kiraitu Murungi has said.
This is against recommendations by the Energy Regulatory Commission (ERC).
The minister said controlling the price of the products might be populist but not economically sound.
He ruled out any downward adjustments and controls, saying they had been tried in Tanzania but failed.
The minister disclosed that Treasury had been reluctant to subsidise expansion of the National Oil Corporation (NOC) to enable the State firm to sell petroleum products at affordable prices.
Last week, Director of Petroleum Peter Nduru told Parliament's Energy Committee the minister had failed to gazette regulations prepared by the commission in April last year, after extensive consultations.
The recommendations would have enabled the Government to control activities of oil cartels blamed for high and unstable petroleum prices.
Following a sharp rise in prices last week, Nduru alleged the peak had also been occasioned by the weakening of the shilling against the dollar and upward cost of oil in the international market at the close of April.
Committee Chairman James Rege, members Edwin Yinda and Emilio Kathuri accused the commission of allowing oil sector players to fleece consumers and investors by failing to rein in on "greedy" dealers.
Blame game
But Mr Nduru defended the commission and blamed the minister and vagaries of the global system of capital. "We do not have the key to regulation. Up to now the minister has not gazetted the regulations," he told the parliamentary team.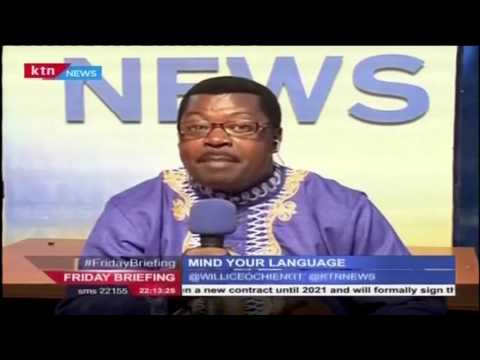 Mind Your Language with the Word master Wyllice Ochieng (29th April 2016)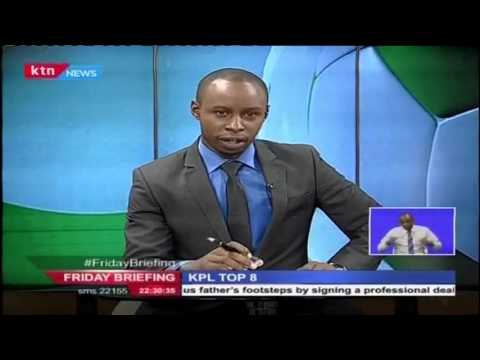 The Kenya Premier League to take a break this weekend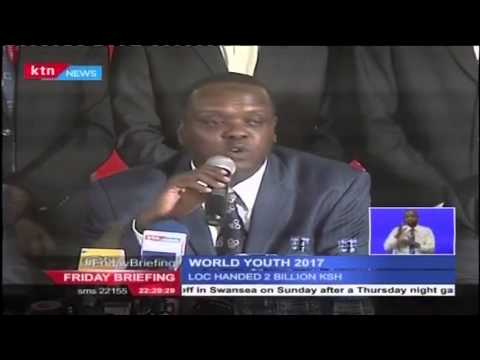 Government promises to ensure the success of 2017 World Youth Championships in Nairobi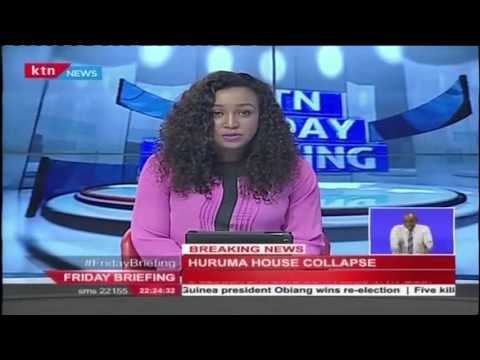 BREAKING: 6 - Storey building collapses in Huruma, Nairobi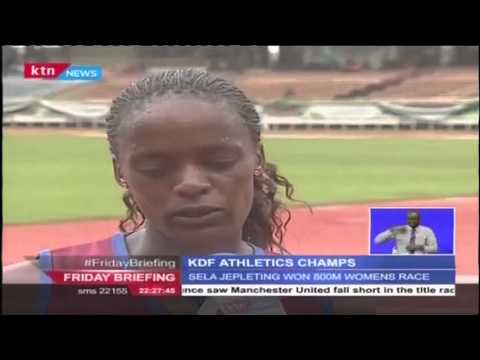 Kenya Defense Forces athletics championships come to an end
Mirindimo 29th April 2016