By Sam Otieno
This year's KCSE candidates will be registered online on the Kenya National Examination Council (Knec) website, according to new guidelines set out by the examination council.
Knec has embarked on a project to register all KCSE candidates electronically to make the process efficient and accountable.
According to the new guidelines, all secondary schools entering candidates for the 2010 exams will be required to use the method as a backup for the old manual one.
"Candidates' registration using this method shall be carried out using the Internet platform to input their details," said Knec Secretary and Chief Executive Officer Paul Wasanga.
He gave the directions in a circular dated February 15 to all heads of secondary schools registering candidates or the 2010 KCSE examination.
"Schools without Internet connectivity can access this facility from cyber cafÈs or Government institutions with Internet connectivity," said Wasanga.
The circular is copied to all Provincial Directors of Education, District Education Officers, Municipal Education Officers, PS Ministry of Education, Education Secretary and Director, Ministry of Education.
Alongside the circular is a detailed illustrated user manual that details step-by-step procedure of the online registration.
According to Wasanga, the new move is aimed at improving the entire KCSE examination registration process.
"The KCSE candidates' registration process will be handled this way in future," said Wasanga.
The system will bring to an end the era of unregistered candidates getting to find out on the first day of the examination. Candidates will now be able to confirm if they are registered through the Knec website.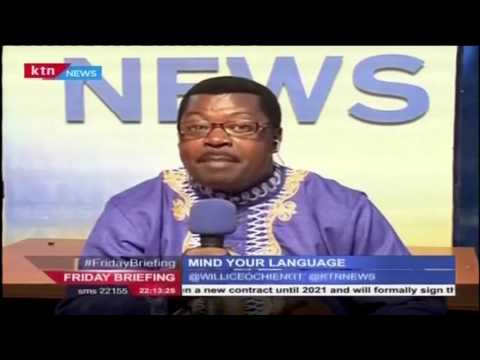 Mind Your Language with the Word master Wyllice Ochieng (29th April 2016)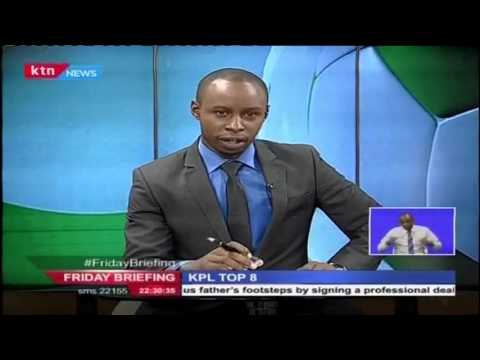 The Kenya Premier League to take a break this weekend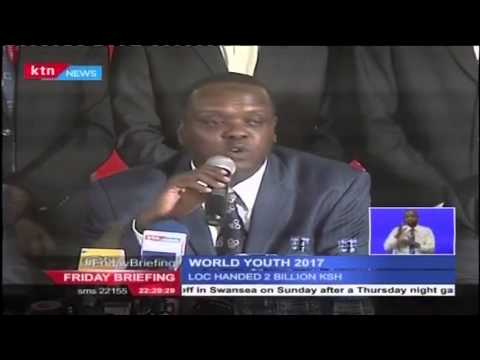 Government promises to ensure the success of 2017 World Youth Championships in Nairobi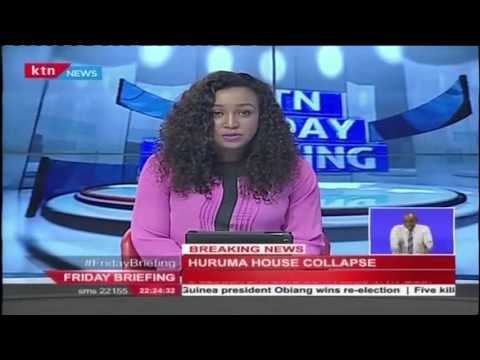 BREAKING: 6 - Storey building collapses in Huruma, Nairobi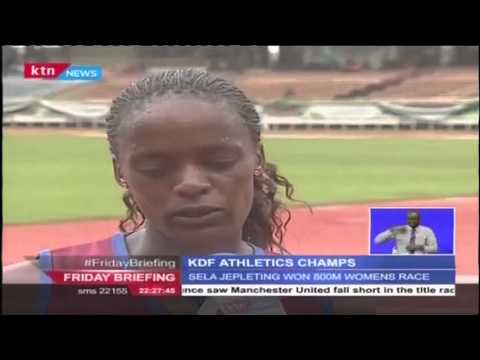 Kenya Defense Forces athletics championships come to an end
Mirindimo 29th April 2016