By Standard Team
Swine flu was reported in nine more schools as the Government warned that thousands of Kenyans could have contracted the H1N1 virus (swine flu) without knowing they have it.
The shock revelations come after health officials have been put on high alert in Rift Valley, Nairobi and Central provinces where swine flu has been detected in different schools.
In Central Province, 10 students from Naromoru Girls School in Nyeri have tested positive for swine flu while pupils in two other primary schools in Njabini area of Nyandarua District have had body fluid samples taken on suspicion they have contracted the disease.
In the Rift Valley, 11 students from Sacred Heart Boys High School and 20 others from Kirobon High School have been in quarantine since Friday after testing positive for the flu.
Yesterday Public Health Director Shahnaaz Shariff told The Standard that the spread "is normal" and that the Health Ministry had anticipated it.
The good news is that the strain going round in Kenya is extremely mild and not fatal as the one that had caused 2,837 deaths worldwide, according to the World Health Organisation records.
"What we have is mild. There are cases which are not symptomatic, but we only came to know about them through tests," Dr Shariff said.
He said the ministry would not close down the schools but quarantine them as the students receive medication.
Enough drugs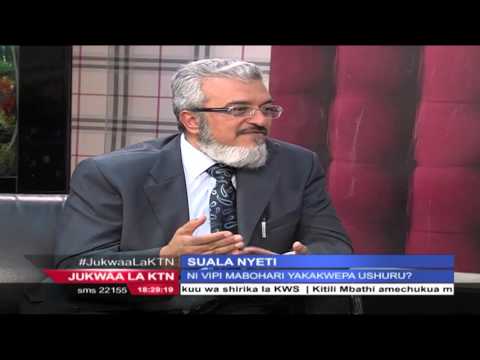 Jukwaa la KTN Januari 2016: Zogo la kufungwa kwa mabohari Mombasa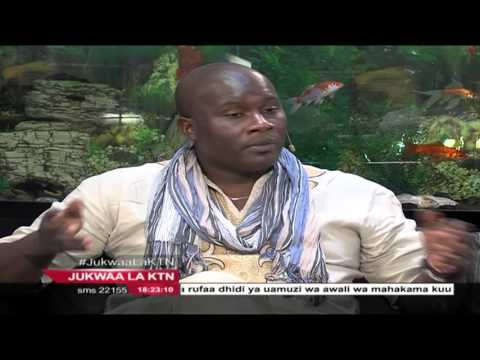 Jukwaa la KTN Januari 29, 2016: Changamoto zinazowakumba wanamuziki part 2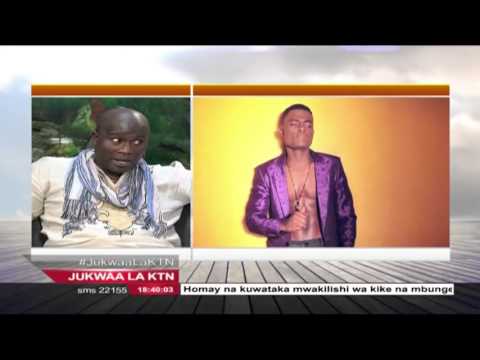 Jukwaa la KTN Januari 29, 2016: Changamoto zinazowakumba wanamuziki part 2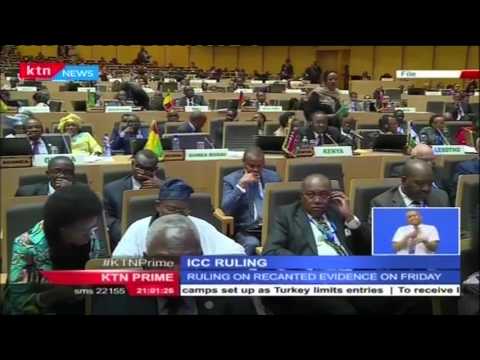 ICC judges to deliver key ruling that could redefine Kenya's DP William Ruto's case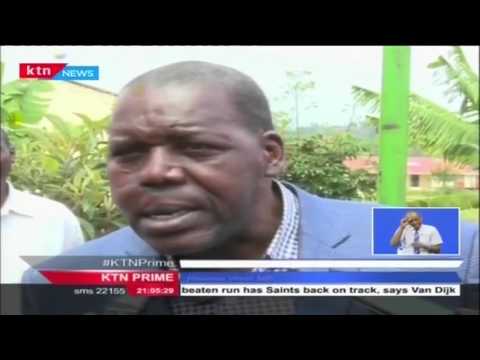 Fresh queries on NYS saga as EACC clears former CS Ann Waiguru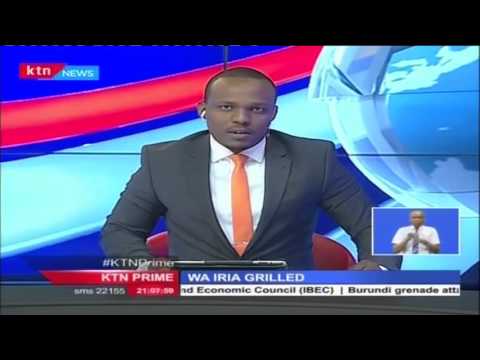 Murang'a governor Mwangi wa Iria appears before EACC, denies harassing officials