By Odhiambo Ocholla
Determining a reasonable goodwill figure for a company's balance sheet is no easy task.
There is no universal rule on how to figure out goodwill, which adds value to the company. Goodwill is essentially the amount of the asking price for a company over and above its tangible net worth.
Goodwill is an intangible asset on the balance sheet that is used to value a strong brand name, good customer relations, good employee relations, patents, and proprietary technology.
Goodwill arrives on the balance sheet when a firm acquires another for more than the book value of assets acquired.
When a company pays more than the book value for a company, the difference between the price paid and the book value of the assets is classified as goodwill.
fair value
Financial Accounting Standards Board defines how to treat goodwill.
The rules require that companies are to assess goodwill for impairment at least annually.
If goodwill is deemed to be impaired, its carrying amount is reduced and an impairment loss is recognised on the income statement.
This means that the amount spent for an acquisition is no longer worth what was paid.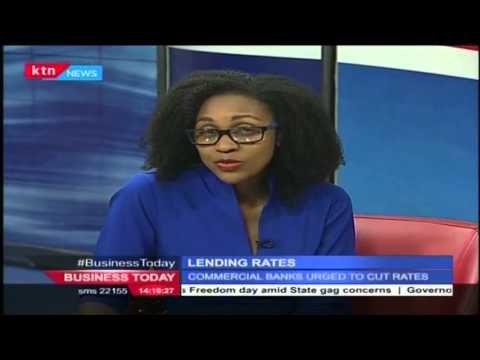 Business Today 4th May 2016: Lending rates with Economist Kariithi Murimi
COMMAND YOUR MORNING Episode 676 19th April 2016
COMMAND YOUR MORNING Episode 675 18th April 2016
COMMAND YOUR MORNING Episode 67113th April 2016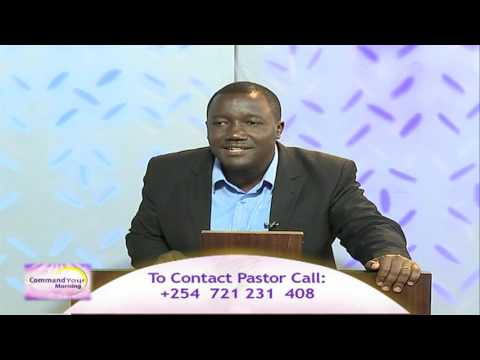 COMMAND YOUR MORNING Episode 669 11th April 2016
COMMAND YOUR MORNING Episode 667 9th April 2016