By John Oywa
Barack Obama's stepmother broke her silence on her life with the Senator's father, on a day the US President-elect and his wife, Michelle, were treated to a visit of the White House.
Grace Keziah Obama, 67, who now lives in Bracknell, UK, but is currently visiting with the rest of the family in Kogelo, says her late husband, also known as Barack Obama, was a loving man with a taste of the good things in life. He also spoke his mind and liked the truth.
Speaking to The Standard at her house in Kogelo, Keziah narrated how she met Obama Senior at a village dance party deep in the rugged plains of Karachuonyo.
She was only 16 and attending school then and had no idea that the young man courting her would one day father the future president of the most powerful nation on earth. Keziah says Obama Senior was so handsome and stylish that she could not resist his advances that Christmas night in 1956.
"He asked to dance with me during the party and I could not turn him down. He picked me from several girls present. A few days later, I married him," Keziah says, her face beaming with nostalgia.
"He paid 14 cows as dowry which were delivered in two batches. This was because he loved me greatly," she says.
As she spoke, Obama was to meet US President George W Bush in the White House for consultations ahead of his inauguration on January 20. First Lady Laura was to show Michelle around their soon-to-be residence.
Obama made history by winning the US elections on November 4, becoming the first African-American to serve in the Oval Office.
And back in Kogelo, Keziah was telling this reporter about her first meeting with Obama Senior.
Apparently, Obama Senior had gone visiting his relatives in Karachuonyo in South Nyanza when he met her at the party. He was the first-born son of Mzee Hussein Onyango.
Grace Keziah Obama: When I look at my stepson (US President-elect) he reminds me of his father. [PHOTO: TITUS MANALA/STANDARD]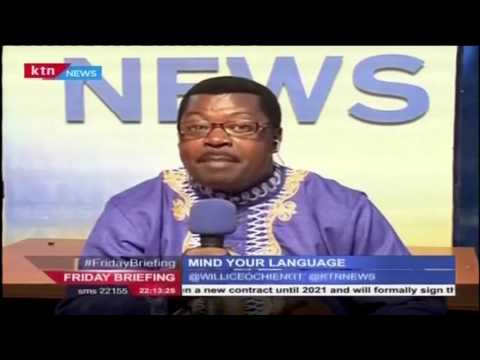 Mind Your Language with the Word master Wyllice Ochieng (29th April 2016)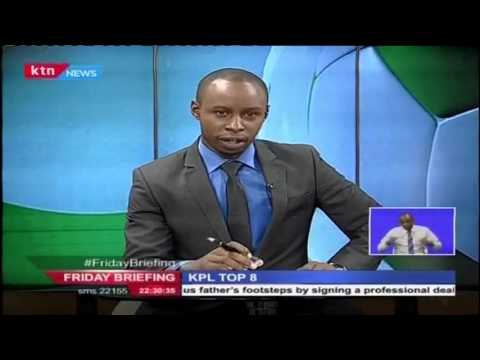 The Kenya Premier League to take a break this weekend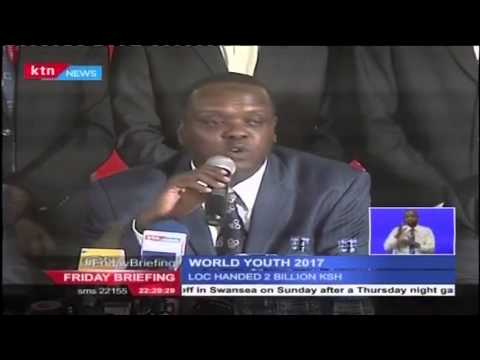 Government promises to ensure the success of 2017 World Youth Championships in Nairobi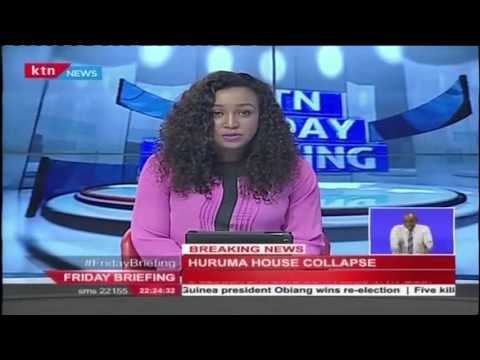 BREAKING: 6 - Storey building collapses in Huruma, Nairobi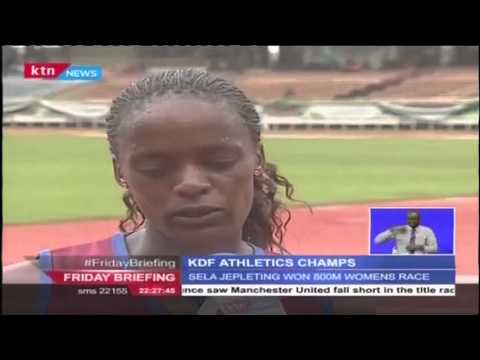 Kenya Defense Forces athletics championships come to an end
Mirindimo 29th April 2016