A security consultant and a former top KWS officer have cited inadequate staffing, inept leadership, indiscipline, poor attitude and low morale among rangers as the main reasons why poachers have been running rings around the organisation's anti-poaching unit.
The two, who spoke exclusively to The Nairobian on condition of anonymity, also dismissed claims that poachers are better armed than rangers as "nonsense."
According to the security consultant, poachers have simply changed tact and now kill wildlife using poisoned arrows and G3 or AK47 riffles. In his view, KWS does not need sophisticated weapons to fight back, but merely good intelligence, basic technology and the right calibre of askaris.
"KWS has hired the wrong men. Hii si kazi kama ya posta (It is not like working at the post office). You need to be in the wilderness all the time, which means you must hire people who grew up wanting to work in conservation. But what has happened is that they have hired people merely looking for jobs, people who want to live in towns. They lack the desired aptitude, attitude and frame of mind. You cannot make a golden purse out of a pig's ear," scoffs the security consultant.
This, he adds, is worsened by poor leadership.
"The leadership, right from the corporal, is weak. There is lack of discipline. The morale is not there. There are rules, but no one is following them because no one enforces them. When you hear that a ranger from their 'elite' special operations unit has been killed because he was poaching, you know something is very wrong," he says.
The retired senior KWS officer agrees, claiming top KWS managers are notorious for absenteeism in parks because they are "always in meetings and workshops." This, he says, demoralises rangers who hardly get off days because of poor staffing.
"Routine work is boring, so supervision is key. When the boss is always away, lethargy sets in. A bored ranger can easily sit under a tree and cook up a patrol register. You also have too many senior officers studying for MBAs in distant universities. When rangers see their bosses driving off to town with per diem all the time to enjoy the creature comforts that they are denied, they slacken," he says.
He however says the poaching problem is bigger than KWS, and blames the organisation for "arguing about carcasses" instead of helping to frame the debate.
"When armed men get inside a national park and kill elephants, we need to ask ourselves why national intelligence or police did not stop them 'out there'. If the same fellows can move ivory from Namanga to Mombasa, it means the police are not doing their job. This is what KWS should be saying instead of constantly being in denial and arguing with NGOs about the 'correct' number of elephant carcasses," he says.
The retired game warden also blames irregular hiring of both rangers and officers as a major hindrance in the fight against poachers because crack rangers at their prime are not able to mentor and pass crucial combat skills to young recruits. Worse, promotions are accelerated and officers end up holding positions for which they lack experience.
"KWS needs to critically examine the calibre of officers it has deployed to manage its key parks. Some are simply not up to the task, yet there are so many seasoned park managers of the rank of assistant director 'pushing paper' at headquarters. These men and women should be deployed to steady the six major parks and curb the bleeding," he says.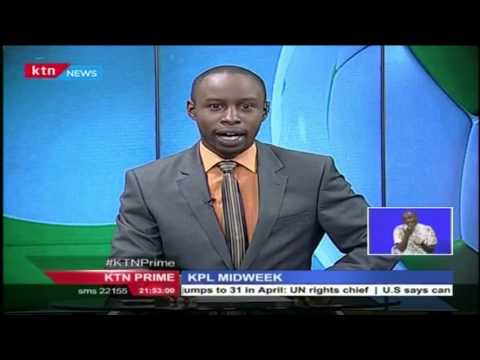 Kenya Premier League midweek update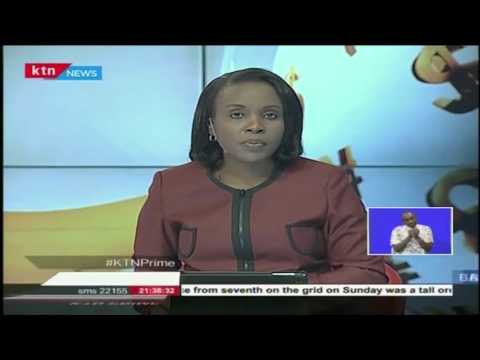 CBK Governor Dr. Patrick Njoroge states the fate of Imperial Bank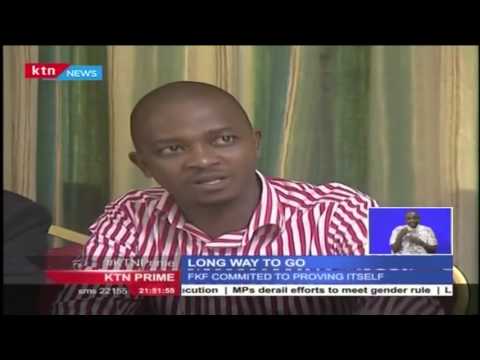 Confederation of African Football officials conclude their 4 day visit to Kenya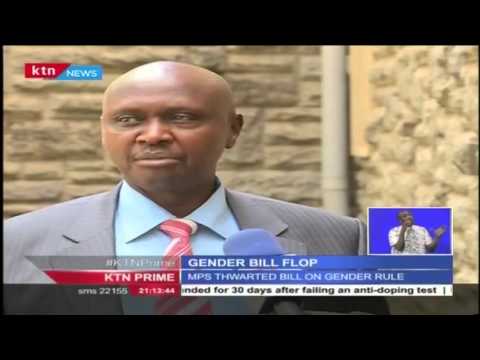 Why the Gender Bill flopped before the National assembly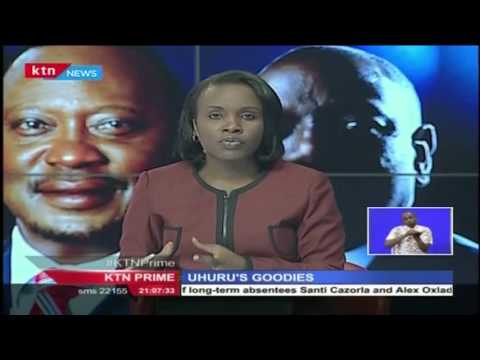 Relief in Western Kenya as investor plans to revive the pan paper mills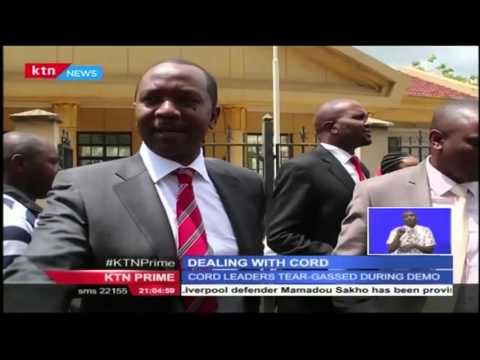 High Court declines to stop opposition CORD's planned protests against the IEBC