President Uhuru Kenyatta gives a statement on the Mpeketoni attack in Lamu County during a televised address to the nation from State House in Nairobi. [Photo: PSCU]
Nairobi, Kenya: President Uhuru minced no words the twin attacks in Lamu which Al-Shabaab claimed responsibility and on which his security aides had linked to the terror cells, was connected to recent political rallies.
Though he neither named Coalitions for Reforms and Democracy leader Raila Odinga, or even his Opposition movement that has presided over a series of rallies aimed at pressurising Jubilee to yield to demands for national dialogue, Uhuru left no doubt where the blame lay.
He accused politicians whom he variously described as reckless and hatemongers engaged in "ethnic-profiling of one community... The sum total of these campaigns (recent rallies) is to portray certain people as less human, and, therefore, less deserving of compassion and consideration, and perhaps, fair game for brutality and abuse".
Political rhetoric
Uhuru said the frenzied political rhetoric that has been witnessed in the country in the recent weeks would not be tolerated any more.
"The inciters have also given examples of other countries where thousands of citizens have died and been maimed under similar circumstances," Uhuru said.
The second finger of blame pointed at his own security officers, especially in Lamu who he conceded received but failed to act on advance intelligence brief on the impending attack. "It is now clear that intelligence on this attack was availed to the security officers in Mpeketoni. Unfortunately, the officers did not act accordingly."
He added: "This negligence and abdication of duty and responsibility is unacceptable".
Though he ruled out direct involvement of Al-Shabaab militia in the attacks that have so far claimed 65 lives, he blamed it on what he called fanning of local issues that have propagated radicalisation.
"We live at a time when our people are vulnerable to reckless leaders and hate-mongers, who manipulate them, to create hate, intolerance and fanaticism. This makes them easy prey to radicalisation and crime. Reckless leaders propagate the unlawful message that some are more or less Kenyan than others."
The President warned that politicians inciting the people would be prosecuted.
Raila was unavailable to comment on the inference to his renewed political activity but his Orange party secretary general Prof Anyang' Nyong'o told a international television channel: "We are happy we finally have someone who knows (identity of) people who have been killing Kenyans and we are now waiting for them to be arrested".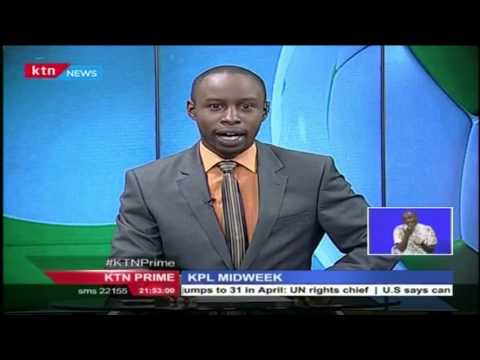 Kenya Premier League midweek update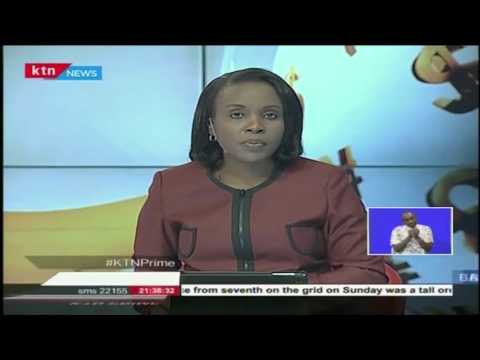 CBK Governor Dr. Patrick Njoroge states the fate of Imperial Bank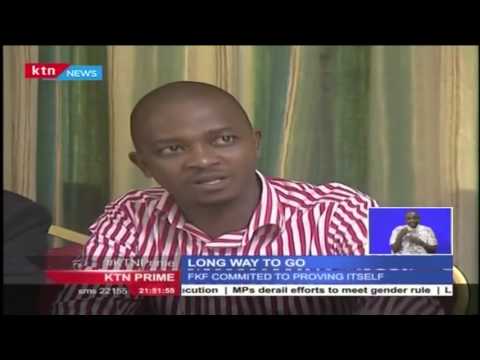 Confederation of African Football officials conclude their 4 day visit to Kenya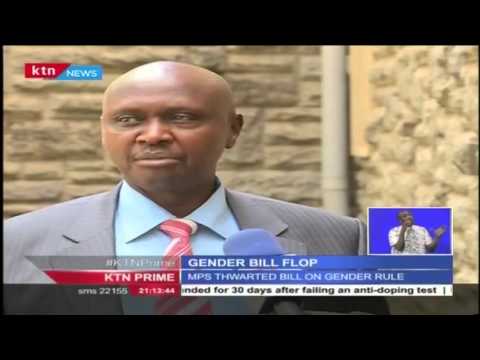 Why the Gender Bill flopped before the National assembly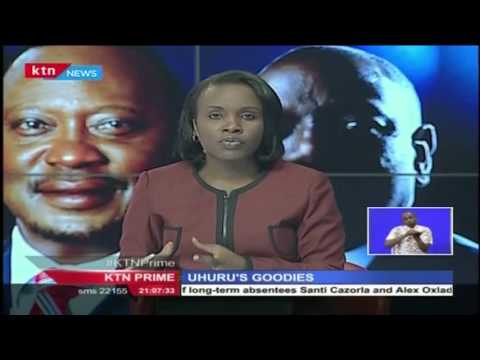 Relief in Western Kenya as investor plans to revive the pan paper mills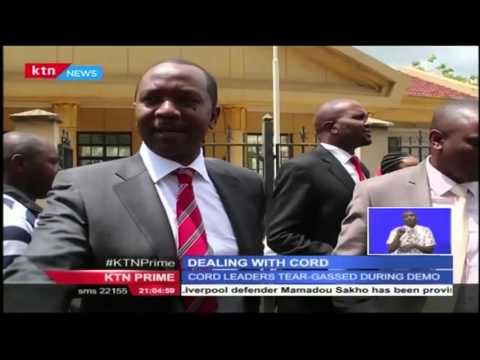 High Court declines to stop opposition CORD's planned protests against the IEBC