INSET: Monday's Standard Newspaper's front page photo of Baby Satrin Osinya, with bloodied top, holding onto his crying brother Moses Gift at Coast General Hospital, Mombasa, last Sunday. They were among victims of the Likoni church attack. We later on learnt that he had a bullet in his head as per this X-Ray. [PHOTOS: MAARUFU MOHAMMED/STANDARD]
By BENARD SANGA
MOMBASA, KENYA: The terrorist bullet that killed Baby Satrin Osinya's mother in church and spared him — just two months to his first birthday — is lodged dangerously in his head. Yes, doctors believe one of the bullets that ended his mother's life, while she was shielding him, exited her body and buried itself in his head. Monday night, two days after the terrorists' gun attack inside a Likoni church, doctors were still going through scans and x-rays of Baby Satrin's head, trying to determine if the bullet could be surgically removed without inflicting more damage or even risking his young life.
The boy's incessant cries in hospital, the helplessness of his father, and the shock and tears of the baby's 13-year-old brother Master Moses Gift, brought to Kenyans the actual horror of terrorist networks and their brutality, little respect for life, even for the little ones.
When The Standard, in its Monday issue, carried the picture of the baby with his top drenched in his blood and clinging onto his teary brother, all it seemed was that the bullet had either grazed his scalp, or some flying object had hit him.
Following the shooting inside the church by hooded gunmen, believed to have been five in number, six people have so far died from the barefaced and misplaced anger of the killers.
Doctors were also debating whether or not to airlift Baby Satrin to Nairobi for specialised treatment, or have specialists flown to Mombasa to attend to him.
It is believed the decision could have been delayed until it was determined whether it would be safe to fly him, given the conditions of cabin pressure inflight, and disturbance from the bumpy nature of travel by road.
GREAT PAIN
Doctors and nurses told The Standard team that accessed the x-ray pictures showing where the bullet is lodged, that Baby Satrin was in great pain at the Coast General Hospital.
"The young boy has not slept the whole night because of pain and has been conscious throughout," said a nurse.
As we went to press the victim had been moved to the better equipped Mombasa Hospital.
Monday the Deputy Inspector General of Police in charge of AP wing, Mr Simon Arachi said Sunday's incident could have been "an act of terrorism", as the German Embassy in Nairobi described the killings as "an act of violent extremism".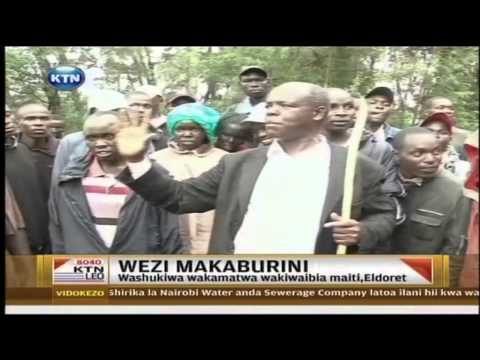 Beware : These thieves will not let the dead rest in peace until they rob them of their possessions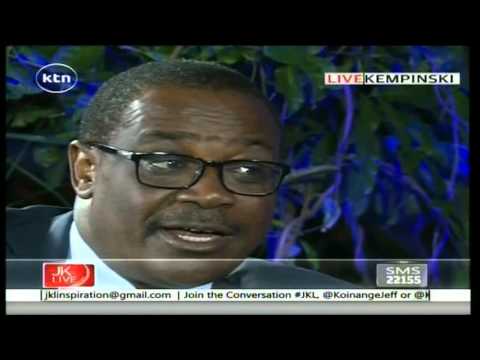 Jeff Koinange Live with Nairobi Governor Dr. Evans Kidero part 3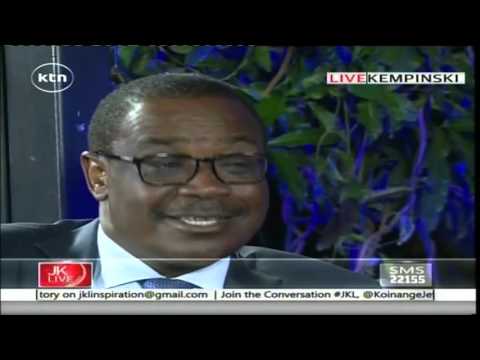 Jeff Koinange Live with Nairobi Governor Dr. Evans Kidero part 2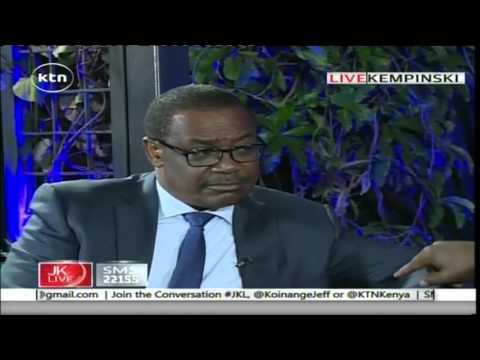 Jeff Koinange Live with Nairobi Governor Dr. Evans Kidero part 1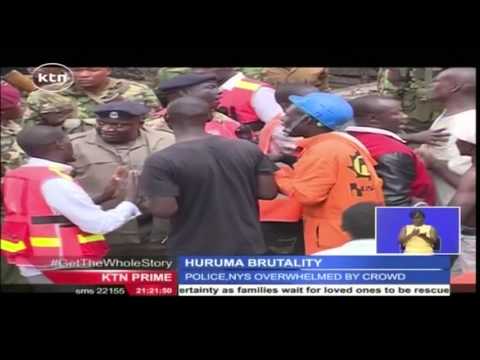 Savage police brutality caught on camera during Raila's visit to Huruma Tragedy site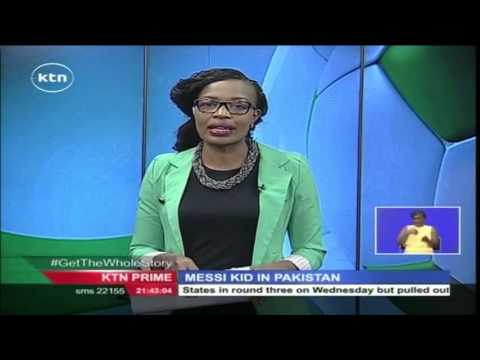 Murtaza Ahmedi is now playing in the streets of in Quetta, Pakistan