By Cyrus Ombati
At least 10 people were injured in a grenade attack in Tandoori bar, Diani in Kwale.
Police say the incident happened at about 4 am on Thursday in the busy club.
Witnesses said they saw six of the victims with serious injuries while four had slight injuries.
Police say an unidentified person lobbed the explosive devise believed to be a grenade into the revelers before it exploded.
Msambweni OCPD Jack Ekakuro and coast region police commander Agrey Adoli said the injured are in stable condition and have been taken to the local hospital ; no arrest has been made so far.
"Our experts are there to know who threw the grenade," said Adoli.
The attack is a blow to tourism industry given Diani is one of busiest areas in the coast that attracts a huge number of tourists locally and internationally. Bomb experts arrived at the scene hours later and officials are yet to give details on the nature of the grenade used. Grenade attacks are common since Kenyan troops crossed to Somalia to contain Al-Shabaab militants.
The attackers usually claim it is in retaliation to the military action. Just like others, it is unlikely there will be an arrest. The incidents increased last year despite the efforts put by the Goverment to contain them.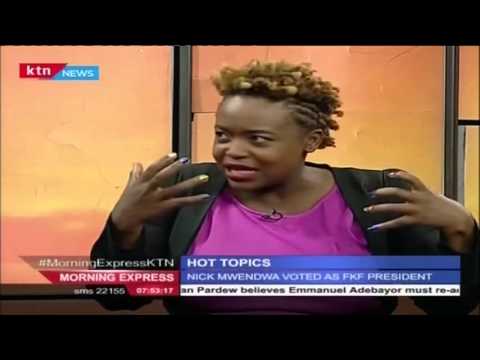 Morning Express: The Nairobian Review, 12th February 2016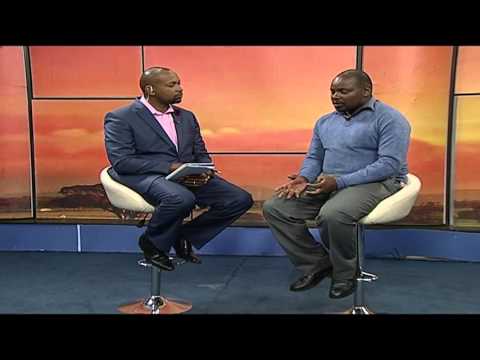 Morning Express: Friday Chat, 12th February 2016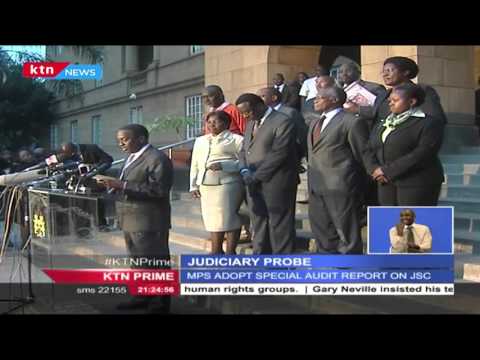 Court of Appeal to rule on Judges' Retirement Age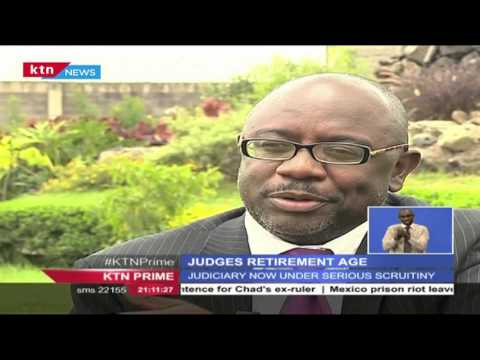 Analysis on the ruling on retirement age of judges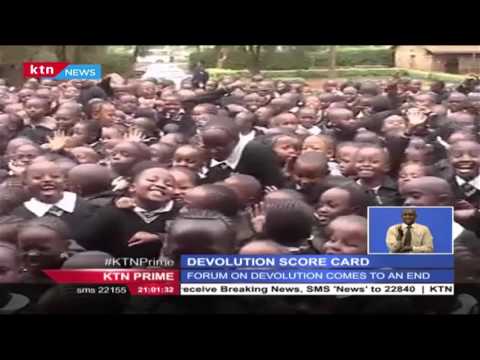 Devolution Scorecard; Forum on devolution comes to an end
KTN Leo Kamilifu 11th Februari 2016 sehemu ya kwanza