Incident was nearly similar to one in King'ong'o Prison, where warders killed six inmates
By Kiundu Waweru
NAIVASHA, KENYA: One day four decades ago, warders at Naivasha Maximum Security Prison visited inhuman brutality on prisoners.
The details of that day, April 24, 1972, are captured in a book titled My Life in Prison, authored by John Kiriamiti, a self-confessed former criminal. As some people have said of Kiriamiti's writings, the events of that day read like good fiction from an imaginative writer.
However, court proceedings that followed investigations into the torture of prisoners proved that it really happened.
First reports indicated a group of prisoners had been injured as they tried to escape.
However, news of what really happened leaked out and a preliminary inquiry was opened at the Nakuru Courts on May 17, 1972.
Kiriamiti narrates how he had been ordered, together with a fellow inmate, to take a table to the carpentry section from his polishing section. The prison had workshops for metalwork, carpentry and tailoring.
robbery with violence
Kiriamiti, then serving 20 years for robbery with violence, was only a few weeks into his sentence at the two-year-old prison that had an inmate population of 4,500.
According to an earlier article by The Standard, there were about 60 convicts in the carpentry section. Among them were Mwangi Mwaura, 30, and Mwangi Kairu, 25, both serving long terms for robbery with violence.
Kiriamiti recounts how a prison officer confronted one of the inmates, identified in court as Mwangi Kairu, for not having finished a sideboard he was working on. The officer hit Mwaura in the chest with a swagger stick.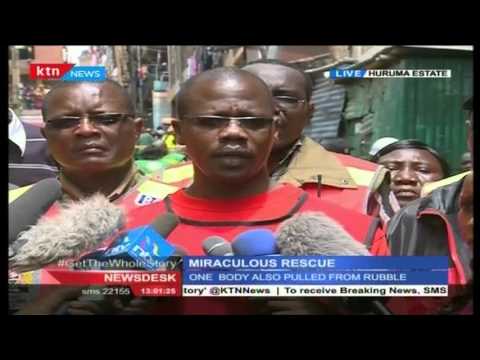 Huruma tragedy press briefing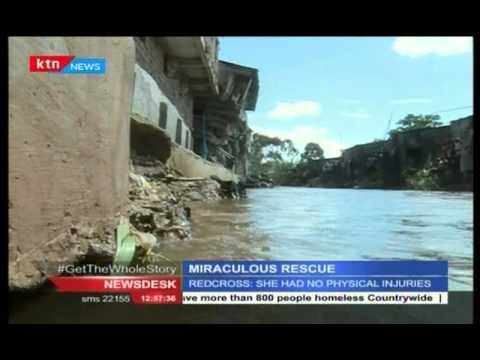 A one-and-a-half-year-old baby girl was rescued from the site of the collapsed building in Huruma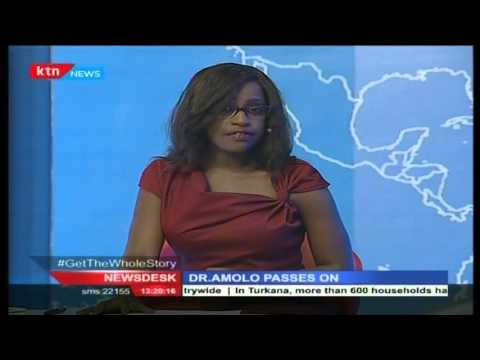 Dr. Amolo who was stabbedy by his son passes on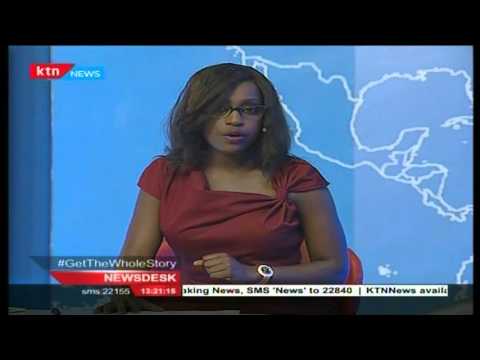 NTSA new rules on vehicle inspections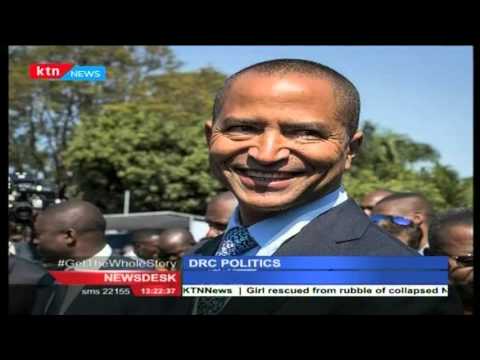 Moise Katumbi nominated as presidential candidate for the November poll in DRC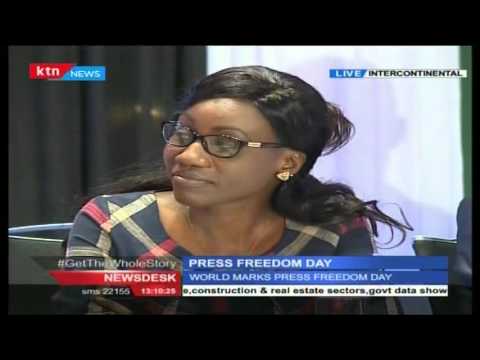 Press freedom day updates