By Mutwiri Mutuota and Reuters
Janeth Jepkosgei brought a smile on Kenyan's faces even when she surrendered her grip on the world title to settle for silver in the 800m final in Berlin.
Yesterday was turning out to be a bad day for Kenya after pre-race favourite Asbel Kiprop lost in the 1,500m race before Jepkosgei's heroics in the 800m.
Jepkosgei was the lone ranger in the race after Olympic champion Pamela Jelimo pulled out in the semi-finals with a knee injury. It was also sweet for Jepkosgei also known as 'Eldoret Expreess' after she has been tripped in the opening rounds of the 800m race before winning an appeal to run in the semis.
South African teenager Caster Semenya, whose rapid improvement has prompted officials to order a gender verification test, won the yesterday's race with a crushing performance .
Powerfully-built but beautifully relaxed in motion, the 18-year-old clocked 1 minute, 55.45 seconds for the year's fastest time and a personal best by more than a second.
Olympic silver medalist Jepkosgei was more than 15 metres adrift for second in 1:57.90.
Fast-closing Jenny Meadows of Britain snatched third, three-hundredths of a second behind Jepkosgei in another personal best.
The International Association of Athetics Federations allowed Semenya to run with the gender test still ongoing, spokesman Nick Davies said earlier on Wednesday.
"It would be wrong today to take a decision to withdraw an athlete," he said.
IAAF will release results of Semenya's gender test in three weeks and secretary general Pierre Weiss has said Jepkosgei could be declared winner in case the South Africans are found to have cheated.
Officials also decided to keep Semenya away from the traditional post-race news conference. Meanwhile, spurred on by of Linet Masai's golden run in the 10,000m final, Vivian Cheruiyot, Sylvia Kibet and Iness Chenonge ensured Kenya will parade three finalists in women 5,000m medal race.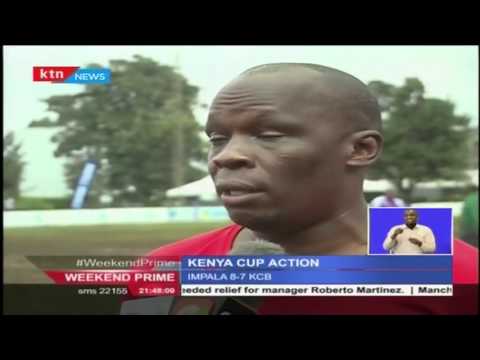 Quins and Impala register wins in the ongoing Kenya Cup Tournament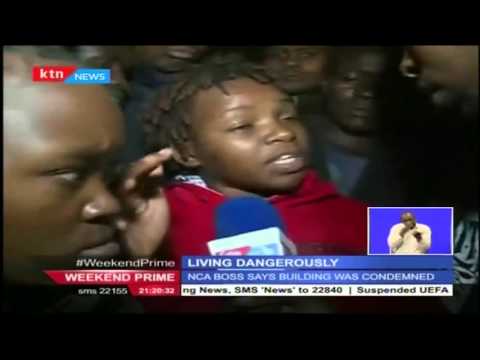 The Huruma building collapse has been attributed to weak structures and bad weather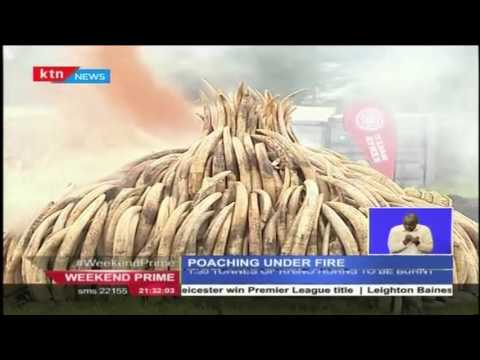 President Uhuru leads the country in burning Ivory as a sign towards the fight against poaching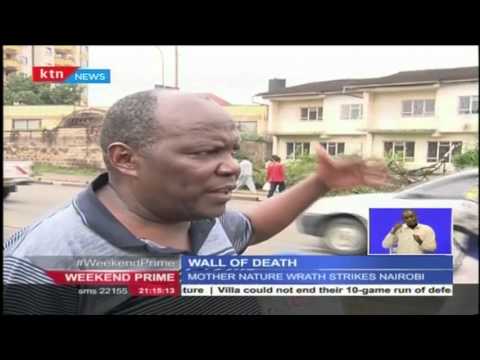 What exactly brought down the wall of Death along Ring Road in Nairobi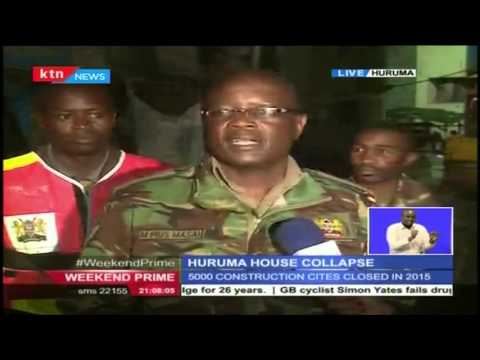 Huruma Tragedy: 12 confirmed Dead and 69 still unaccounted for and feared might be in the rubble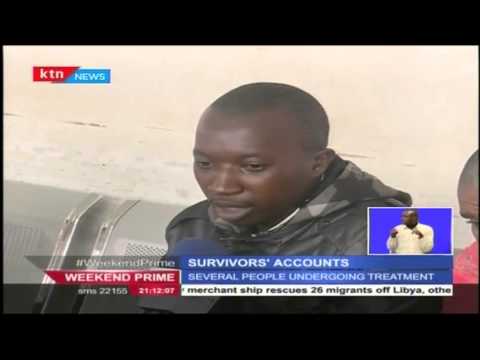 Survivor's Account of the tragic Ordeal that has ended the lives of 12 people so far