By Charles Kanjama
The Judicial Service Commission (JSC) outcome heightens concerns the interviews were conducted not to assess suitability but to publicly accuse of unsuitability.
Let me be sincere. My first reaction on hearing about the JSC nominees was: "You are not serious".
But it dawned on me that yes, the commission was very serious about its nominees.
Let us assess the JSC choices. There was a pool of ten short-listed candidates, all of whom were cleared by Kenya Anti-Corruption Commission for Chief Justice.
Of these, there were eight judges, four each from the High Court and the Court of Appeal.
For the deputy Chief Justice, there were six short-listed candidates, out of whom four were High Court judges.
The short-listed judges included Moi and Kibaki appointees.
These judges had either survived the 2003 radical surgery of the Judiciary or had been appointed thereafter.
They represented the clean face of the Judiciary. No credible allegation of corruption was made or proved against any of them; else they would not be on the bench but undergoing trial.
Present in this list were some pretty hard-working judges, who start work early and finish late, hearing a multitude of cases in our court system.
Some of them practised as respected advocates prior to their judicial appointment. They all have provided service in various stations despite related inconvenience.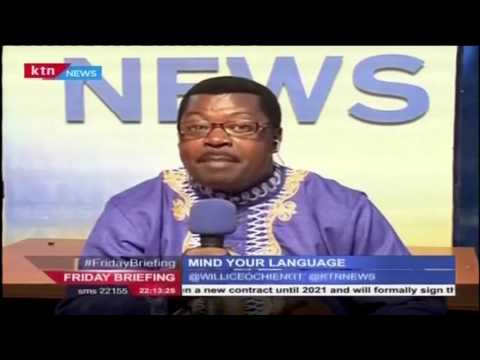 Mind Your Language with the Word master Wyllice Ochieng (29th April 2016)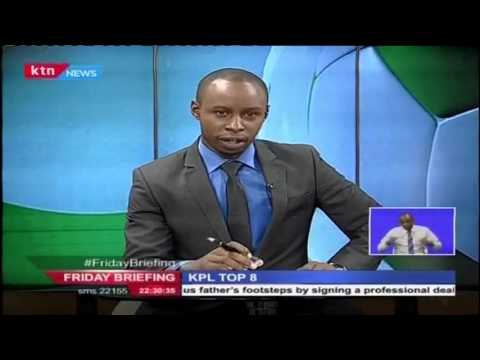 The Kenya Premier League to take a break this weekend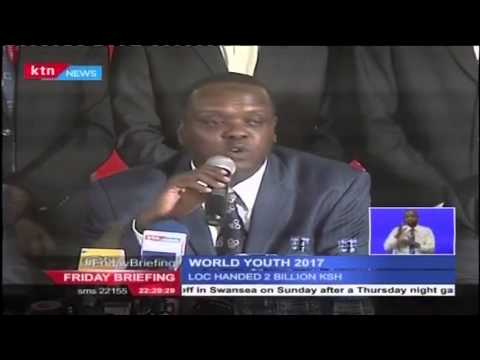 Government promises to ensure the success of 2017 World Youth Championships in Nairobi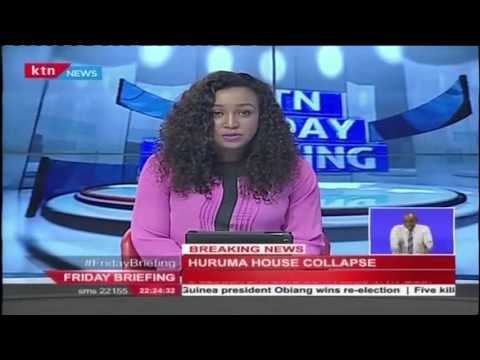 BREAKING: 6 - Storey building collapses in Huruma, Nairobi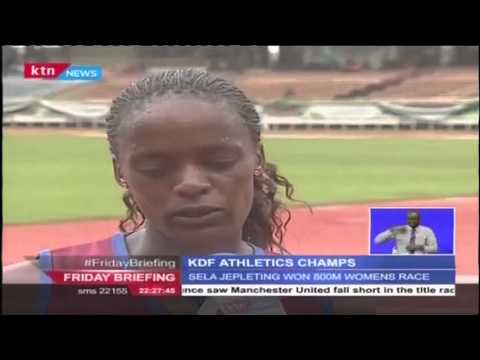 Kenya Defense Forces athletics championships come to an end
Mirindimo 29th April 2016