ROSEMARY ODINGA is not only the Prime Minister's daughter but she also mentors boys on rugby and runs the only snail farm in Kenya. She opens up to SHIRLEY GENGA about her life, fascinating pastime and her daughter
Most people know you as the Prime Minister¡¯s daughter. But who is Rosemary Odinga?
People say I am a straight shooter and I do not beat about the bush. I give it to you as it is.
Tell us about your childhood
It was a unique experience. I was born and raised in Nairobi and I am the second born in a family of four.
My siblings are Fidel, Raila Jnr and Winnie. My dad was actively involved in the liberation struggle of this country and on several occasions he was arrested.
My fifth birthday was among the most memorable episodes. It was during the 1982 coup when my dad was arrested three days before my birthday on August 13.
ROSEMARY ODINGA, Prime Minister¡¯s daughter [Photo/Standard]
He had promised to buy me presents on that day but he never made it to the party because he had been arrested.
Because of my dad¡¯s involvement in the liberation struggle, in school everyone ¡ª from the teachers to the pupils ¡ª wanted to know who we were. By the time I was in high school at Loreto Msongari Girls I was used to the attention.
What kept you going through those trying moments?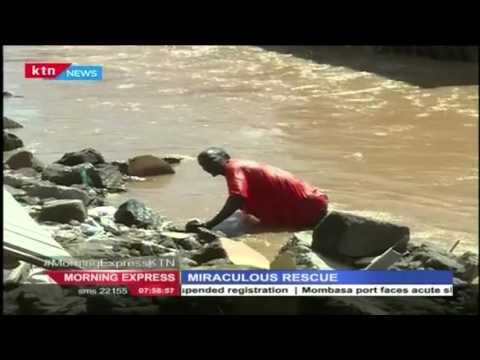 Miraculous Rescue of a 1 and half year old child in Huruma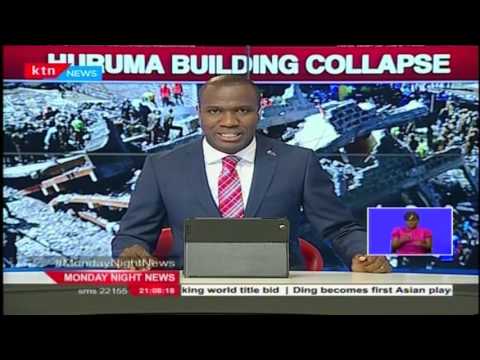 KTN Monday Night News Full Bulletin, May 2Nd, 2016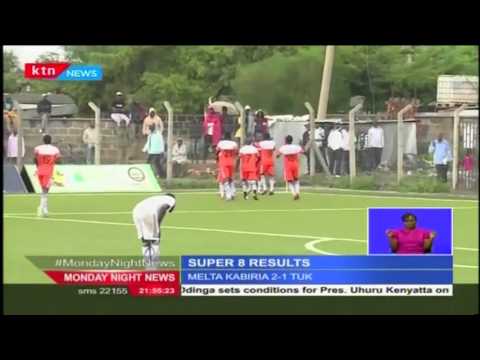 Kayole Asubuhi holds Jericho All Stars to a 1 -1 draw in Sportpesa Super 8 premier league match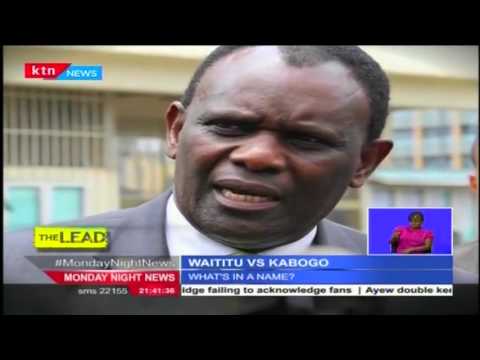 The Lead: Is Kabete MP Ferdinand Waititu using his brother's academic papers as his?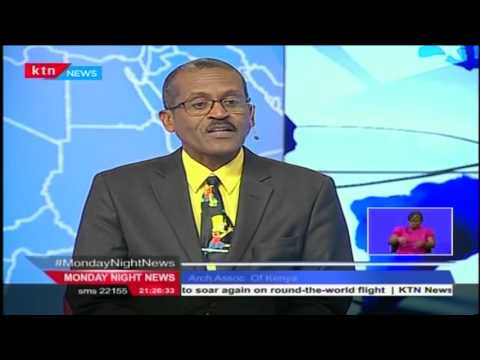 Monday Night Interview with chairman of Architectural Association of Kenya, Engineer Evans Goro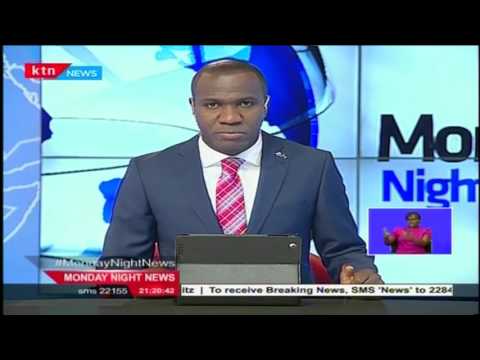 Eight girls and one man caught stripping and taking nude photos in a public park in Kisumu