By BEN AHENDA
The annual Great Rift -10-Aside Rugby championships has clinched a sponsorship deal of Sh10 million from Menengai Oil Refineries Ltd and a further Sh6.6 million from The Standard Group.
The sponsorship from the Menengai Oil Refineries runs for the next four years, which has resulted in the club acquiring a new name.
For the next four years, the team would be known as Menengai Oil Nakuru RFC and the tournament has been baptised as Menengai Oil Great Rift Ten A side Championships.
Others who have co-sponsored the three-day competition running from April 6-8 are Coca Cola, Homeboyz, and Shear Force Security.
The cheque of Sh10 million was presented to Nakuru RFC chairman Ali Saleh Aljabri by Menengai Oil Refineries Managing Director Onkar Rai in the presence of vice-chairman Andrew Musangi, secretary Harry Mwangi and Public Relations Manager, Mindo Kirori. Aljabri welcomed the donation and said it would assist in putting infrastructure at Nakuru Athletic Club, the backyard of Nakuru RFC.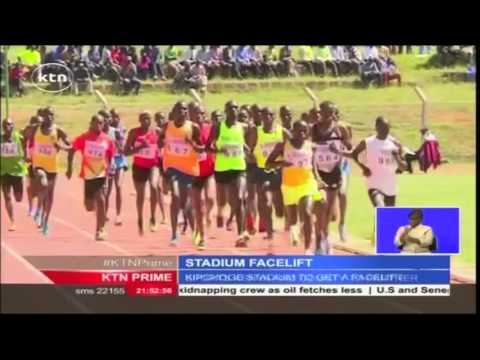 Sports Kenya partnered with Uasin Gishu county government to give Kipchoge Keino stadium a facelift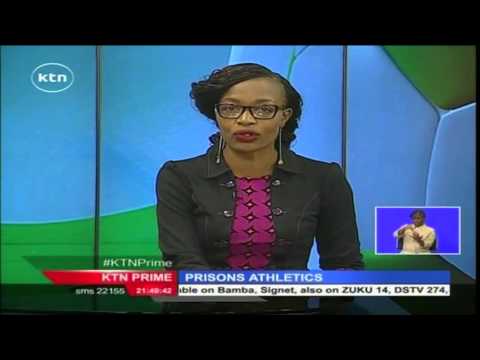 Kenya Prisons to hold their 2016 athletics championships at the Nyayo National Stadium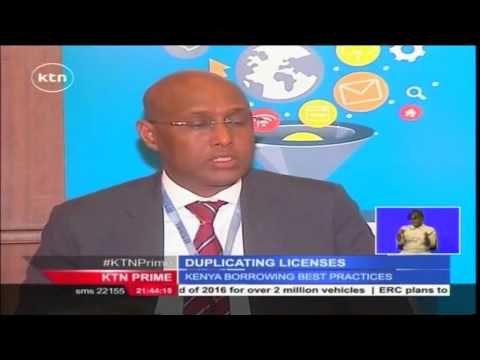 Kenya to rationalize duplication of licenses to ease the cost of doing business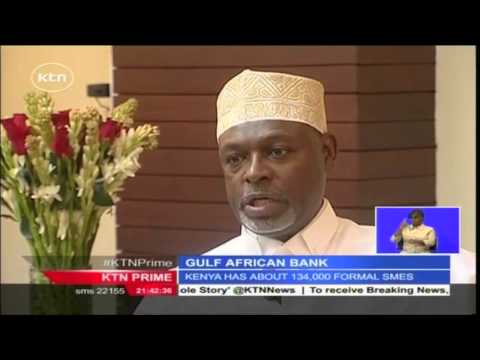 Gulf African Bank set to increase its branch network from 15 to 20 by close of 2016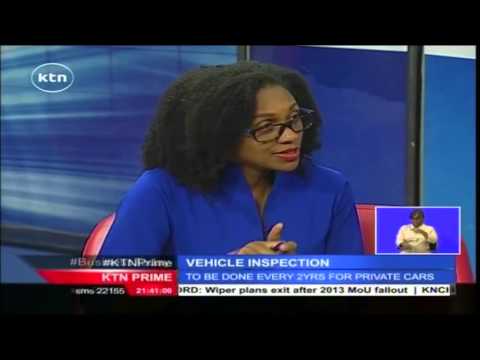 Vehicles 4 years older than date of manufacturer to be subjected to fresh inspection by NTSA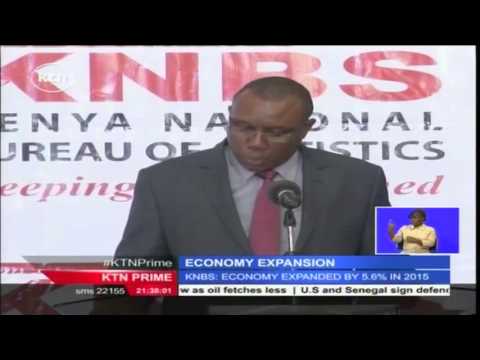 Kenya's economy grows marginally by 5.6 % in 2015 compared to 5.3 % growth in 2014