By CYRUS OMBATI
A Muslim cleric has been refused entry to Kenya on suspicion of terrorism links.
Sheikh Bilal Philips, a Canadian citizen who lives in Qatar, was deported from Jomo Kenyatta International Airport, Nairobi, on Wednesday hours after he had arrived.
He had been invited to give lectures in Nairobi and Mombasa. Anti-terror police officers and immigration officers deported him to Qatar on realising he was on a list of terror suspects banned in Australia, UK, US and other European countries.
Sheikh Bilal's ban was confirmed by senior police and Immigration officers, Thursday.
"He is not wanted here because he may poison our youth through his controversial preaching," said a senior Immigration officer who participated in his deportation.
The US Government has named Bilal as an "unindicted co-conspirator" in the 1993 World Trade Centre bombing in New York City. He was deported from the US in 2004.
But the cleric (pictured) has denied this, pointing out that he had not entered the US since 1995.
In April 2011, he was banned from re-entering Germany and branded persona non grata.
It is understood major border points have now been put on alert amid fears he may try to sneak into the country through other means.
It is not clear who had invited him, but a number of Muslim leaders were angered by the Government's move.
In 2009, the arrival of another Jamaican cleric, Al-Faisal, sparked a major confrontation between police and a section of Muslim youths in Nairobi that turned bloody.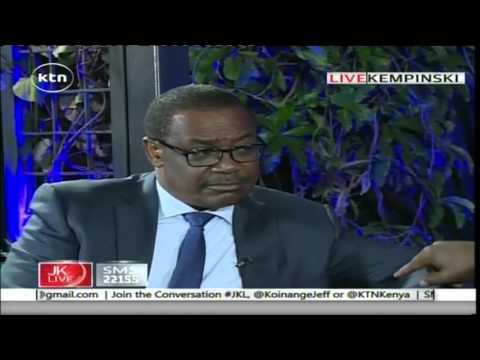 Jeff Koinange Live with Nairobi Governor Dr. Evans Kidero part 1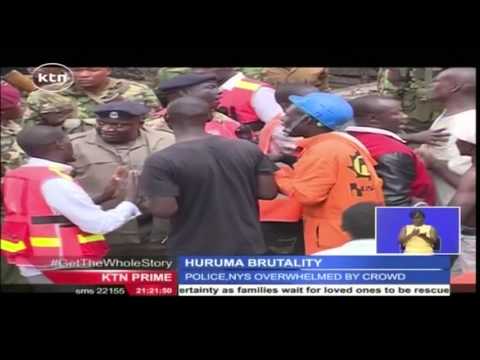 Huruma police brutality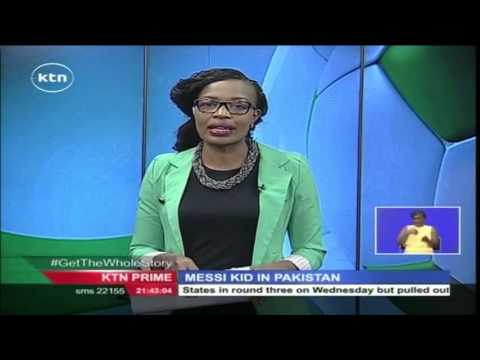 Murtaza Ahmedi is now playing in the streets of in Quetta, Pakistan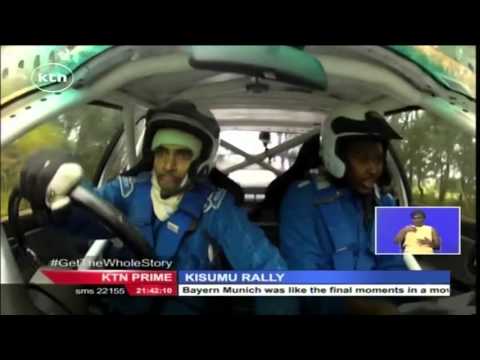 Kisumu motosports rally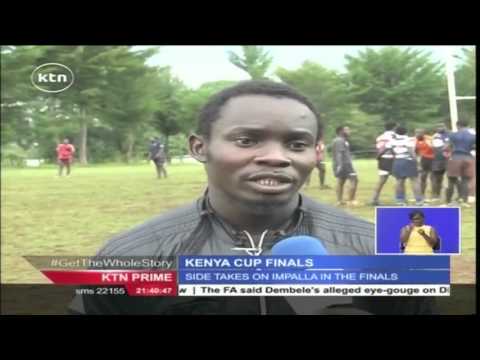 Kenya cup champions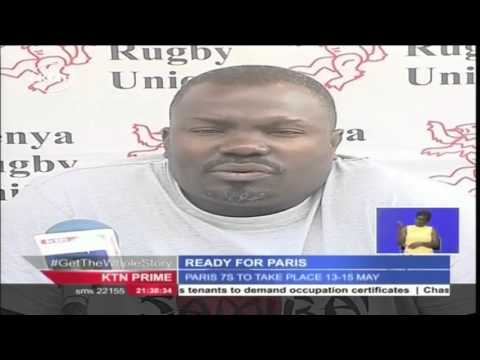 Kenya sevens team for Paris and London 7s named